What are you usually doing in your free time?

Hanging with my Significant Other

You sit down to eat. What do you order?

Describe your sense of style

If you were an alcohol, what would you be?

Your friends would describe you as...

Whats one thing you can't live without?

How gay are you?

( 1 being the least and 5 being the greatest)
Which Member Of The PPP Are You?
You got Brandon! People who don't know you call you a bitch... and they're right. But don't let that fool you - you're an extremely loving and loyal person to those you care about. You will protect your friends at all costs, but wont be afraid cap someones ass if they try to come for you, either.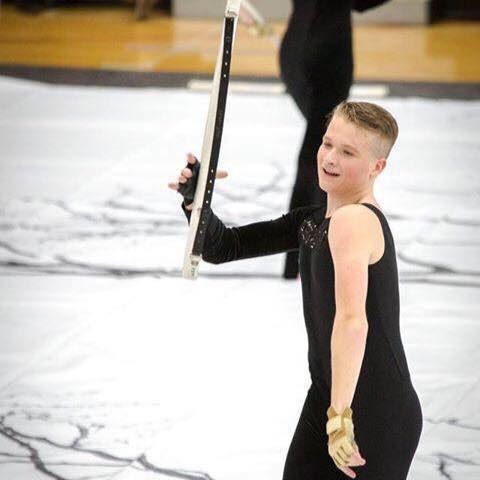 You got Brady! You're an extremely fun, loyal, and reliable friend. You always know how to make people laugh, but you're also a great listener when people need advice. You're the life of the party, and your friends would be lost without you.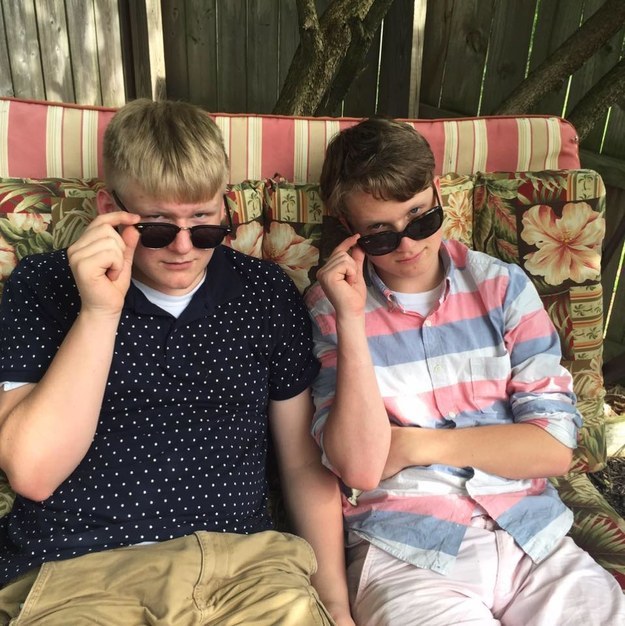 You got Rachel! You're kind, compassionate, and fun to be around. You're an awesome listener, and always know how to make people feel better in their time of need. You appreciate when things are organized, which means you're usually the one who has to make plans. Don't let that make you think that your friends don't want to be with you. They need you!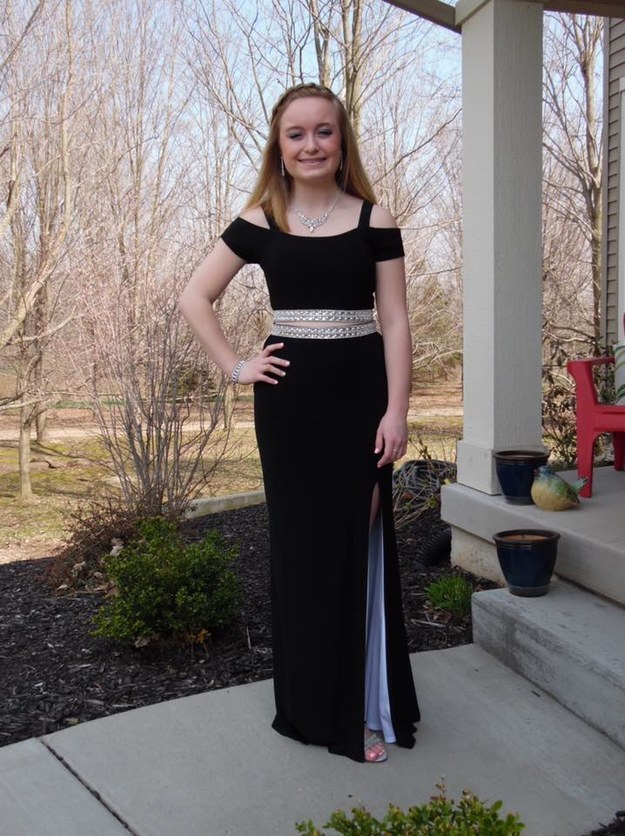 You got Amy! You're a ray of sunshine who's always ready for an adventure. You're determined, hard working, and very passionate. Your friends love you because you know how to have a good time, but also know when to calm things down. Although you may be soft-spoken, your personality always shines through. Keep doin' you, girl!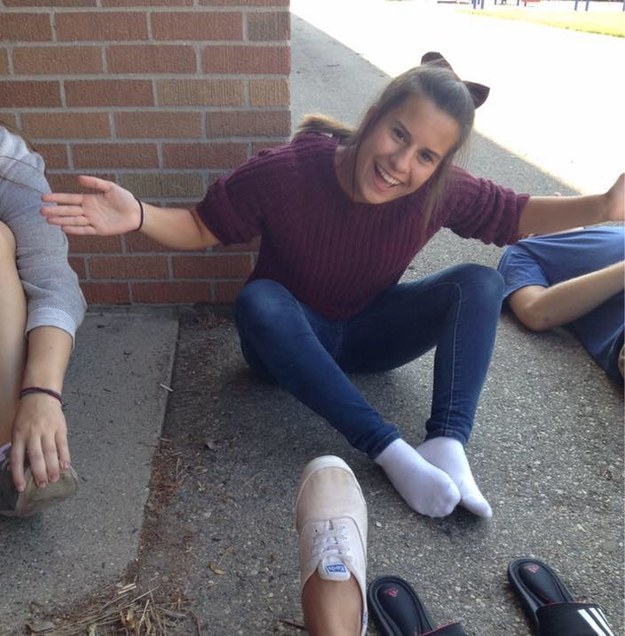 You got Sarah! You're energetic, funny, and always down for anything. Your friends go to you when they need to hear a good (Or more often, bad) joke. You always make people smile, and always know how to make people laugh. You're a strong, beautiful girl, who wont let anybody tell her differently.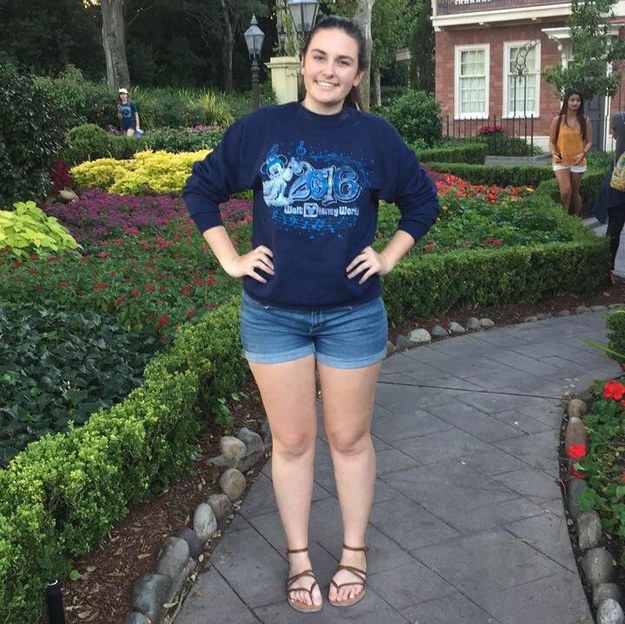 This post was created by a member of BuzzFeed Community, where anyone can post awesome lists and creations.
Learn more
or
post your buzz!