Via frenchs.com

Via budgetbytes.com

Via fromfaye.com

Via ninahendrick.com

Via ohsodelicioso.com

Via sheknows.com

Via sugarbeecrafts.com

Via en.wikipedia.org)

Via wonderopolis.org

Via independent.co.uk

Via thespruce.com

Via istockphoto.com

Via texasbeerbus.com

Via organicfacts.net

Via goodtoknow.co.uk
These Seven Questions Will Reveal Which Family Member You'll Get Into A Fight With At Thanksgiving
You're on opposite ends of the political spectrum and he's going to remind you about it every opportunity he gets.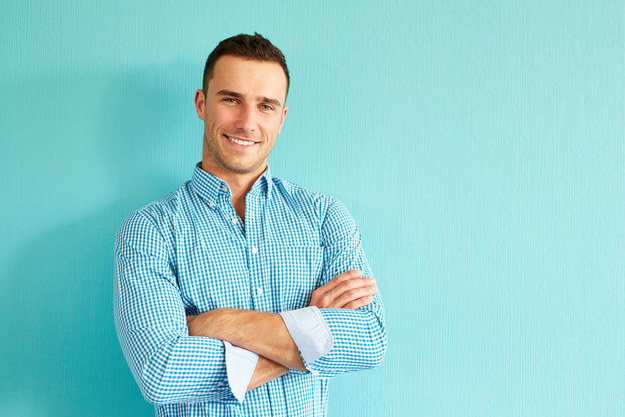 Pick up some chardonnay and a glue gun — it's crafting time!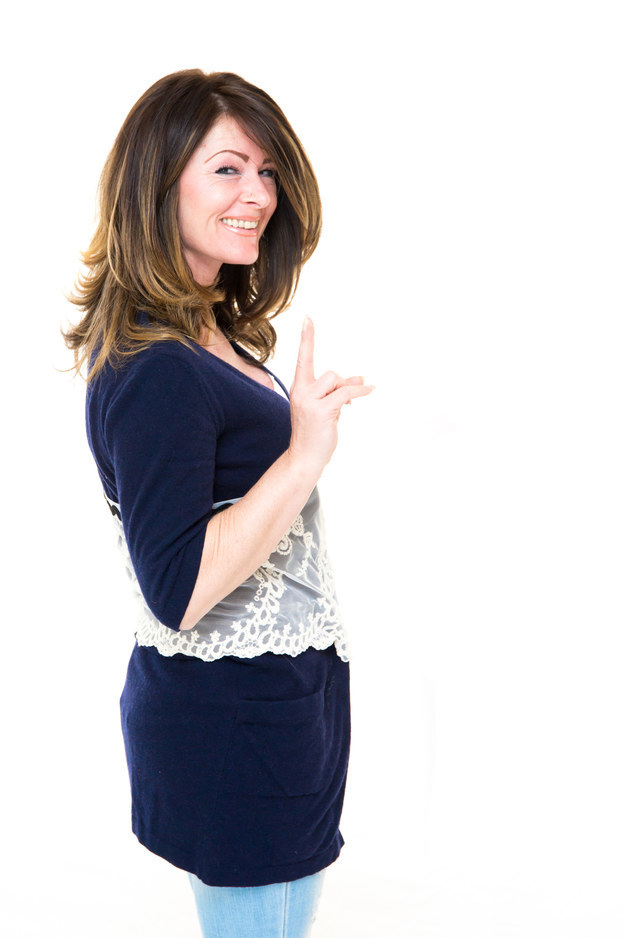 Why don't you call more? Are you saving up for your future? What ever happened to that nice boy you dated?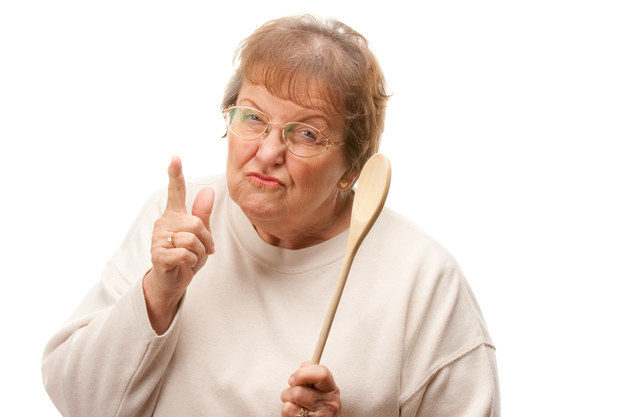 Every conversation is about what's wrong with your generation.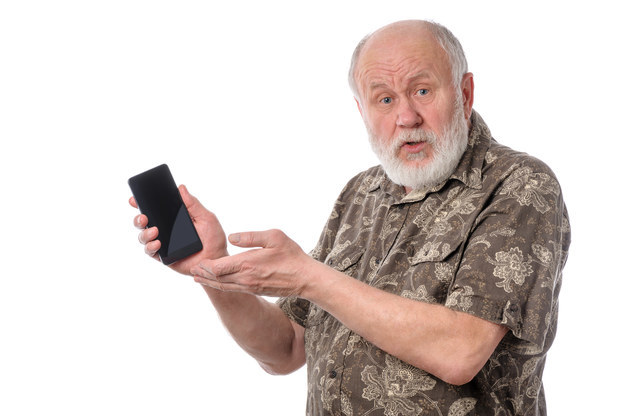 We don't talk about what Steve did at Thanksgiving 1997.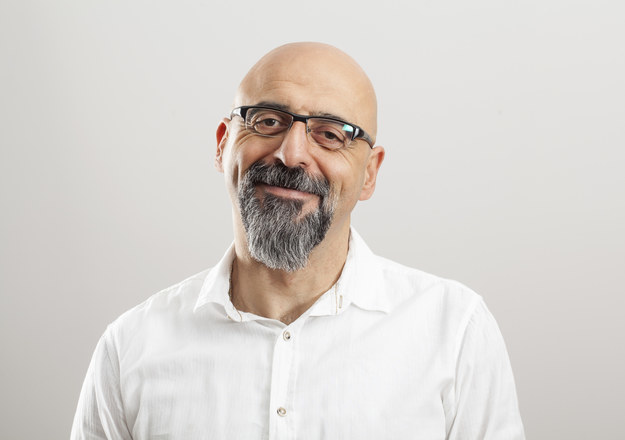 It's Brittani with an "i" and you better damn well remember that.
This post was created by a member of BuzzFeed Community, where anyone can post awesome lists and creations.
Learn more
or
post your buzz!