As any common person would know, this Friday celebrates the 34th anniversary of the day Tina Knowles graced us with the precious gift that is Beyoncé Knowles Carter.
With such a glorious occasion looming, it is necessary to adequately prepare for the Queen's day.
First - clear your calendar. Nothing else is to supersede this holiday.
Begin to purify your playlists, getting rid of anything that is not sung by the Goddess of Light.
You will eat as Bey does and therefore switch to an all-vegan diet. This will bring you closer to her image but still lightyears away.
Prepare your outfits for the entire week, making sure to have at least six for the actual day of.
Prepare hours worth of choreography to fill up the day. Be ready to unleash your moves at a moment's notice.
Create a shrine to our lord and savior.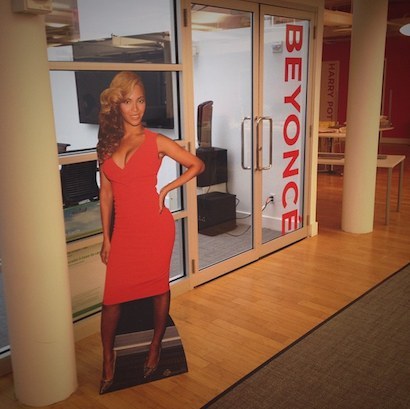 Cry to the shrine. Let it feed from your emotions.
Let the Holy Yoncé-Spirit envelop your body and soul in its warm embrace.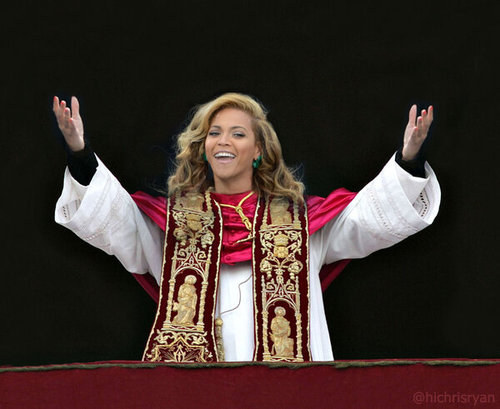 You have done it. You are now ready to celebrate the Queen's birthday in a proper fashion. Be proud of yourself but more importantly be proud of Beyoncé for gracing us with her existence.