What worldwide celebration is today? MINDY KALING'S BIRTHDAY
So here are 24 reasons why she's the greatest person ever.
2.
She knows that foods can complement your already beautiful looks.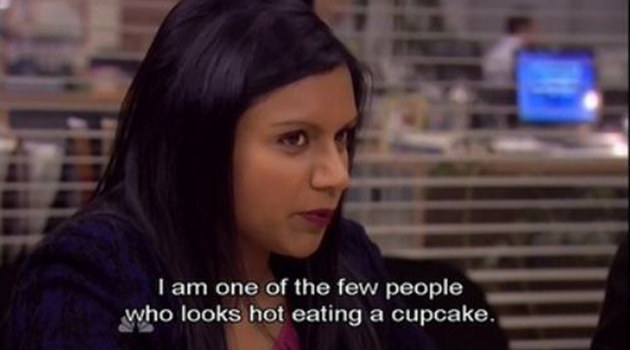 5.
But acknowledges that sometimes you just have to keep pushing through life.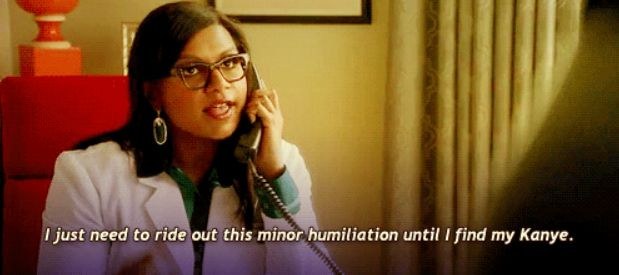 6.
Being self aware is important.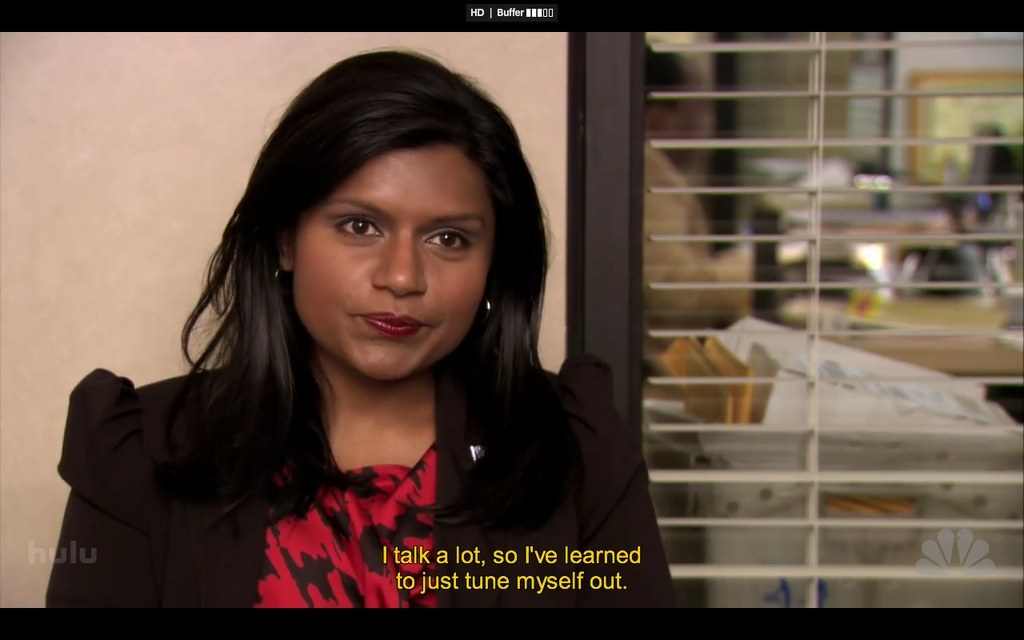 8.
She's actually really honest about herself.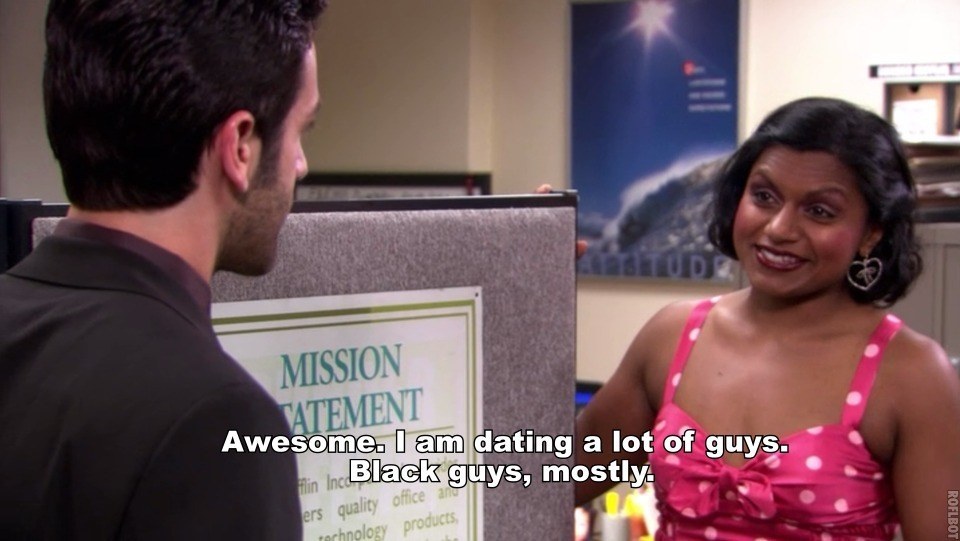 14.
She's aware of the opinions of others.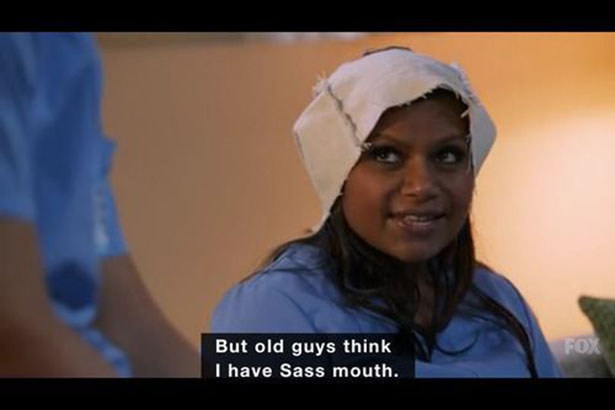 15.
And strives to embody some of the leading role models of our time.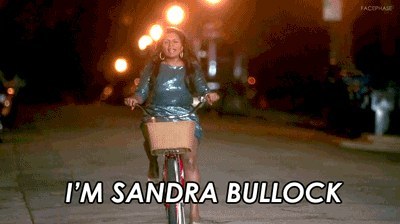 17.
She understands the desires of the human race.
19.
She's never afraid to share her opinion or challenge authority.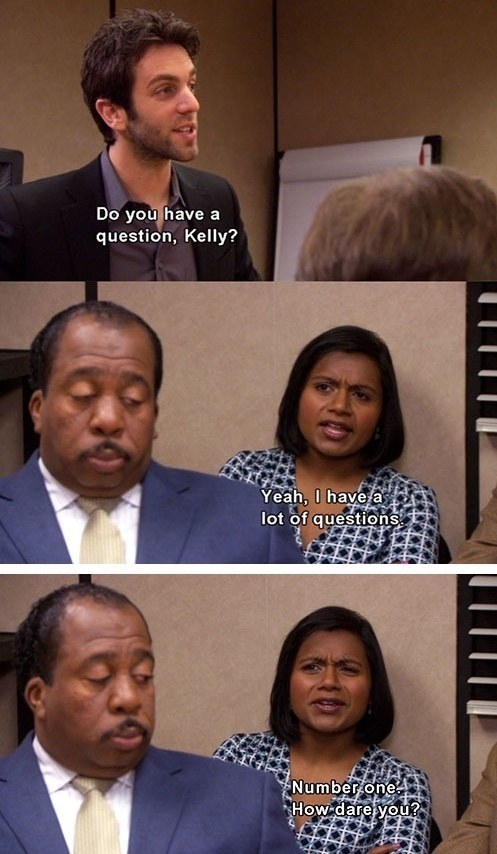 20.
And never shows signs of weakness.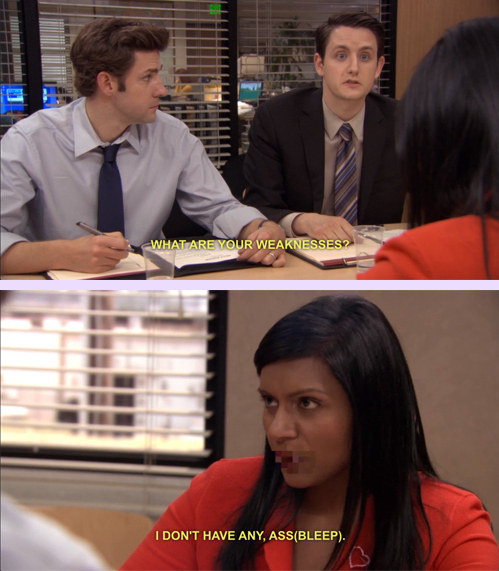 21.
But most importantly, she's an influential person to millions.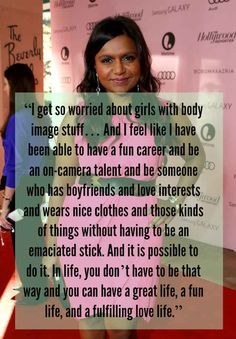 22.
She teaches people to be unabashed in their lives.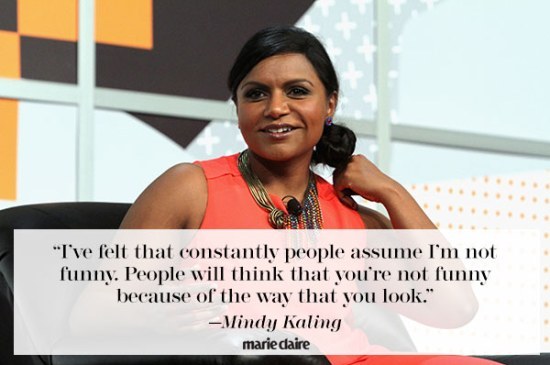 23.
And to always keep pushing forward.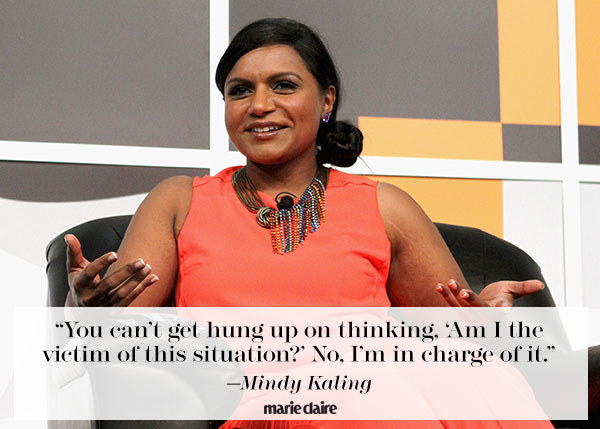 24.
Because at the end of the day, you just have to be yourself.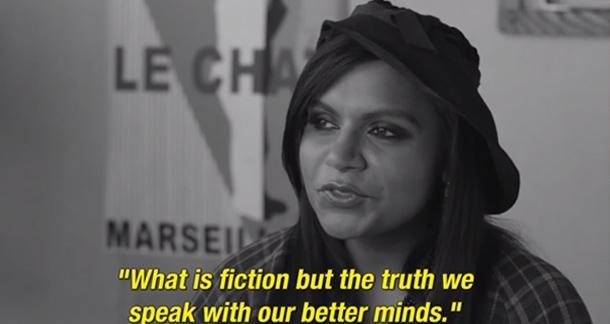 This post was created by a member of BuzzFeed Community, where anyone can post awesome lists and creations.
Learn more
or
post your buzz!