10.
Wolf's Head Pub And Eatery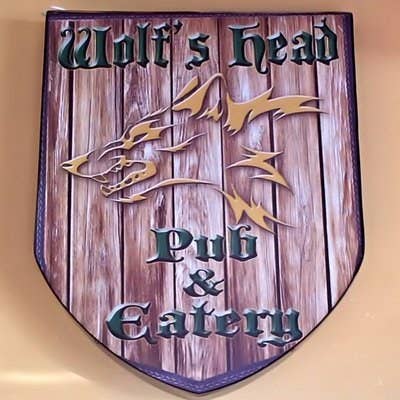 9.
Bankers Hill Bar & Restaurant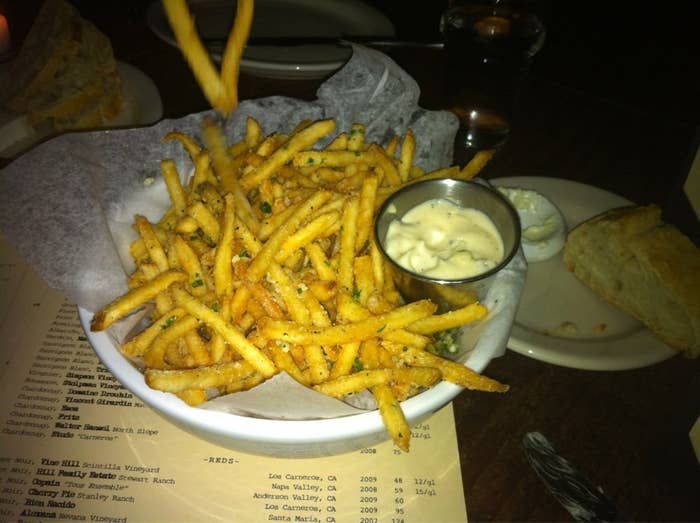 8.
Crushed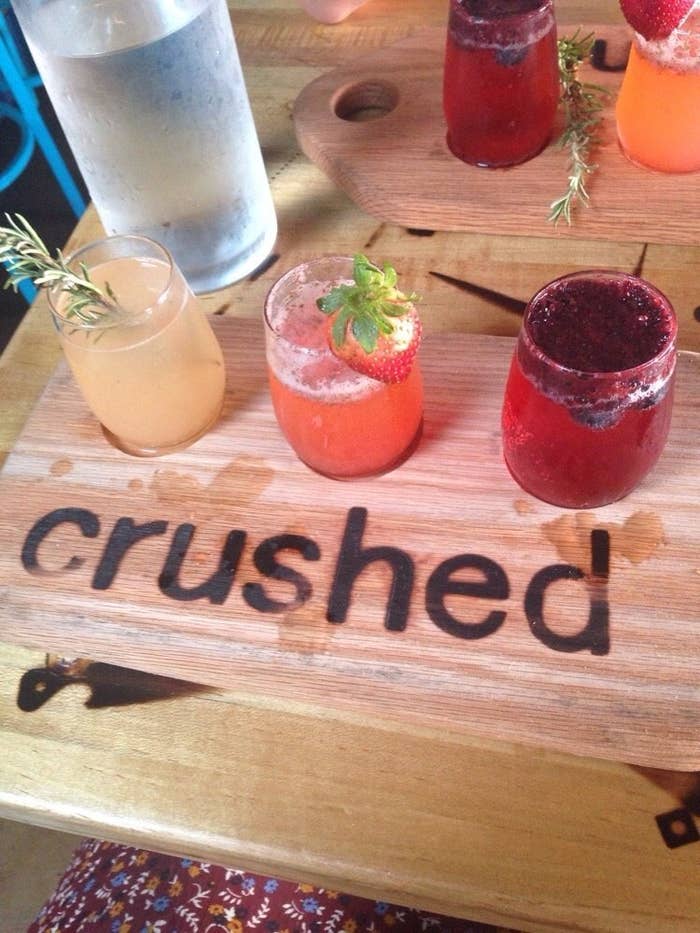 7.
Gaslamp Speakeasy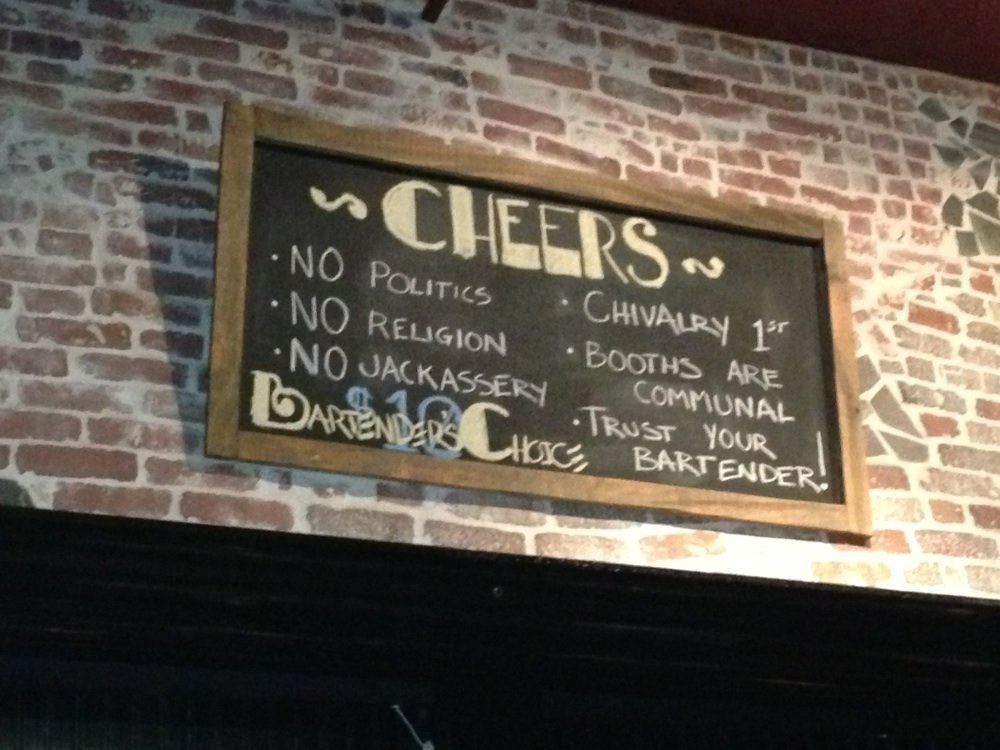 6.
San Diego Brew Project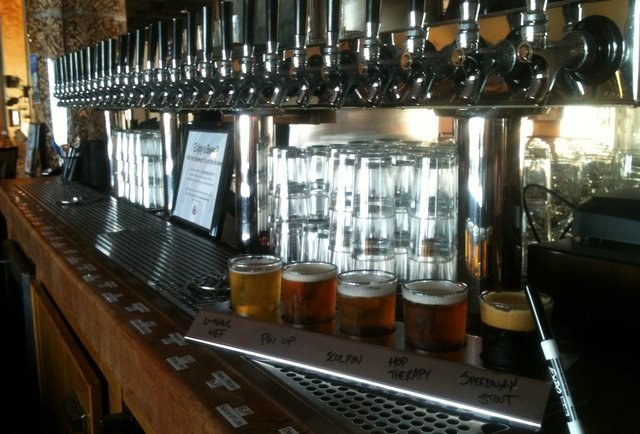 5.
Next Door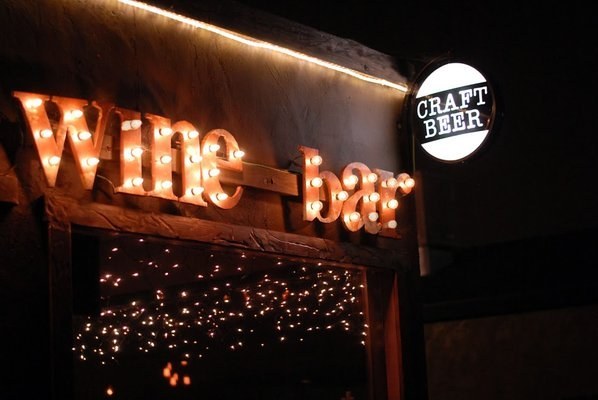 4.
Tiger!Tiger!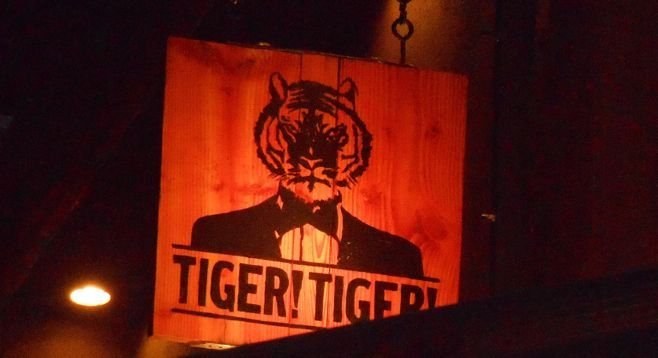 3.
Noble Experiment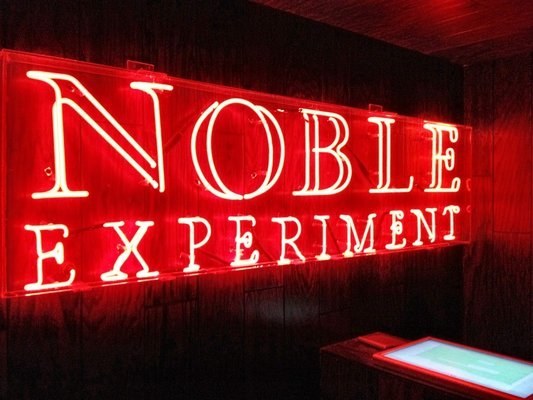 2.
The Aero Club Bar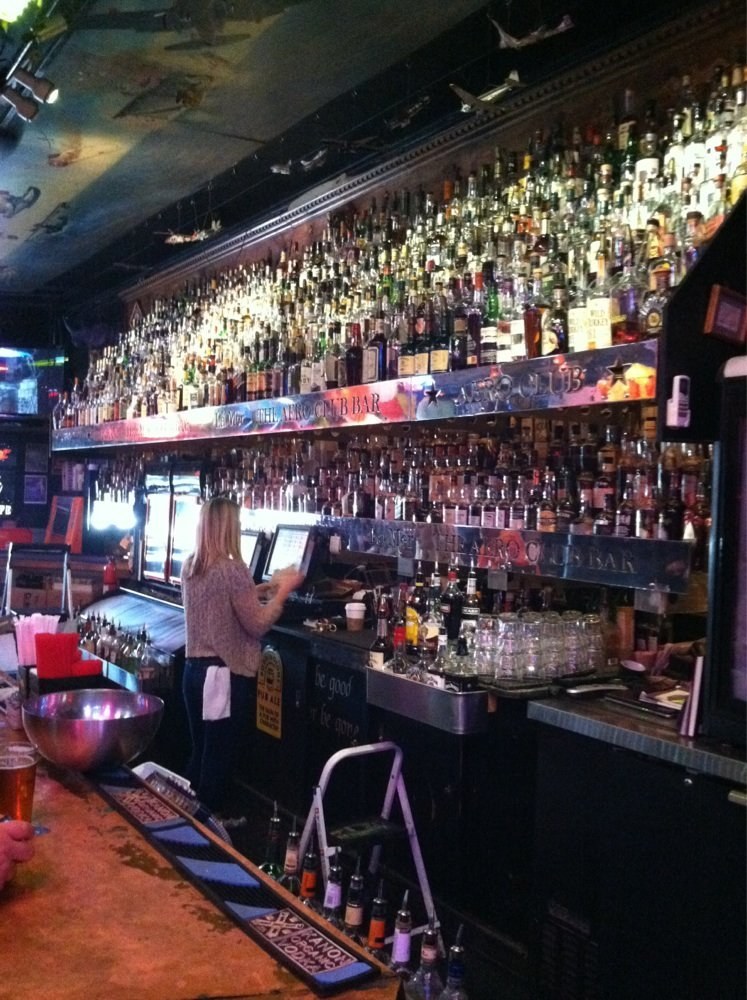 1.
Hamilton's Tavern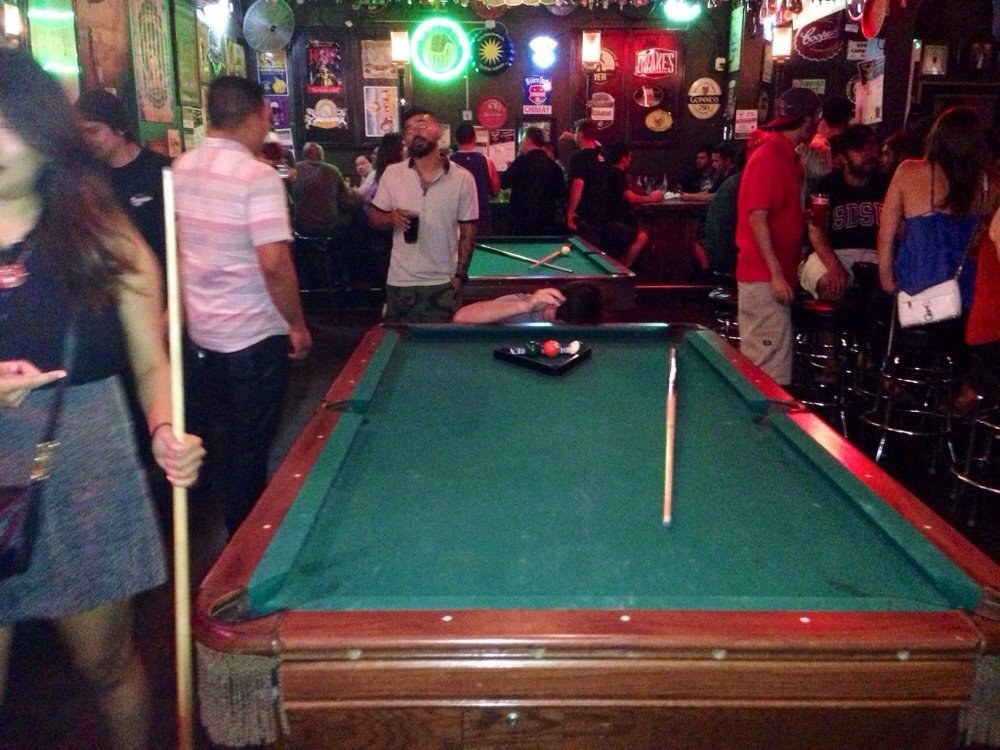 And remember...
Don't drink and drive! Take a walk. Get a cab. Have a designated driver (poor guy - it takes a great friend to be DD). You really don't want to end up with a DUI. And we all know that a ticket really ruins the night.
So pick your spot, make reservations (if needed), go out, and have some fun!