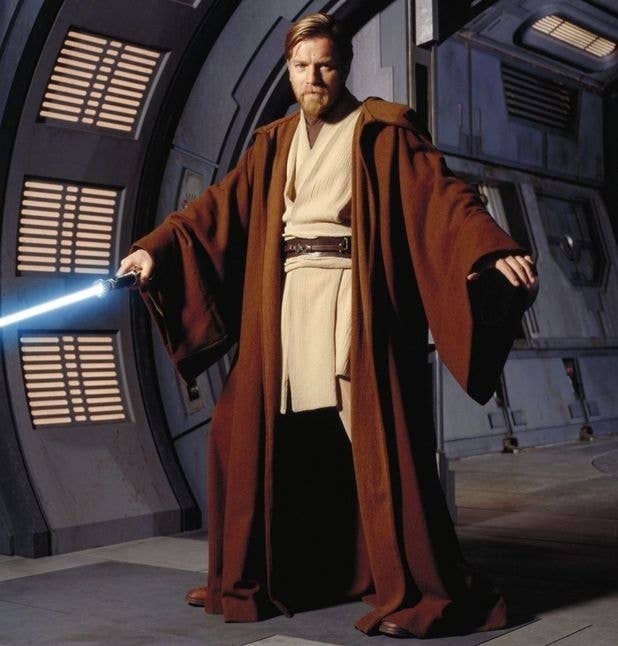 The Origins of the Sleeved Blanket
Legend has it that the very first sleeved blanket was created in 1998 when college student Gary Clegg's mother created the first Slanket as a solution to his cold dorm room. The idea was eventually picked up by Snuggie, who soon took over the world with their super cool and on-point advertising. There are now many different variations on the sleeved blanket theme.
Viral Videos and Liberated Limbs
So Snuggie owners, hold your arms high (because you can)! The sleeved blanket is a national treasure, and it is not going anywhere any time soon.