This post has not been vetted or endorsed by BuzzFeed's editorial staff. BuzzFeed Community is a place where anyone can create a post or quiz.
Try making your own!
5 Most Famous Wives And Girlfriends Of Pro Golfers
The women that professional golfers date can say a lot about who they really are. You can see if they are a family man, or if they're trendy and get a new girlfriend every month. Wives and girlfriends get a lot of air time, when their man is playing well too. They even get airtime when their significant other isn't playing well...
5.
Taylor Dowd Simpson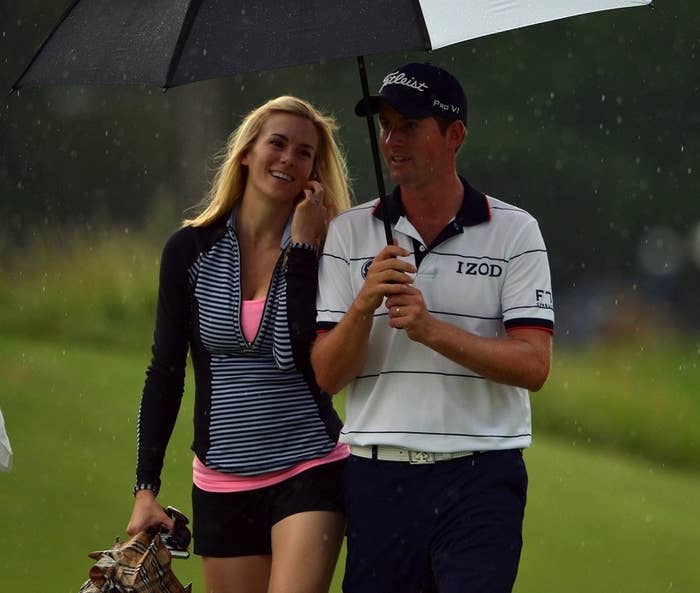 4.
Caroline Wozniacki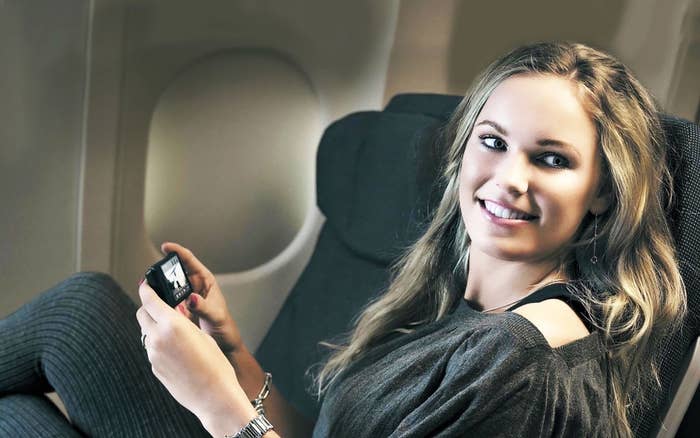 3.
Amy Mickelson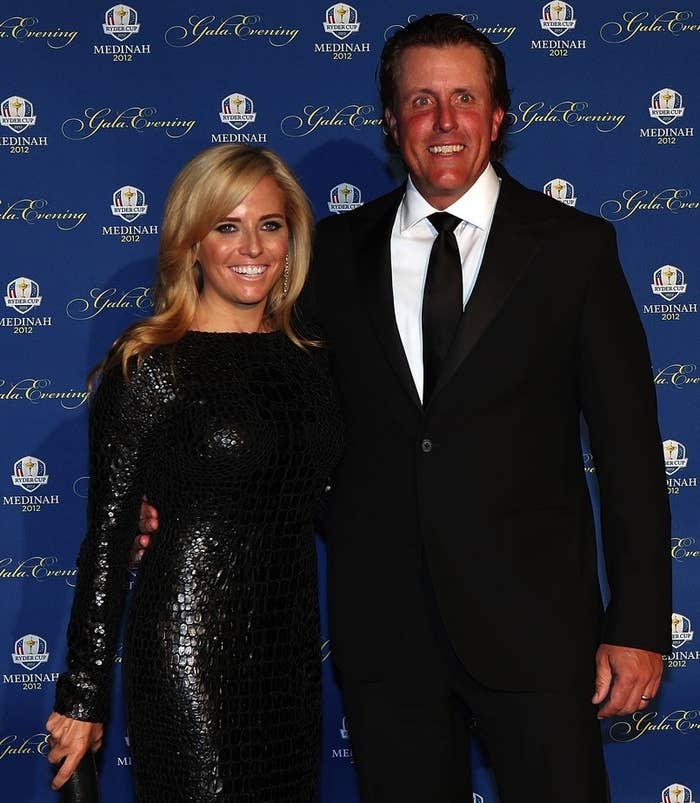 2.
Lindsey Vonn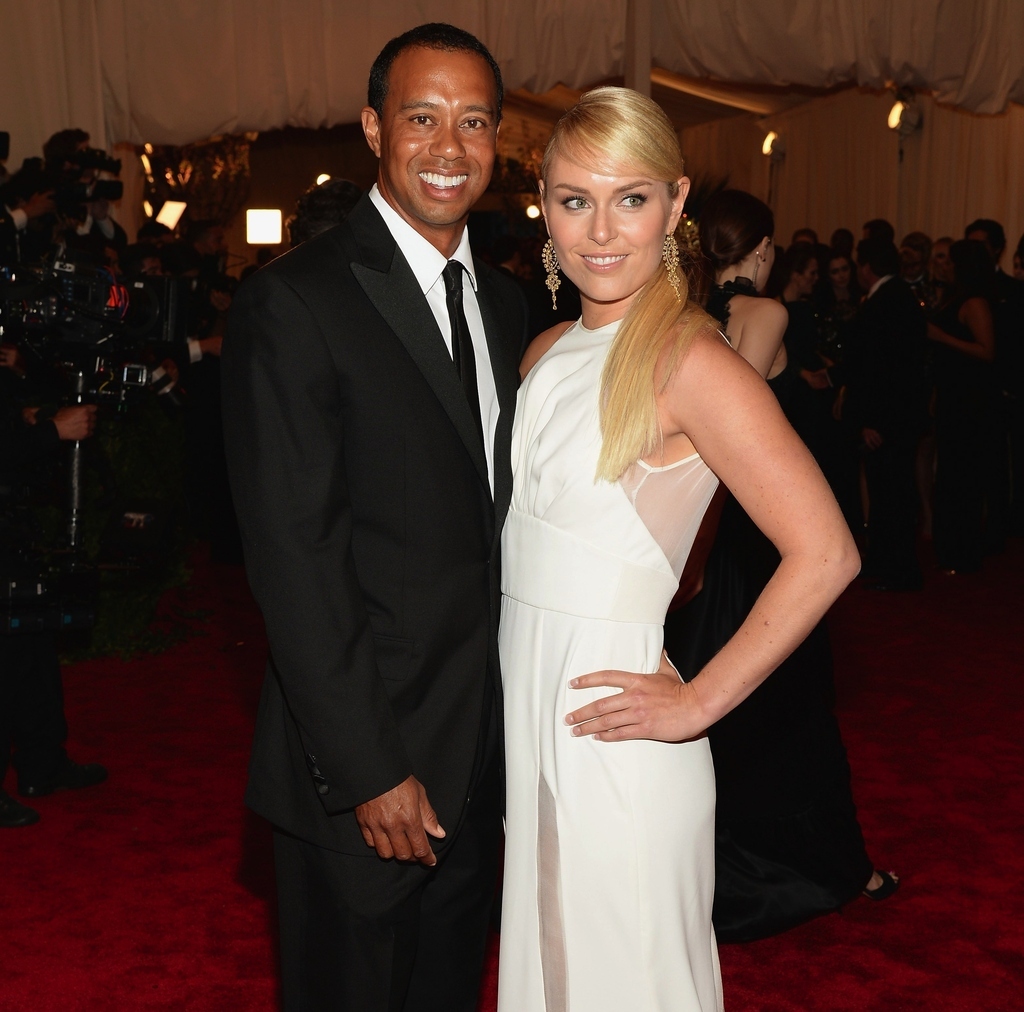 1.
Paulina Gretzky