1.
When the DJ at the bar is playing the best music.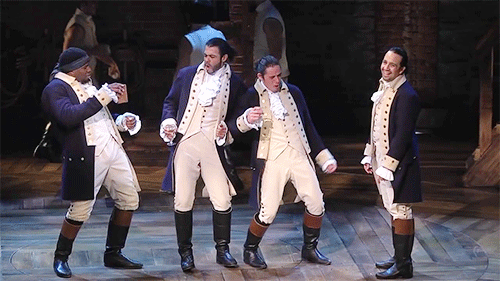 2.
Trying to get your best friend's attention across the quad.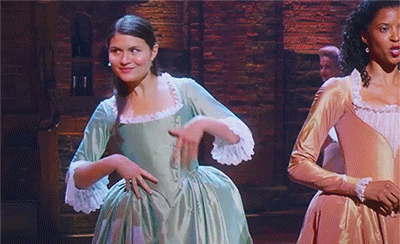 3.
Finally figuring out the perfect intro for your essay.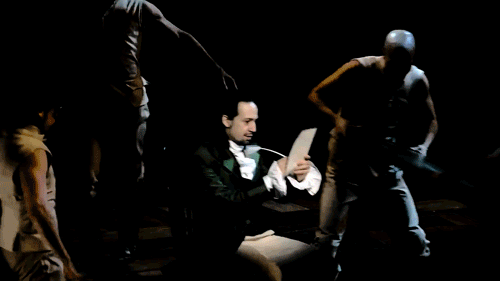 4.
When that ~one~ friend gets cocky again.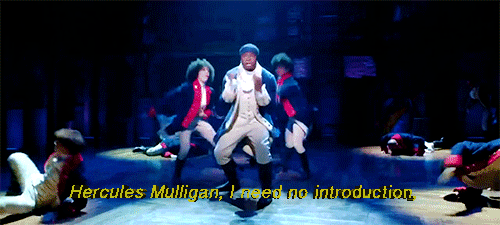 You know the friend.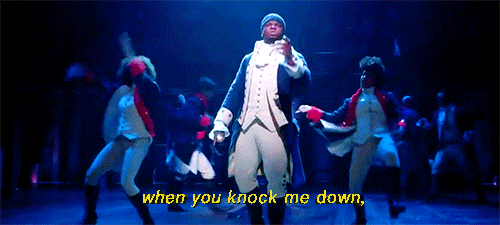 But really, they're a badass anyway.
5.
Playing matchmaker for your friend...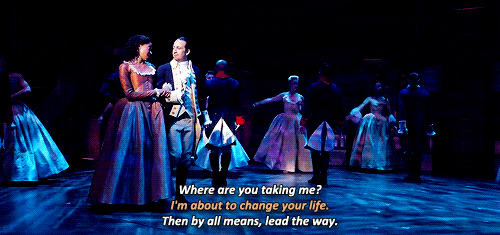 6.
...and ending up as the third wheel.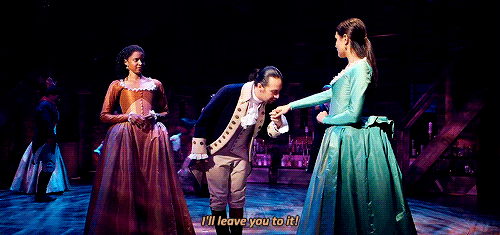 7.
Sitting next to people in the lecture hall that won't be quiet.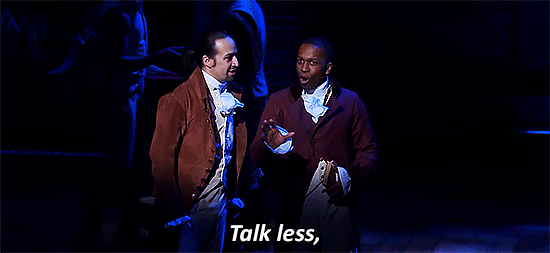 8.
Going through a painful breakup.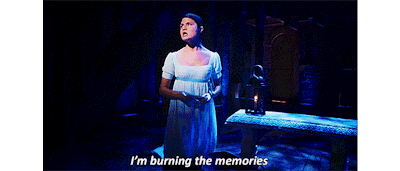 9.
Getting an interview for your dream internship.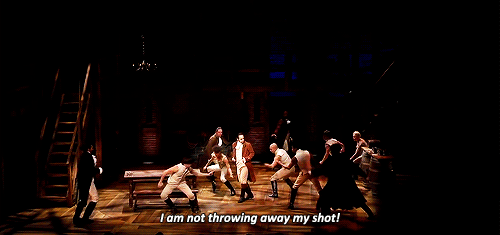 10.
And the look on your face at graduation when your hard work finally pays off.