What do you eat for breakfast?

look at this beautiful dhall breakfast, unbeatable.

gotta have my tots gotta have my coffee

I can't eat breakfast, I usually don't get to the dining hall until the last 10 minutes of lunch.

Pancakes and eggs. But why do they always give me two pancakes? I CAN ONLY EAT ONE!!!

What is your life's passion?

oh, I don't know...i could give you an answer but it will probably change tomorrow anyways

danse danse, and the food network

What color jacket do you wear?

Olive green over my red flannel always

Olive green...but I lost it at a party...so not olive green

Brown, to match my pants and shoes

Tell me about your dog.

Huckleberry - best cat EVER

he's big, he's loud, he's mean, he's probably a lion we're not sure

He's probably gay, very pupper, a people person but really only loves you for your food

She's old, got big human eyes, and I'm allergic to her kisses, but I love her anyways

I hate dogs (cats are underrated!)

What are you doing at a party?

Its-a me, Bilo Randizo!!

little dance if I'm sober, BIG DANCE if I'm drunk

hiding from the freshman in my FYS

asking if we can just have a nice conversation for once

What's hanging on your walls?

the bar sign - the crown jewel of 456

a gigantic flag with your family crest that your dad gave you (it's so GODDAMN tacky)

a gigantic flag with your greek letters (it's not a frat it's a FRATERNITY)

What's your aesthetic?

muhlenberg joggers r the move

a young indie boi who just emerged from a Vermont forest

a little dirty, a little dainty, and black leggings

Which member of the It's Always Sunny gang are you?

*hangs garbage found in the ML parking lot on the walls*

Frank (and my roommate is Charlie #truelove)

What's your quote of 2016?

a tru crimbus cru

"Bea, is that even a shirt?!"

"sorry I can't... I have mono"

"Guys! Today I found my pelvis!"

What's your "DJ play this song" song?

showers as squadron

Build me up Buttercup (it's my wedding dance, ask my mom)

Birds Don't Sing - TV Girl

Darude Sandstorm (we wish this was ironic)

Broccoli or some fresh new Felly beats

What's your favorite dhall meal?

just a boi and his nanners

chicken biscuit is king (shut up Stu, yes it is)

tabbouleh and beets with a side of greens

Where can we find you on the Muhlenberg campus?

"pickle truck rides"

second floor dining hall... you know, at the good table

In the Writing Center or the Office of Community Engagement, complaining about how busy you are while signing up for more things

stretching on the dirty rug on the floor of ML 456 or in one of the dance studios

Sitting on Bella's side of the room or hanging out at one of my brother's houses

What meme do you most identify with?

masterful memery

minion memes that your great aunt shares on Facebook

Obama/Joe Biden love memes
Which Resident Of ML 456 Are You?
Congrats! You got Sam Brown! You're a Brooklyn native who's life consists of charcoal pits, discourse, reading Righteous Dopefiend. You're a badass coordinator of every program offered at the Office of Community Engagement and you're a whiz at thrift shopping, but the thing that is most important to you is the well-being of your family and friends. You're caring and fun, and always down to have a good time. Oh, and by the way, how's that annotated bibliography coming?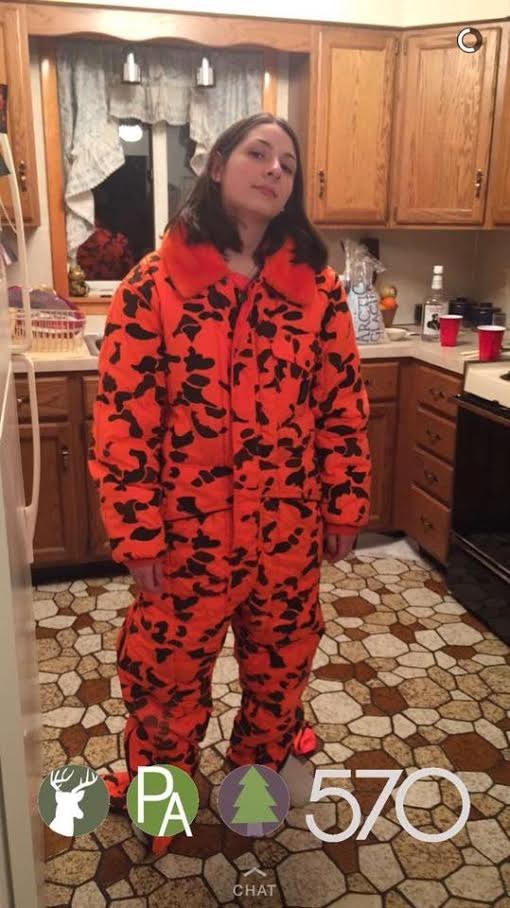 Hoorah! You are Bea Collins! You're a goat-loving, pancake-eating, retired sports superstar! You would be having much more fun right now, but unfortunately you have mononucleosis for life!! You're an aspiring fancy-person/lawyer, and you aspire to live in a farmhouse surrounded by insta-famous baby goats someday!! You're loveable and full of funny things to say, you're da best!!!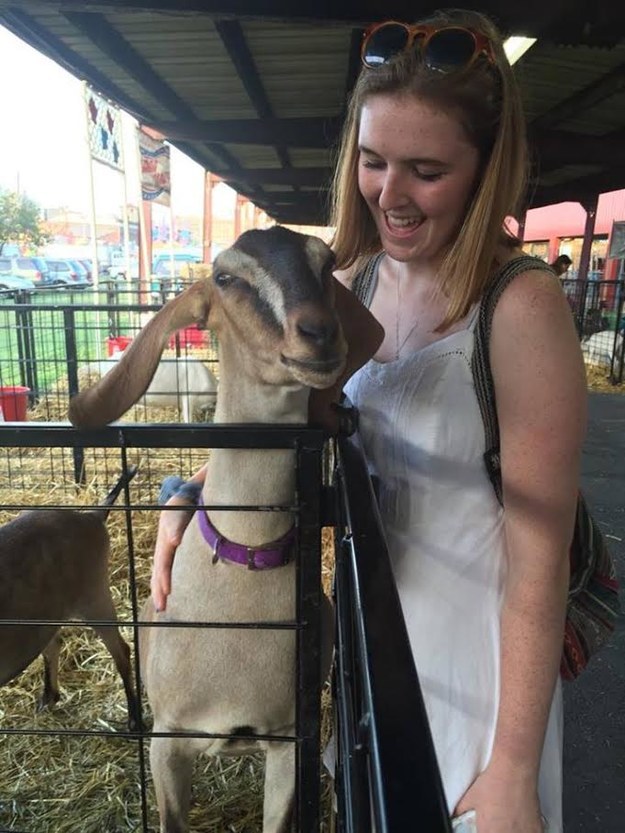 Woah big boi. You're Bilo Randizo. You love to bake, and ran a Pinterest-Famous baking blog in yr your past life. In your current life you are a dance major and an Italian studies minor. Va Bene! You are the purest and the most loved by the public out of all three trash bags; understandably so, because your soul is as kind as your moves are smooth.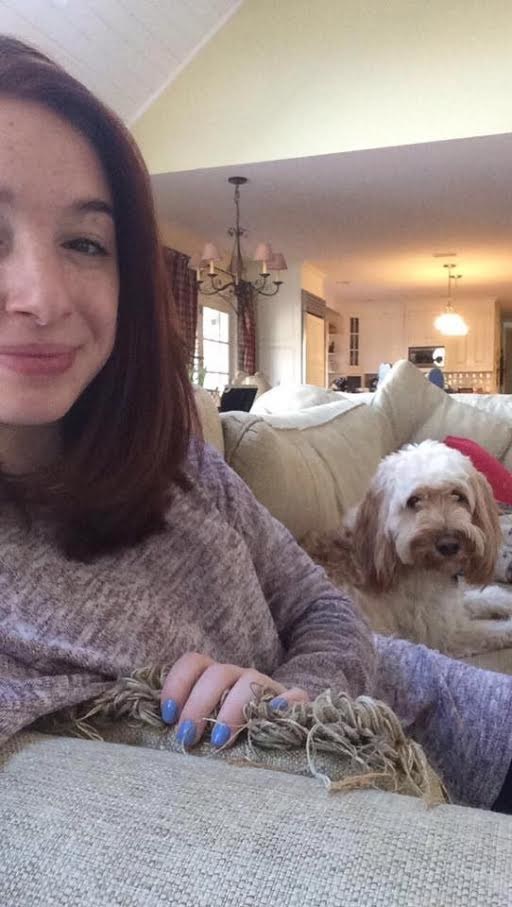 YEE MANE! You are Zach Schur! You love music, computers, and vegetables more than anything else! You're a brother of DTD, a FRATERNITY, and you had a band in high school (so cool omg). You're a loyal friend and loved by all, and even though you don't sleep in ML 456, you're there the most out of all of us!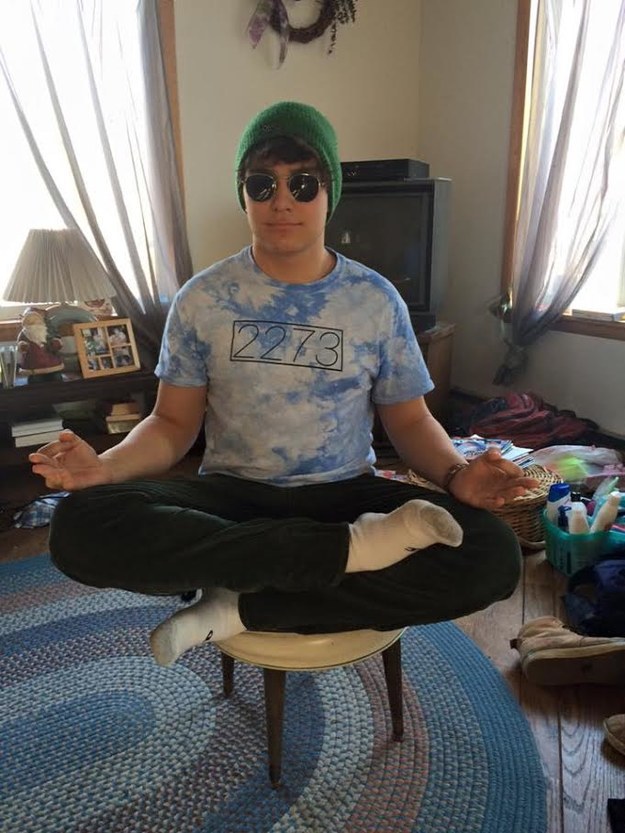 This post was created by a member of BuzzFeed Community, where anyone can post awesome lists and creations.
Learn more
or
post your buzz!