On Friday July 29th, 2016, the world was graced with another Bourne movie. It has been 9 years! That's way too long. I know that there was another Bourne movie, but we will not count that because really, do you count that as a Bourne movie. Yeah, I didn't think so.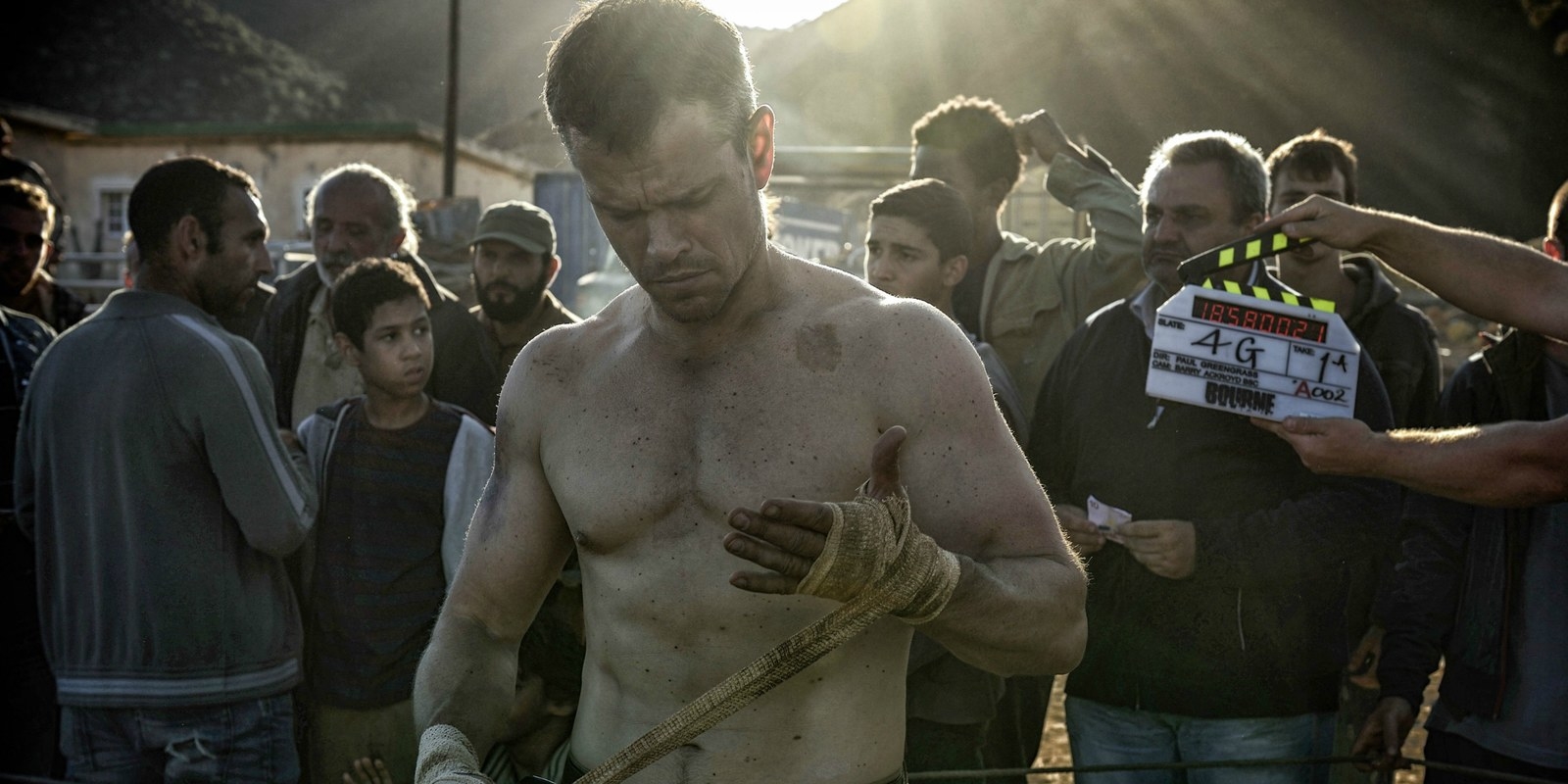 Oh yeah, I forgot to mention, Matt Damon is ripped. Totally ripped. He got in shape by boxing. he is really cool and it is awesome that he's back as Jason Bourne again.
But, you are probably wondering about what I thought of the movie, and I will tell you. I thought that is was amazing. If I was ranking the Bourne movies this would be my list:
I really want to hear your thoughts too. Please take this poll and comment what you thought of the new movie! :)
What is your favorite Bourne movie?
Oops. Something went wrong. Please try again later
Looks like we are having a problem on the server.
What is your favorite Bourne movie?
This post was created by a member of BuzzFeed Community, where anyone can post awesome lists and creations.
Learn more
or
post your buzz!