1.
Definition of Geography
Geography is the science dealing with the areal differentiation of the earth's surface, as shown in the character, arrangement, and interrelations over the world of such elements as climate, elevation, soil, vegetation, population, land use, industries, or states, and of the unit areas formed by the complex of these individual elements.
Essentially what this means is that Geography is the study of any phenomenon (physical, or other) on Earth as it relates to human activity. Geography is oftentimes paired with History since History is the study of human activity over time.
Simply put:
Geography = Spatial
History = Temporal
2.
PROTIP: Africa is NOT a country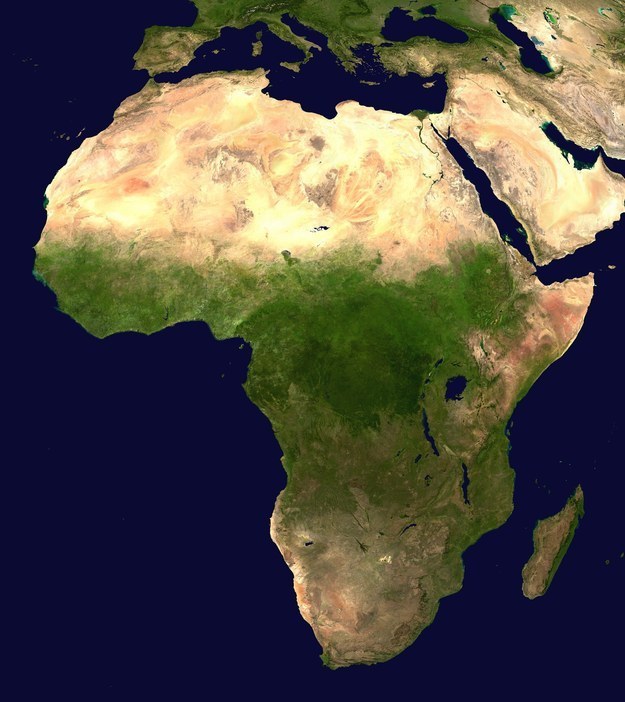 3.
Difference between Latitude and Longitude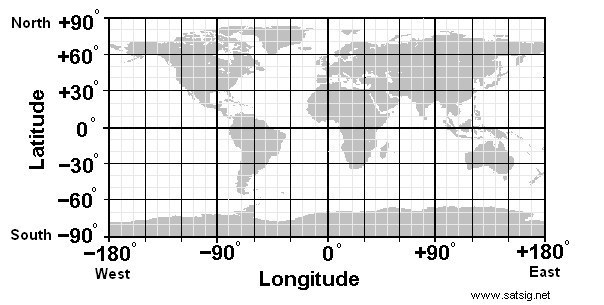 4.
GPS
6.
"Why is [City A] located where its at, as opposed to where [City B] is located?"
Being able to understand where a city or town lies is relatively easy by looking at a map of the area, or experiencing the area firsthand.
Most successful and large cities are located next to bodies of water because if you are near a body of water you have a mode to travel (boat) and trade with other cities and if you are near a fresh-water body of water you have a means of getting drinking water.
Such as cities on ocean coasts would be Sydney (Australia), New York City (USA) and Rio de Janeiro (Brazil), while cities such as Cincinnati, Cleveland and Toledo (all three Ohio) all are next to fresh bodies of water. Chances are that if you are in a large city that there is a large body of water (be it a river or lake at minimum) nearby.
7.
Climate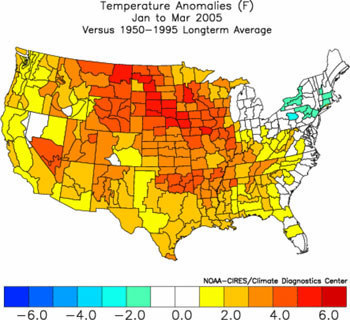 8.
"Who makes the maps?"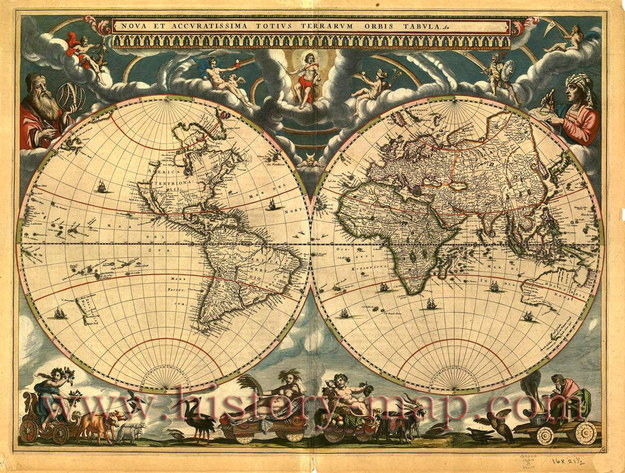 9.
Geospatial Information Systems
10.
"Why should I know where a country is located?"
To add to point #2, many Americans have no idea where a country is located, as they do not know where most states are located.
You should have a general idea where most countries are located because it will give you a general understanding of the culture, climate, political atmosphere, physical attributes, and etc. It never hurts to learn more about the Earth, and, who knows, maybe it will help you win at trivia.
This post was created by a member of BuzzFeed Community, where anyone can post awesome lists and creations.
Learn more
or
post your buzz!