Via cpi.studiod.com

Via thenibble.com

Choose your study soundtrack:

Pick your favorite writing utensil:

Via ae01.alicdn.com

Via pinterest.com

Pick your favorite notebook:

Via staples-3p.com$splssku$

Via n3.sdlcdn.com

Pick your biggest study distraction:

Via facebook.com

Via instagram.com

Via twitter.com

Via vectorlogo4u.com
Pick Your Ideal Study Setup And We'll Reveal Your New Favorite Study Spot On Campus
You got:

Olin and Alumni Quad (weather permitting)
You're a free spirit! Getting outdoors is a major key to your study success. Sun, fresh air, and great friends make study time more tolerable! And with lots of Quad space to choose from, you'll always find a fresh view.

You got:

A study pod in the Cullom-Davis Library
SHHHHH! This is where you can go to get some MAJOR studying done. Sit back and get to work in your own private pod! No one will interrupt your intense study sesh here!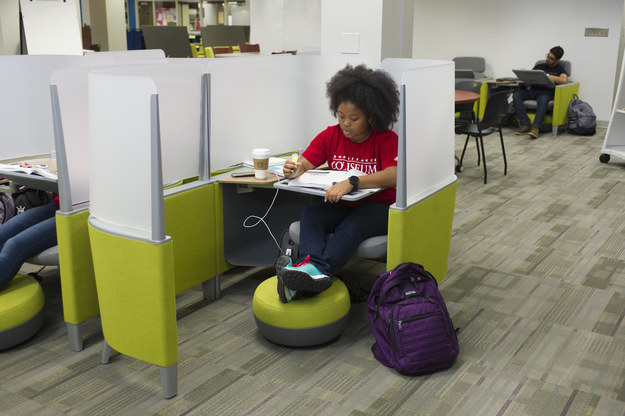 You're the perfect mix of new-age and classic study-style. For this reason, Westlake Hall is your place to be! Originally Horology Hall, this was one of the first buildings built on Bradley's campus. But with sleek, new additions and updates made in 2012, it's a highly functional and sweet place to get your study on!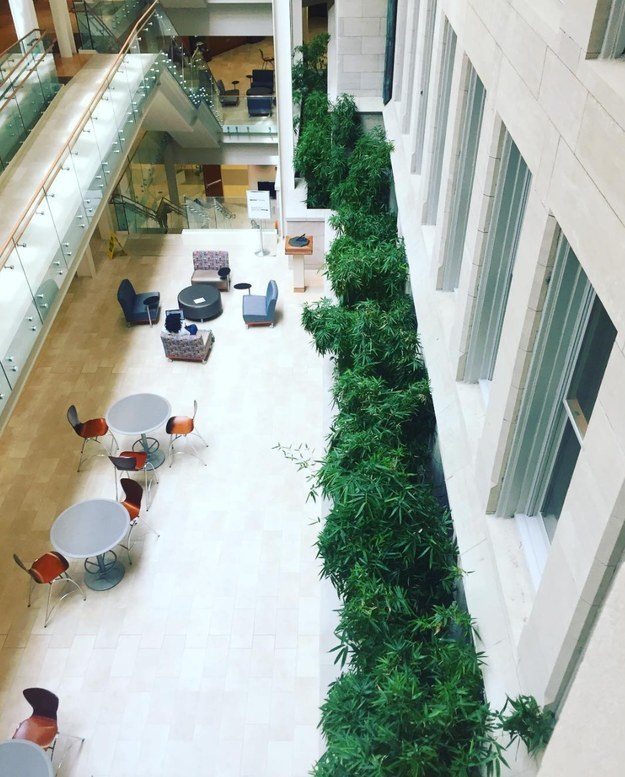 COFFEE! You prefer a café setting while studying, which is why Stacks is right up your alley! Located in the Cullom-Davis Library, you can still take advantage of all the resources the library has to offer, while sipping that sweet Caramel Macchiato.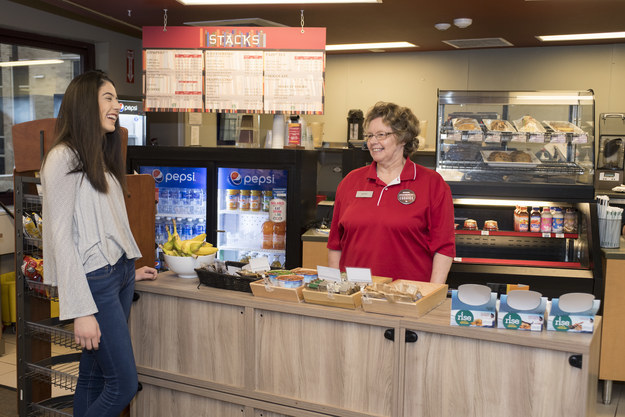 You got:

Michel Student Center
You like to switch up your study spot, which is why the Student Center is for you! Spend a sesh in the atrium, private study room, or gathered around a table with friends! And with lots of food options located in the Student Center, you'll always have a study snack nearby!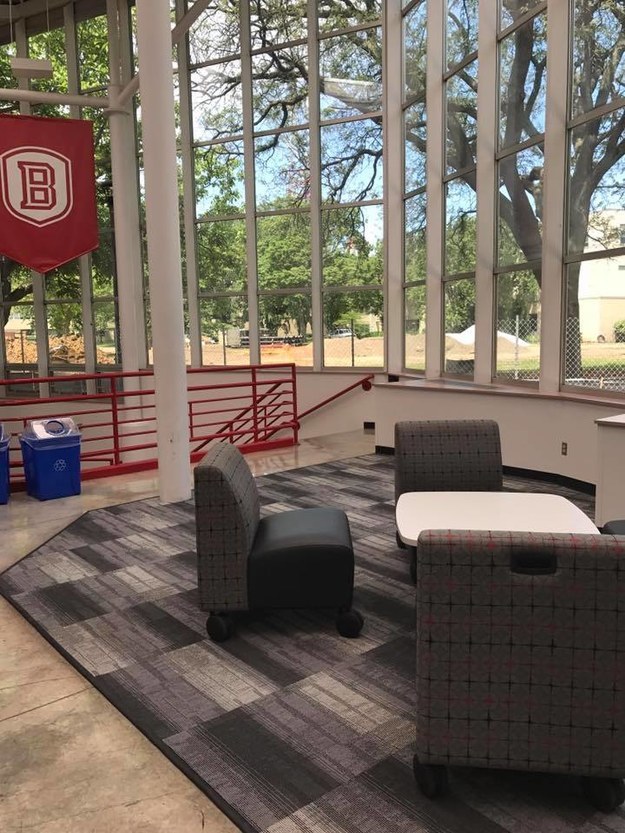 This post was created by a member of BuzzFeed Community, where anyone can post awesome lists and creations.
Learn more
or
post your buzz!