Yesterday, Newcastle resident Ethan Tippa uploaded this photo of a ridiculous and bizarre sea monster washed up at the Swansea boat ramp.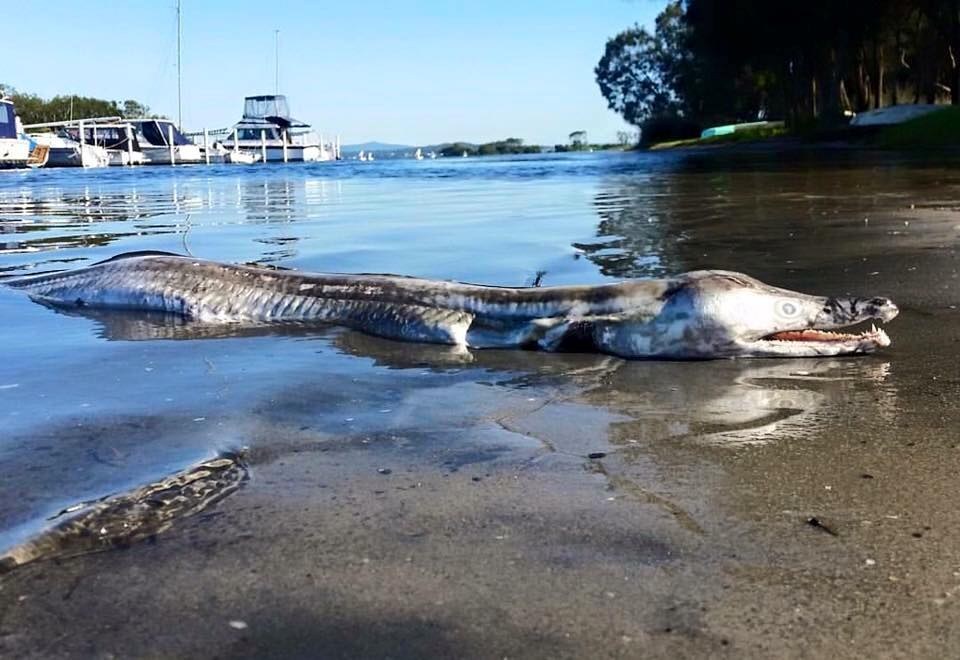 Everyone is a mixture of freaked out and confused by the beast, with hundreds of comments discussing if the image is a fake, or what the sea creature might be.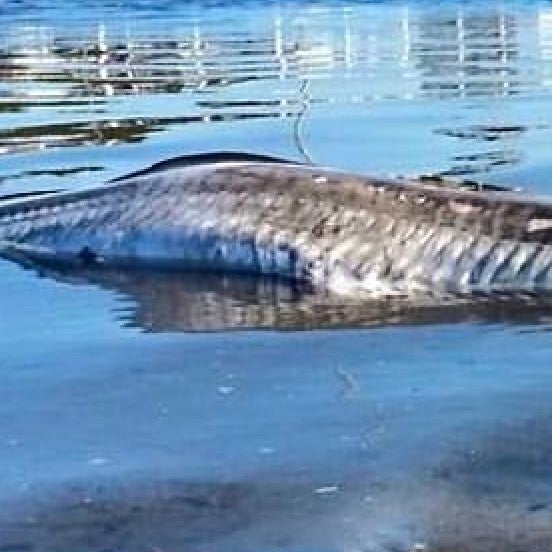 The original Facebook post has gotten over a thousand shares and hundreds of comments.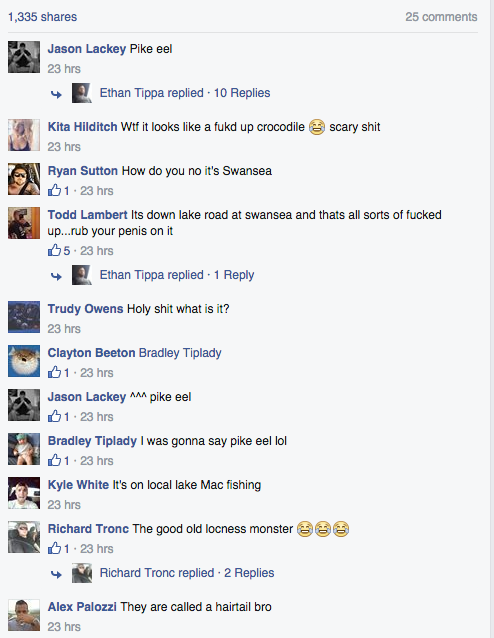 Yep, and it's hella scary!
Oops. Something went wrong. Please try again later
Looks like we are having a problem on the server.
What do you think, is this super scary beast of the sea real?
Yep, and it's hella scary!
BuzzFeed News has contacted Ethan Tippa and the Newcastle Game Fishing Authority for further statement.