This plank of wood with that looks like a dog has gone super viral.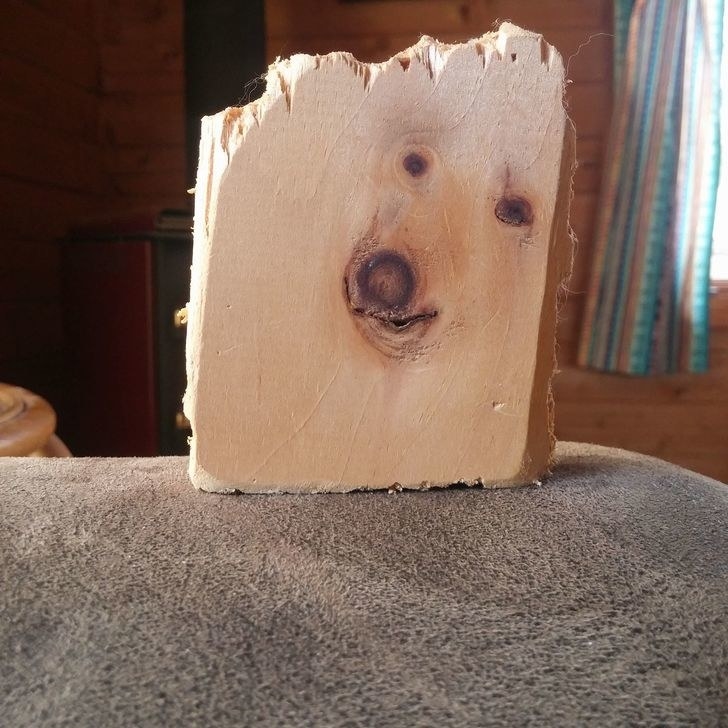 Eventually, a bunch of puns erupted (as you'd expect.)

And then people started sharing other dogs who had become lost, trapped, and forever incased in timber.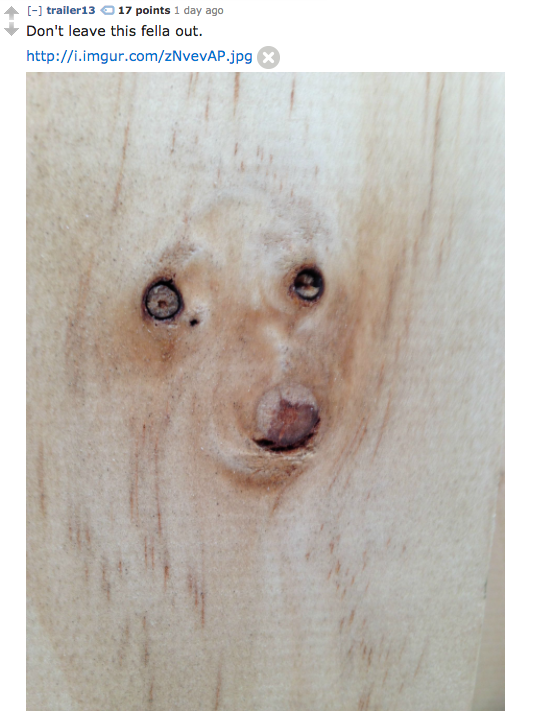 While the original post ended up receiving more than 15,000 upvotes, the phenomena eventually died down – like most funny internet moments – until it erupted on Japanese Twitter on Wednesday morning.
People started saying the dog was "trapped."
And argued over what they saw in the wooden plank.
Then someone just straight up photoshopped a dog onto some wood.
And then more dogs trapped in wood were shared.
Never change, Japan. Never change.