Justin and Brittany Selph came to the Henry County Medical Center in Tennessee prepared for a big day: Brittany was pregnant and due to give birth later that evening, and it just so happened to be Halloween.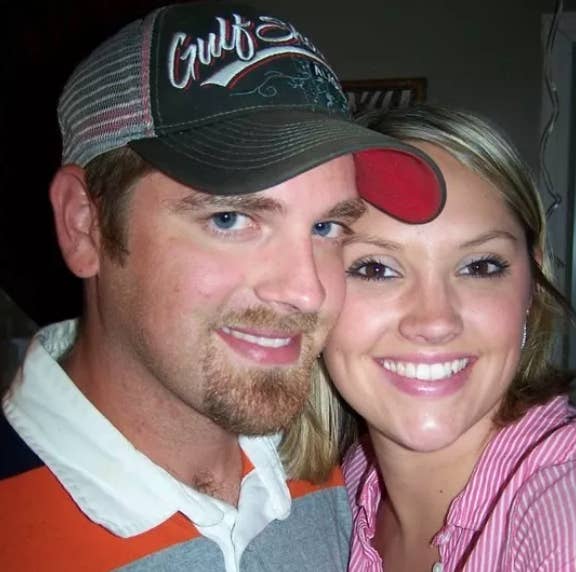 When they arrived, Justin's doctor, Paul Locus, was dressed as Batman's The Joker. "He was dressed in The Joker attire when we arrived at the hospital; he left that afternoon while my wife was still in the waiting phase, to go home and hand out candy," Justin told BuzzFeed News.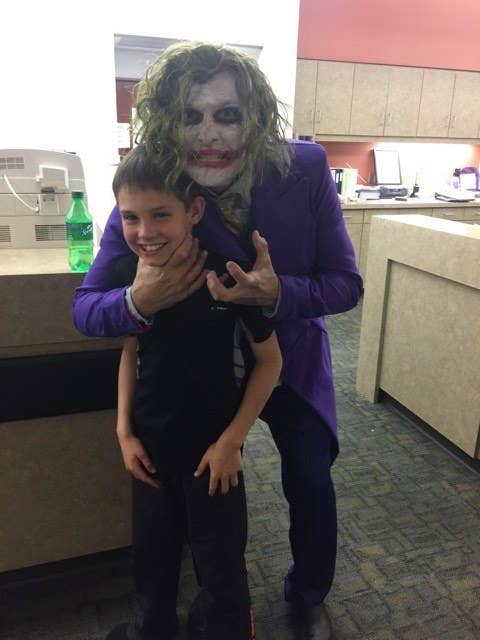 Dr. Locus had been looking after Justin and Brittany throughout the pregnancy, so the family knew him and there was no need for an apology regarding the Halloween costume. In fact, after Locus said he would return later that evening, having changed his clothes, Brittany said they hoped he would return as The Joker.
Dr. Locus did not disappoint.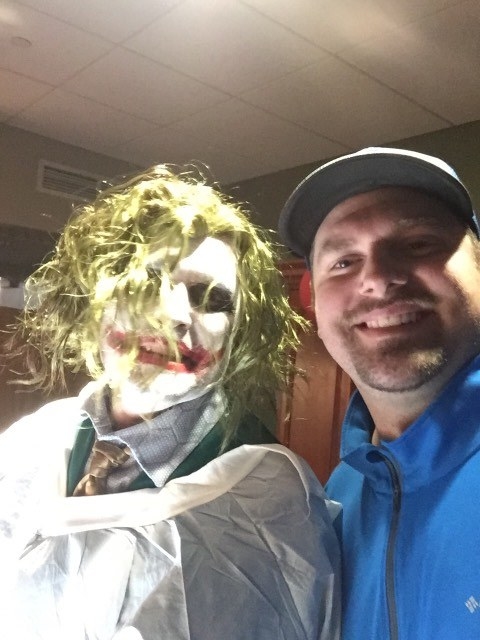 Like seriously, he was dressed up for the procedure.
Just The Joker, chilling, helping you give birth and asking you to cut the umbilical cord.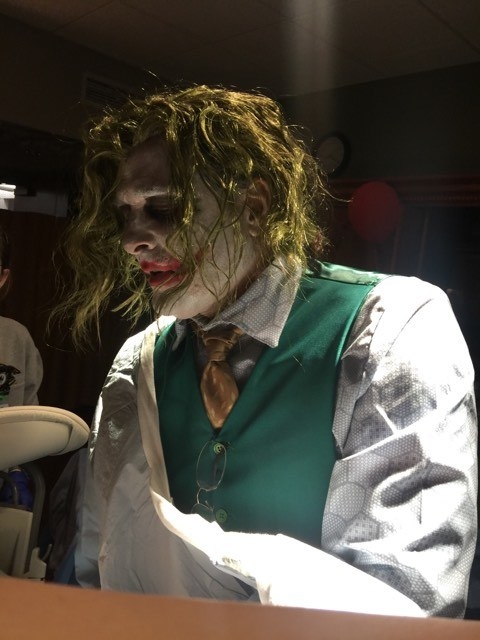 The Selph's new baby daughter, Oaklyn, was born at 8:20pm on Halloween. "When [Locus] came in our room the following morning, in normal doctor attire, he said, 'Sorry I couldn't make it in last night, glad to see the delivery went well'," said Justin. "He was a great sport about it all."
Over 500 people have shared a local news channel's Facebook post about the, uh, supervillian birth ceremony.
And Justin and Brittany's story also made its way to the top of Reddit after Brittany's cousin shared it on the site.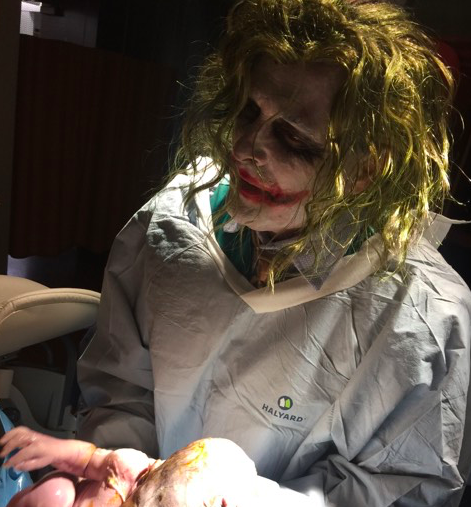 Oaklyn is Justin and Brittany third child. "I actually joked with my wife earlier in the day, after we had first seen that he was dressed that way, that I should go get some face paint and fix her up as Harley Quinn, The Joker's girlfriend," said Justin. "But unfortunately we didn't."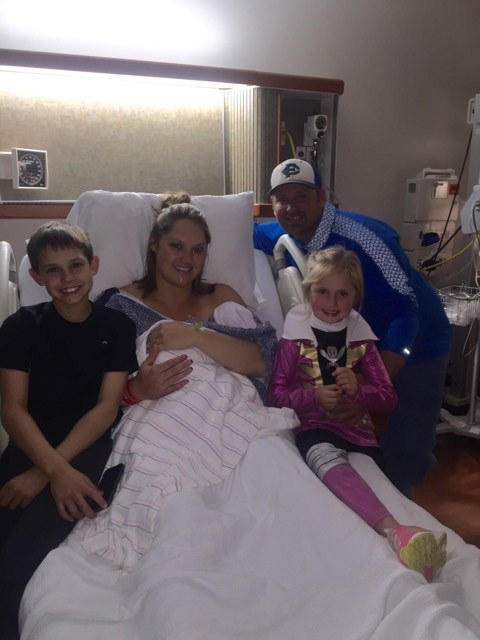 BuzzFeed News has contacted Henry County Medical Center.