Wednesday marked the start of an important chapter in the history of medicinal cannabis legislation in Queensland.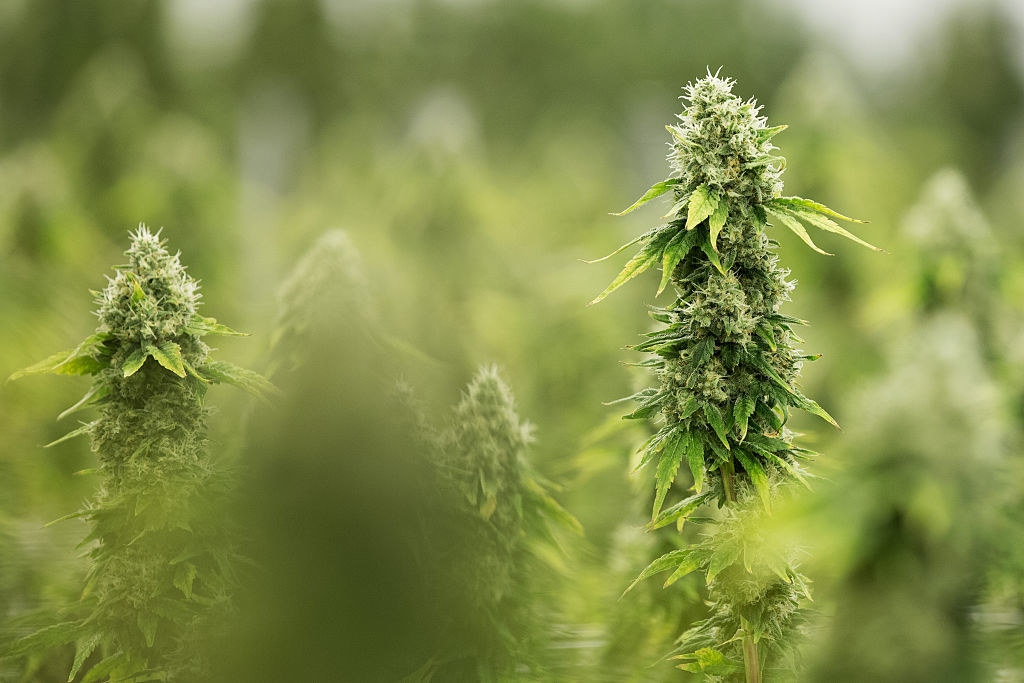 As of March 1 the Public Health (Medicinal Cannabis) Bill 2016 came into full effect, meaning two pathways have been opened for Sunshine State doctors to prescribe medicinal cannabis.

Doctors can apply to become authorised to prescribe medicinal cannabis for groups of patients with a specified illness, or for single patients on a case-by-case basis.
However, as revealed in Senate estimates on Wednesday morning, there are not many doctors in Queensland currently authorised to prescribe the drug.
That's right: two doctors in the entire state are allowed to prescribe medicinal cannabis. So, if you're in need, you either have to be ~ in the know ~ or you can discuss the option of medicinal cannabis with your doctor.
If your doctor decides you qualify for the drug they can either refer you to an authorised prescriber or seek approval to prescribe it from the Special Access Scheme. As reported by BuzzFeed News previously, the Special Access Scheme has been criticised by activists who say the process is prolonged and distressingly complicated.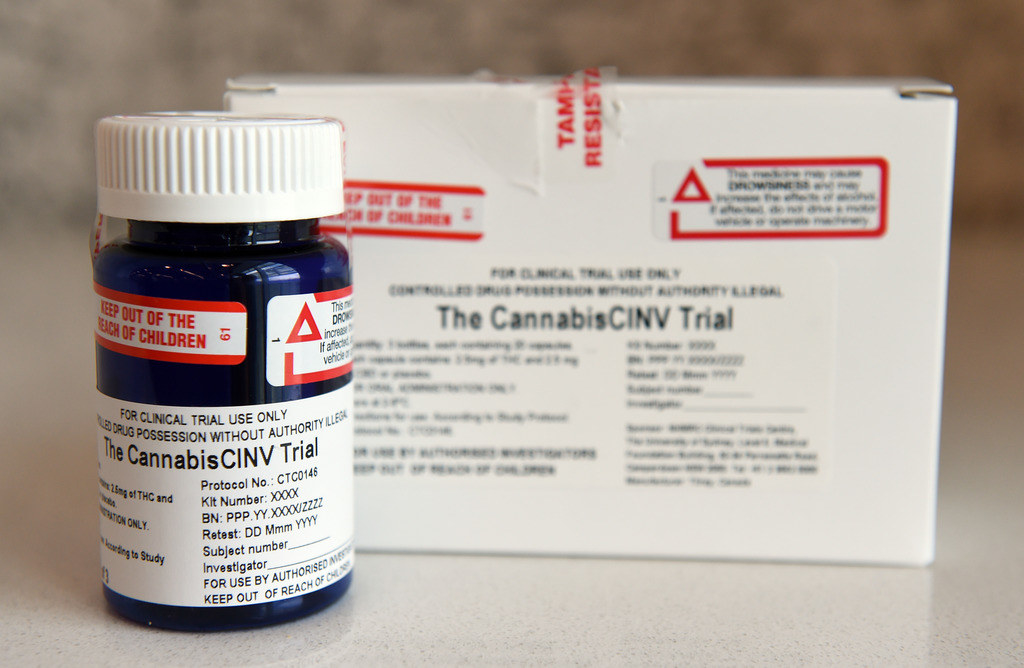 It might now be legal in Queensland to prescribe the drug, but here's the thing: According to the federal Department of Health, the Therapeutic Goods Administration is unable to release details of authorised prescribers. It's also illegal for a doctor to advertise they can prescribe a drug.
One person seeking medicinal cannabis on Wednesday was Dee, from Queensland, who asked for his surname not to be published. Dee has a family history of muscular dystrophy, and was also involved in a motorcycle accident years ago. The impact from the collision was so hard it flattened an aluminium water bottle he had in his backpack. Dee was left with chronic muscle swelling and skeletal muscle cramping.

"I spend about 10 hours a day 'de-cramping'... using massage rollers and a wooden pin," he told BuzzFeed News.

"I'm unable to work full-time. Hand washing my car for example means four to five days in agony."
But when Dee went to the doctor on Wednesday afternoon his doctor refused to prescribe the drug, saying he didn't even know it was legal.
"To be honest, I have no confidence in getting a prescription and will be extremely surprised to do so," he said.
Looks like there are no comments yet.
Be the first to comment!