The city of Broken Hill is in the middle of a water crisis and authorities are refusing to release information that might help clarify the cause of a range of health issues.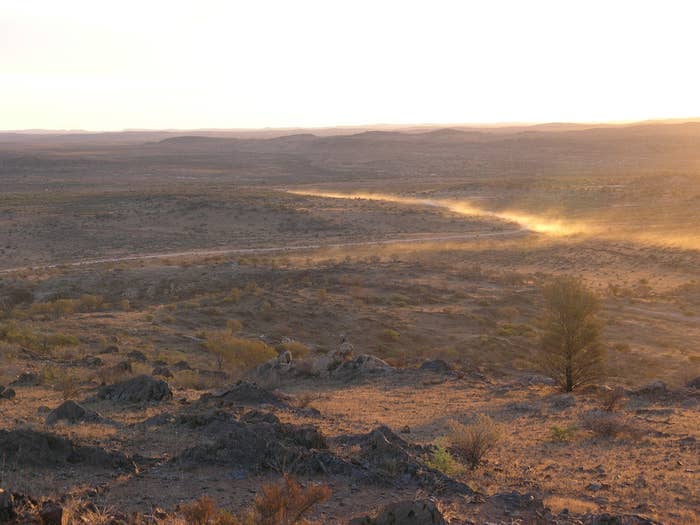 A drought has led to Broken Hill's water quality waxing and waning for the last five years. While the government - both federal and state - has assured the public that the water fits within the national drinking water standards, there are mixed opinions among the community as to what is "actually" happening to their water.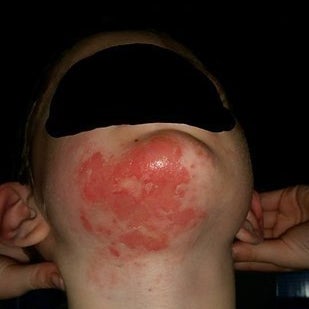 BuzzFeed News has previously reported on the rising number of skin infections and health-issues within Broken Hill.
A local doctor told BuzzFeed News the rise in patients presenting with skin irritations is like nothing he has ever seen in the country town.
"This was coming along for several years and it's been ignored and it's actually destroying Broken Hill. People are leaving town. People don't want to come to Broken Hill because of the water," said Dr Nachiappan.
Broken Hill's water is supplied by Essential Water, a subsidiary of the state-owned electricity company Essential Energy. As part of its water policy it claims to adhere to the Australian Drinking Water Guidelines, which means the company should be filing water quality reports annually with NSW Health (as part of its drinking water management system), and making that same information available to the public.
However, Essential Water has failed to upload any reports for the last two years, with no report made available on their public service announcement site for 2014 or 2015, despite commitments made in their own Drinking Water Policy.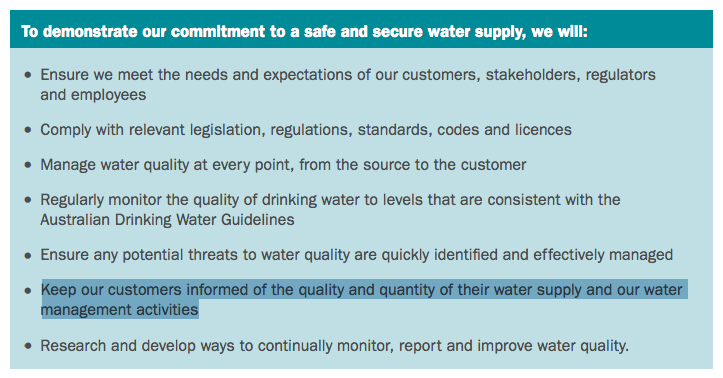 After multiple requests, BuzzFeed News was told the water quality reports would be made available by the end of this week. A spokesperson for Essential Water was unable to answer questions about why the reports were not previously online.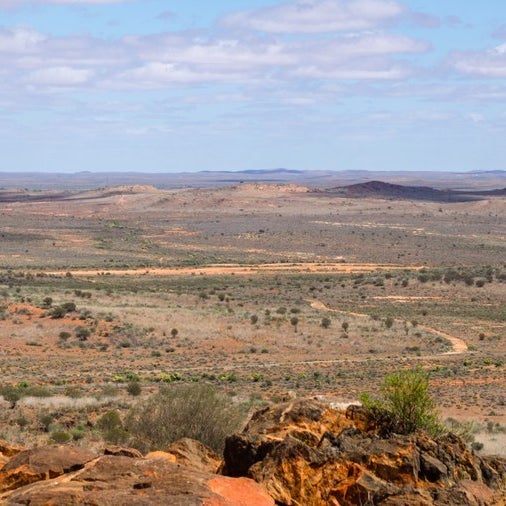 BuzzFeed News called Essential Water last week to ask about the reports, and was told the company "hadn't had any [water reports] made up."
A spokesperson for Essential Water then said the Water Manager would call BuzzFeed News to further answer questions. This never occurred.
The Minister for Lands and Water, Niall Blair, was also contacted to elaborate on the water reports' whereabouts. He has yet to respond.
Shadow Minister for Lands and Water, Mick Veitch, said in a statement that the lack of reports was "just not good enough."
"At a time of widespread concern among local residents about the supply of quality water to Broken Hill, it is just not good enough that the only information available is more than two years old," he said.
"This is what happens when a government stops caring about the regions and thinks only about the Sydney hometown of Premier Mike Baird."
Duty MLC for Barwon, Daniel Mookhey, said that the people of Broken Hill deserved better.
"The Government has failed to publicise these reports for more than two years - whether it is the result of incompetence or some sort of cover-up, the people of Broken Hill deserve better."
"We know that Sydney Water publish quarterly water quality statements to their website without fail, so why should the people of Broken Hill be left without similar consistent service?"