When The Government Legalised Medicinal Cannabis Things Only Got Harder For The Seriously Ill
The future of medicinal cannabis in Australia is embroiled in a battle between two access pathways.
It was February 2016 and the media was frantically reporting the Australian government's decision to pass new laws that would "pave the way" for people suffering from chronic illness to use medicinal cannabis.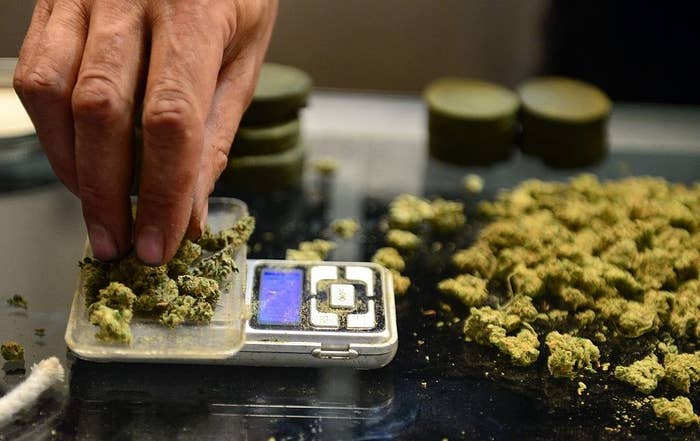 Sussan Ley, federal health minister at the time, applauded the day as historic. Finally, she said, people who required access to medicinal cannabis would not be treated as criminals.

In September 2016 the Therapeutic Good Administration handed down its verdict: medicinal cannabis would be legal and the government would regulate its use.
From November 2016 cannabis would be rescheduled, downgraded from its classification as a Schedule 9 drug (where it was joined by heroin and MDMA), to Schedule 8, where it would be a "controlled drug" like morphine, amphetamine and cocaine.
Campaigners Australia-wide were relieved that many chronic and terminally ill Australians would no longer have to hide their use of medicinal cannabis.
However, on the day cannabis was changed to a Schedule 8 drug, Ley also modified therapeutic goods regulations.
Her changes (which were made with the approval of federal cabinet) removed the rights of patients with life-threatening conditions to fast-tracked access to medical cannabis through the TGA Category A special access scheme.
Category A allows patients "with a condition from which death is reasonably likely to occur within a matter of months" to apply for fast-tracked access to unapproved therapeutic goods – in this case, medicinal cannabis.
Using Category A drastically decreases wait times compared with the Category B process, as the patient's doctor only needs to notify the TGA that they are treating a patient with an unapproved medicine.
Under Ley's changes cannabis medicines became the only unregistered therapeutic goods that patients with life-threatening conditions were unable to access under Category A.
Defending her regulation change, Ley said via an explanatory statement that her decision was made because cannabis products were not considered established pharmaceuticals, and that a Category A classification for medicinal cannabis would mean there was not an appropriate level of oversight.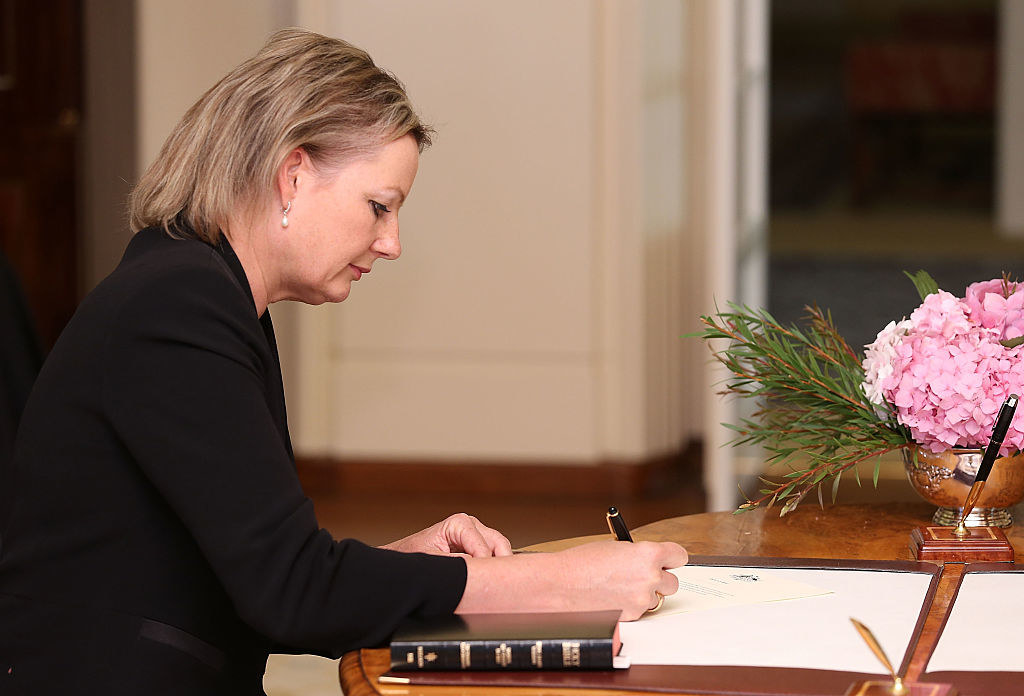 The president of the Australian Drug Law Reform Foundation, Dr Alex Wodak, told BuzzFeed News government health departments were probably worried it would create an "unhappy precedent" if cannabis was able to be accessed too easily.

"The health department does have a duty to make sure all drugs are safe," he said.

"Part of the mess that we are in is this whole process of getting a system up and running is going so slowly, and it looks so limited, so people are getting very upset – with very good reason."
Without a clear path to accessing medicinal cannabis legally, many are forced to engage with the black market, where cannabis isn't regulated or controlled. Wodak said this opened the door for "snake oil" merchants who peddled cure-alls such as apricot kernel oil.
Lanai Carter of the Medical Cannabis Advisory Group Queensland is a vocal campaigner against Ley's changes. The Medial Cannabis Advisory Group Queensland started a petition and is provided a submission to the government that asks (among other things) that the Turnbull ministry disallow the discretionary regulation change made by Ley.
Carter's son, Lindsay, who uses medicinal cannabis, had a seizure on Boxing Day last year. He stopped breathing and ended up in hospital, but was able to take medicinal cannabis as it had been prescribed to him. Others who had to source their cannabis via the black market would not be so lucky.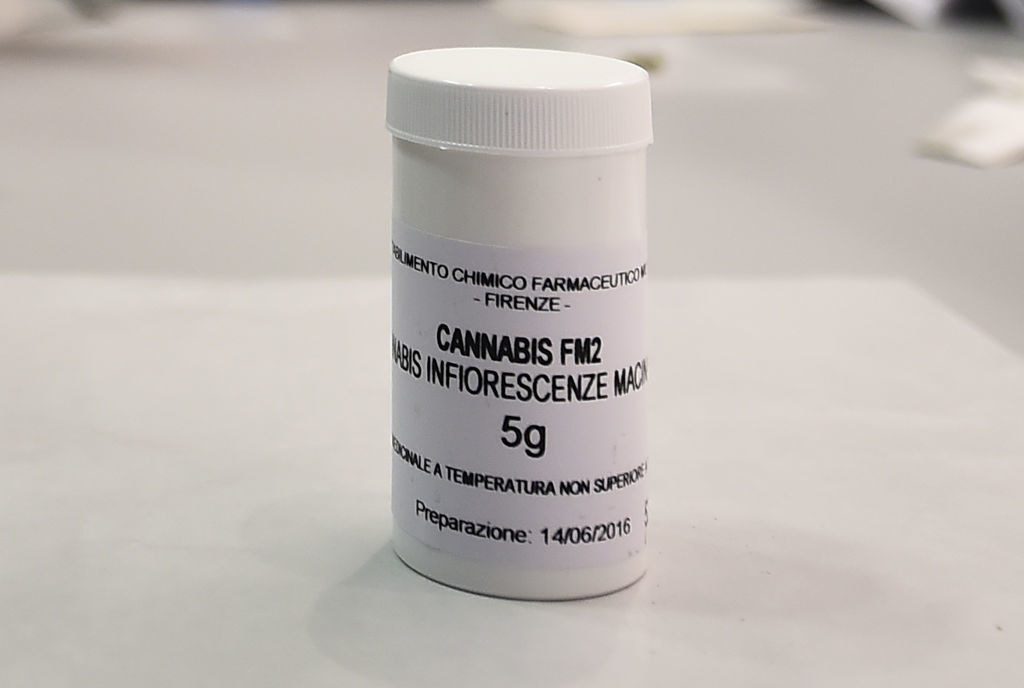 On February 15, about a year after medicinal cannabis was declared "legal" in Australia, current health minister Greg Hunt announced the formation of the Australian Advisory Council on the Medicinal Use of Cannabis.

Hunt said he will work with the council to make medicinal cannabis more accessible, but argued the Category B scheme was the best method to gain access to the drug.
Meanwhile, the Greens party has put a motion to disallow the amendments made by Ley, and is asking the public to urge crossbenchers to support the regulation.

As political parties argue, many Australians are left to cope with pain, nausea and other side effects that might be alleviated by medicinal cannabis.
"Why does the government have such a lengthy and convoluted process to access a plant that has conclusive evidence stating its potential?" asked chief strategist at the Australian Cannabis Corporation, and former South Australian police officer, Damon Adams, in an interview with BuzzFeed News.
"Until Australia has its own cannabis industry and supply, more lives will be unnecessarily risked."