The rural NSW town of Tamworth is in deputy prime minister Barnaby Joyce's electorate of New England.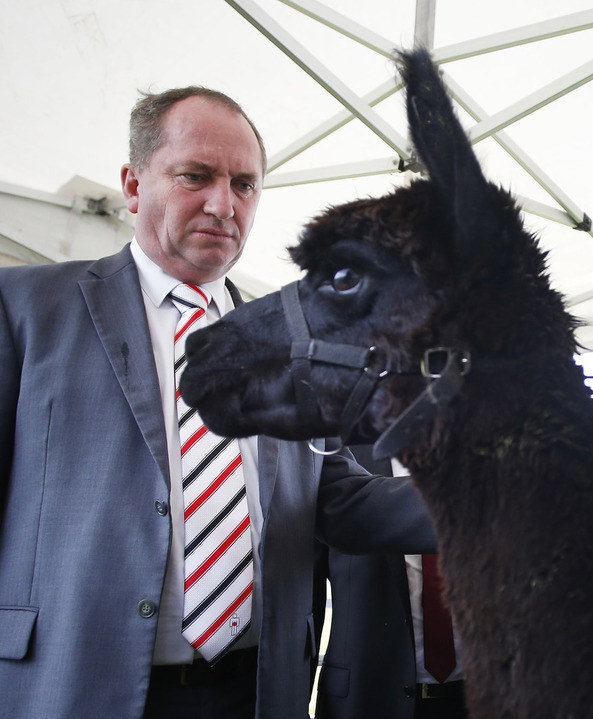 BuzzFeed News went to the home of the Golden Guitar to ask the Tamworth locals what will sway their vote come July 2.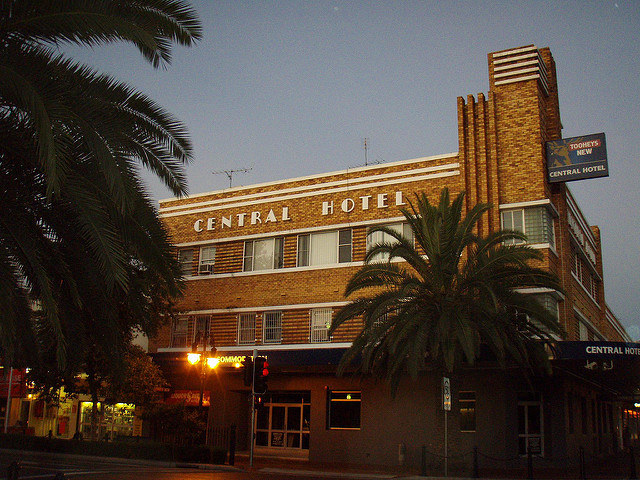 1.
Outside Tamworth's war memorial town hall, the president of Manilla Community Renewable Energy Co, Emma Stilts, said the biggest issue facing people in the country was sustainability.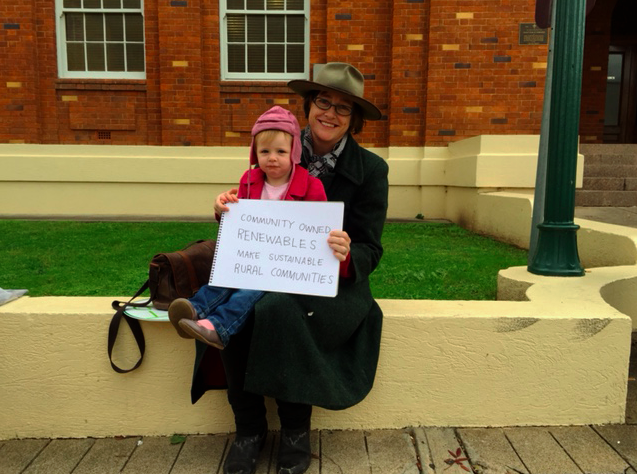 2.
Around the corner on the town's high street, Wesley Williams, a volunteer worker, said Tamworth "need[s] more jobs". He also cares about the environment.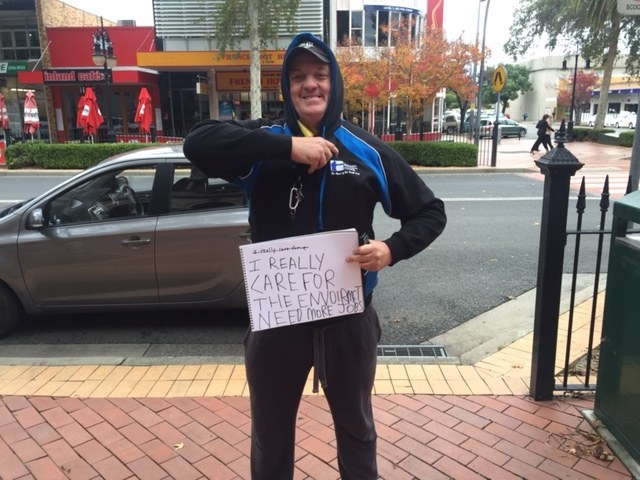 3.
Also on Peel street, 18-year-old Tori said she'd like to see more funding for rural sport.
4.
Ailis Jenkins was shopping with her mother when she told BuzzFeed News that water conservation is the most important issue to her this election.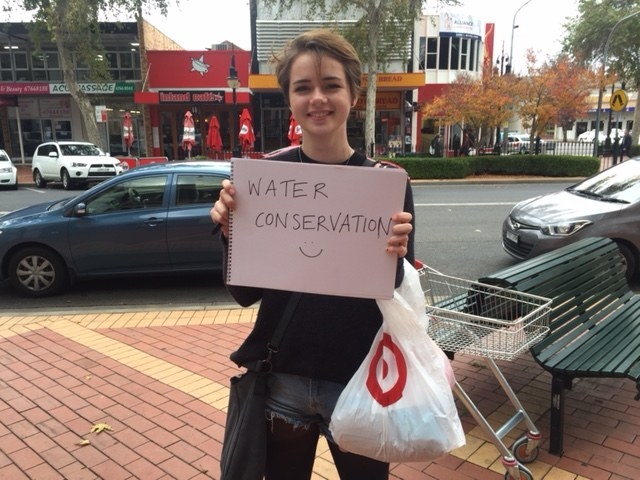 5.
And year 11 student Jackson, 16, said he'd like to see more jobs for young people.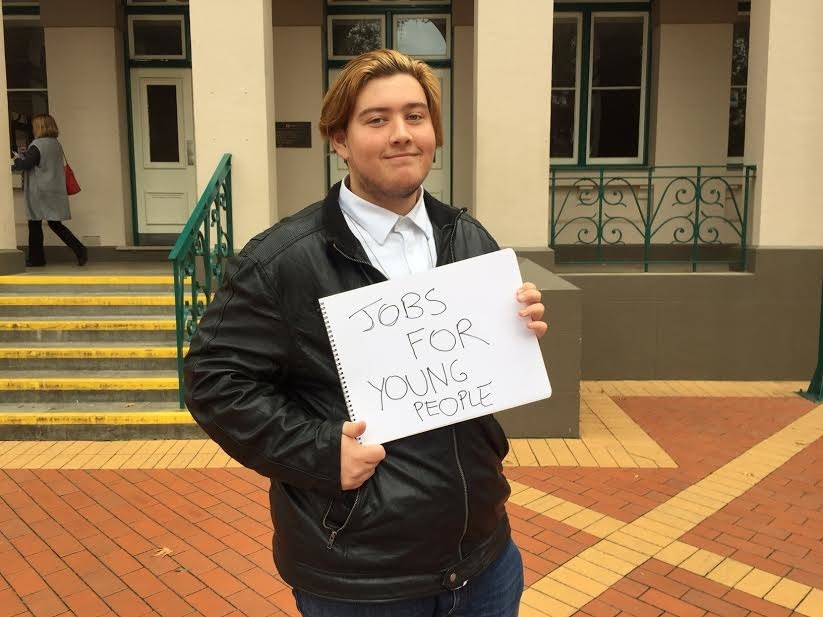 6.
Husband and wife Scott and Lynda Townsend had differing opinions on the important things facing New England. Lynda was worried about cuts to health and aged care services in the area ...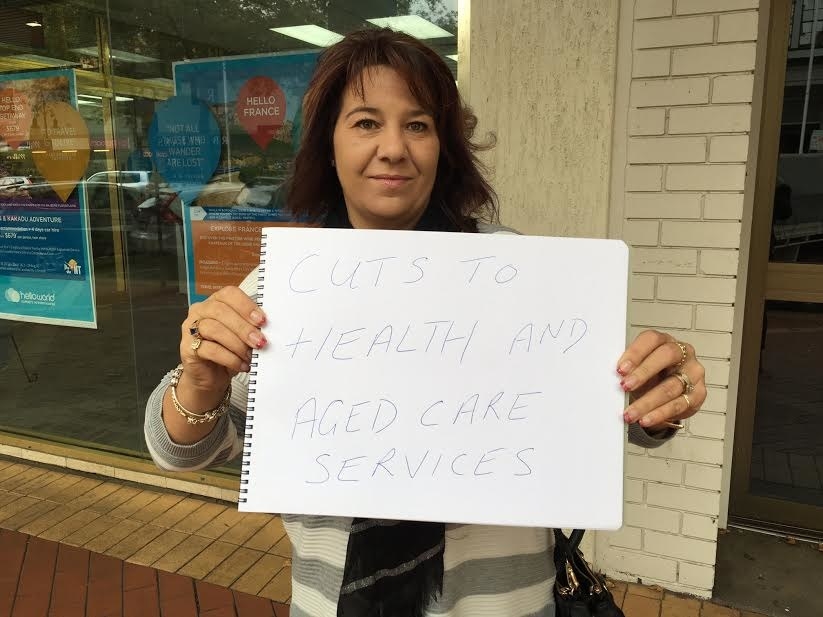 7.
And Scott said anyone voting for Independent candidate Tony Windsor would actually be voting for the Labor party.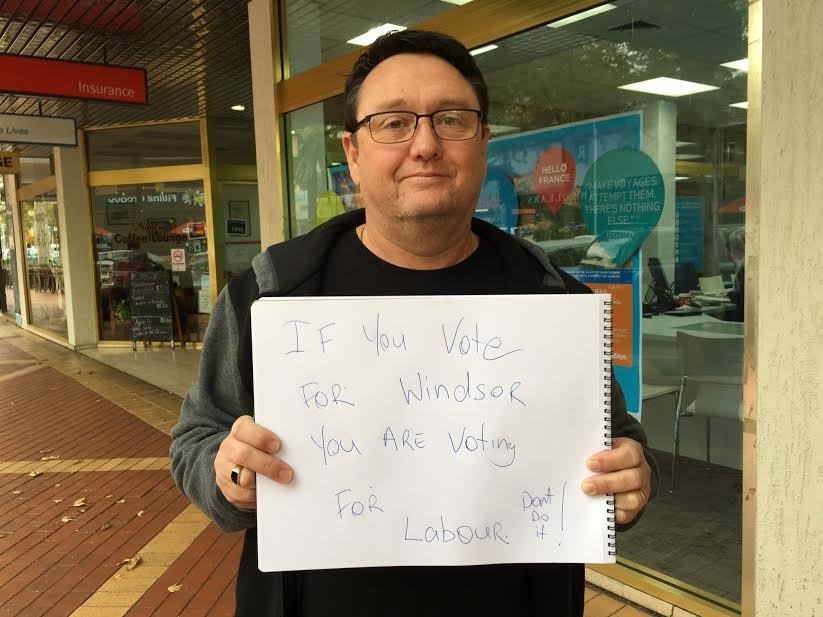 8.
Emily Honess, a community organiser, questioned who Barnaby Joyce really represents.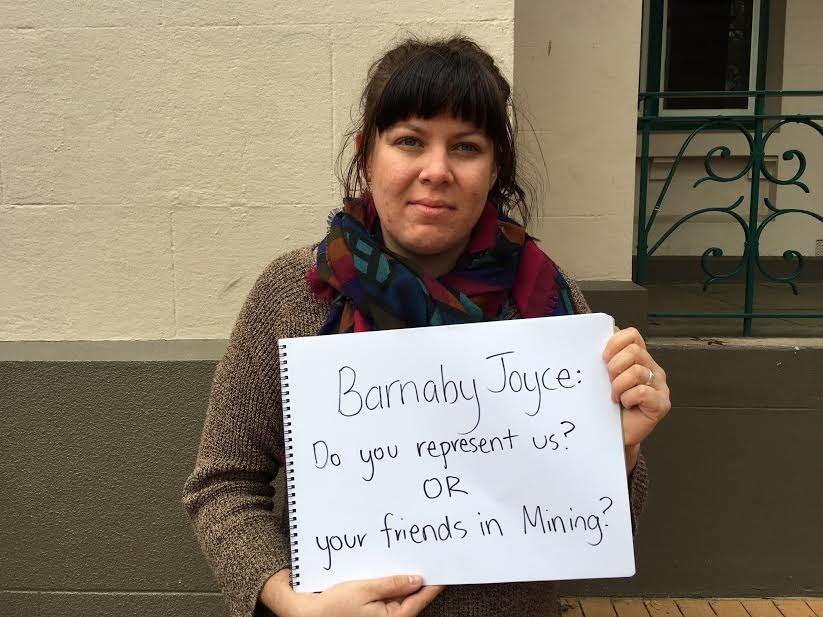 9.
And 67-year-old Pat, while happy with Barnaby Joyce, wants fewer people in university and more people working.