More than 250 pilot whales have died after becoming beached at Farewell Spit on New Zealand's South Island.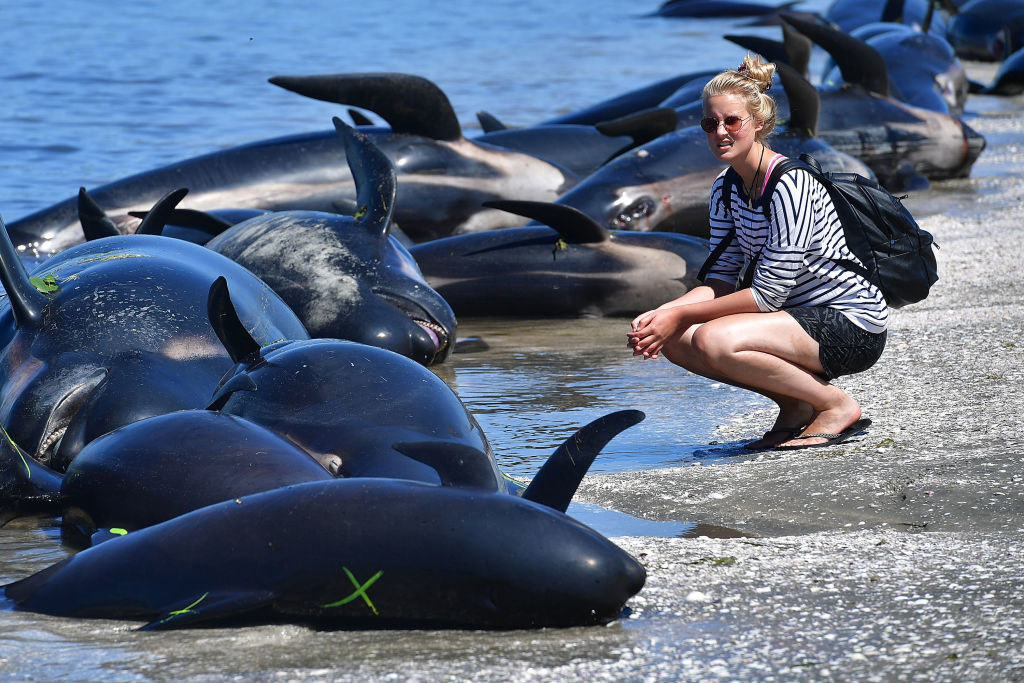 More than 400 whales became stranded at Farewell Spit last Thursday, and another 200 on Saturday. Dozens of volunteer rescuers travelled to the beach, which is notorious for attracting whales.

Hundreds of whales were able to return to the water with the assistance of volunteers or tides.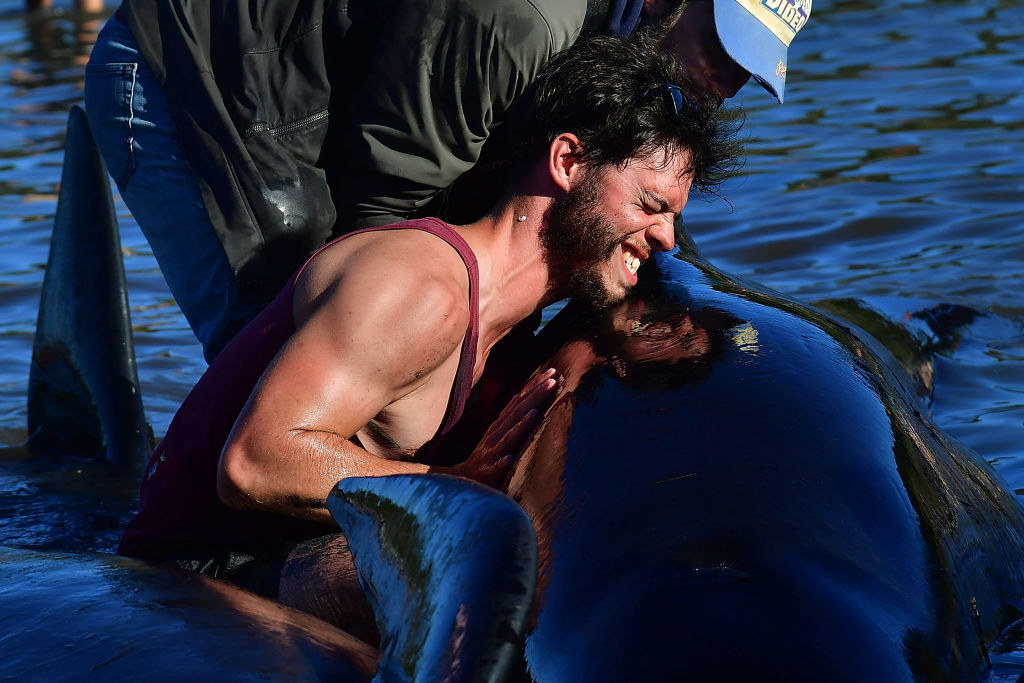 Almost 200 whales were stranded on Farewell Spit in 2015, which has been described as "the perfect whale trap" due to its hook shape, resulting in shallow beach shelves under water that whale sonar struggles to detect.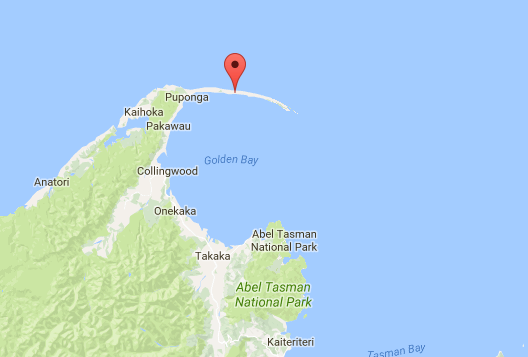 According to Project Jonah, an environmental group helping to return the whales to the sea, one of the key reasons whales become stranded on beaches is because of the pods' strong social bond. "Whatever the reason for the initial stranding, the strong social bonds of these animals can draw the rest of the pod in."
On Monday afternoon Project Jonah reported on Facebook that there was renewed concern the whales – which were 1.5km offshore at the time of publishing – may again become stranded: "Department of Conservation will continue to monitor the situation and beaches will be checked tomorrow at first light."