Cars on the M1 in the Gold Coast were brought to a standstill yesterday afternoon after a truck jackknifed and caught fire, closing the road for hours.
Temperatures reached the high 30s (around 100 degrees Fahrenheit) and motorists were left stranded in the blazing sun, watching as emergency crews tended to the crash site.
In an act of incredible charity, one woman, identified as Wendy McCreadie by The Brisbane Times, went to the gridlocked traffic with hundreds of bottles of water to hand out to motorists. A photo of her has since been shared over 7,000 times.
Another photo was uploaded to a Gold Coast Community Facebook page, which was also shared hundreds of times as people tried to locate Wendy so they could thank her.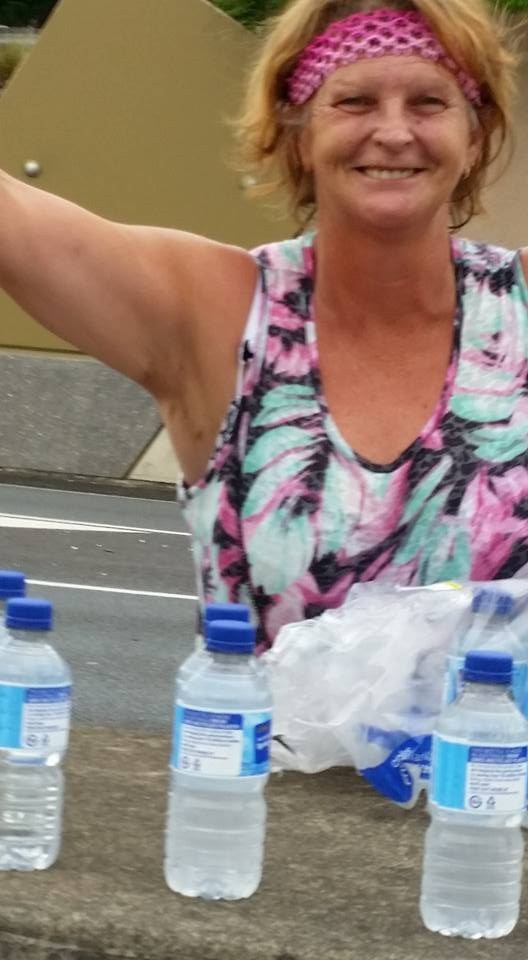 Dozens of people have taken to commenting on the photo, talking about their experience and thanking Wendy.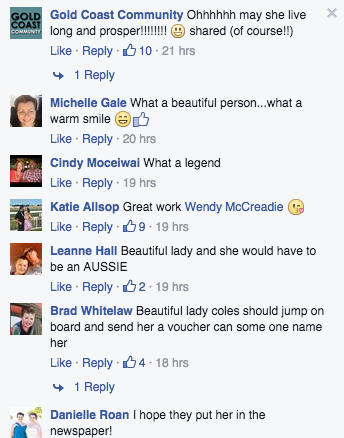 It also seems like Wendy wasn't the only person to have this idea. Tess Cameron, according to other Facebook commenters, was also handing out water.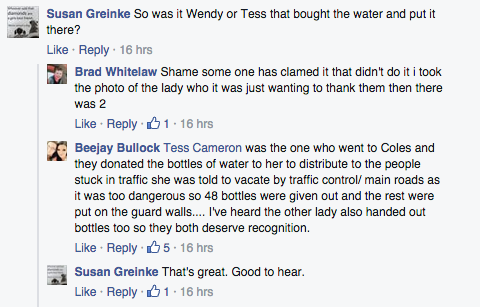 It's likely that both women had the wonderful idea to hand out water and were unaware of each other.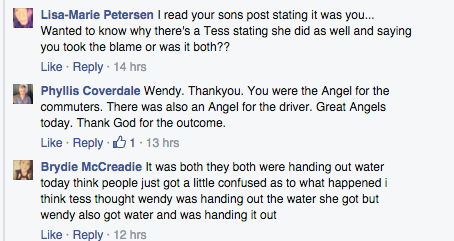 Really this was just a case of two great Aussie samaritans doing their part to make life a little easier for people in a difficult situation.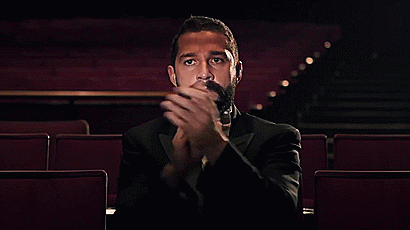 BuzzFeed News has contacted both Tess Cameron and Wendy McCreadie for comment.