Update:
Mehajer has been fined $220 for shutting down a street for his wedding without proper permission, ABC News reports.
A petition demanding the resignation of Auburn Deputy Mayor Salim Mehajer has reached more than 3,000 signatures overnight.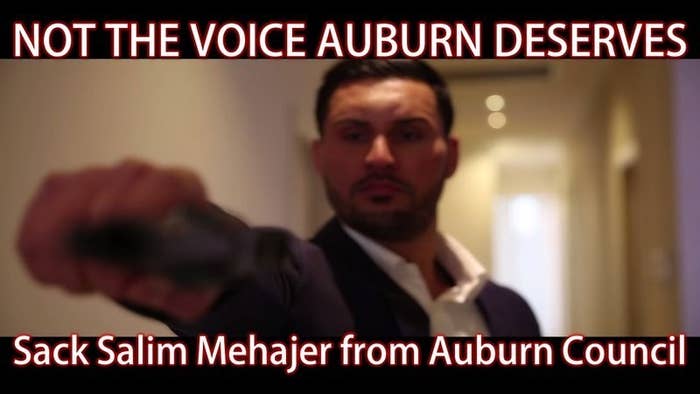 The celebration included upwards of fifty million dollars worth of luxury cars, a sea plane, a private jet, and four helicopters.
Comments on the petition calling for Mahajer's sacking include that of fellow Auburn councillor George Campbell, who calls Mahajer's actions "a disgrace".

More controversy arose after Mehajer's "pre-wedding" video went viral, in which he and his bride-to-be enact romantic cliches and announce their marriage.
It's alleged that flyers were given out along Mehajer's street, warning that all cars that didn't comply with the regulations would be towed. Mehajer did not have council permission to make such claims.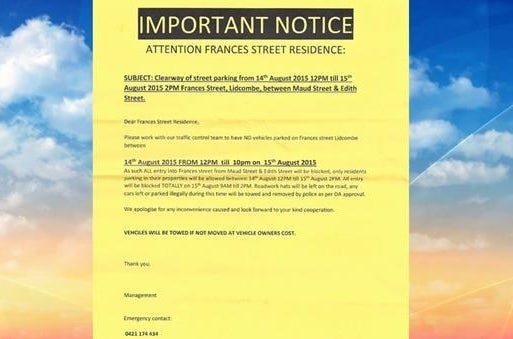 The flyer reads:
"Dear Frances Street Residence, please work with our traffic control team to have NO vehicles parked on Frances Street Lidcombe between 14th August 2014 from 12pm till 10pm on 15th August 2015."
"As such ALL entry into Frances street from Maud Street and Edith Street will be blocked, only residents parking in their properties will be allowed."
"All entry will be blocked TOTALLY on 15th August 9AM till 2PM. Roadwork hats will be left on the road, any cars left or parked illegally during this time will be towed and removed by police as per DA approval."
BuzzFeed News has reached out to Mehajer for comment.