On Channel Ten's The Project last night, host Waleed Aly asked the federal government to consider its lack of spending when it comes to domestic violence prevention in Australia.
Aly started by bringing up the failings of the 1800 RESPECT domestic violence hotline...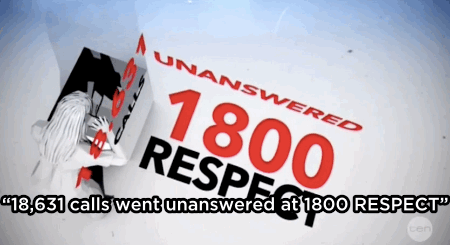 And then wondered why something that would take so little in funds to fix is being ignored for other programs within the budget.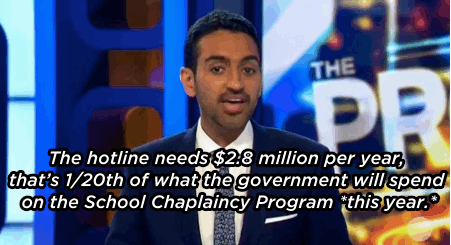 Aly said that the community legal centres were failing massively, and it was costing the government plenty.
Before bringing up the true damage of domestic violence in Australia was brought up. And it was shocking.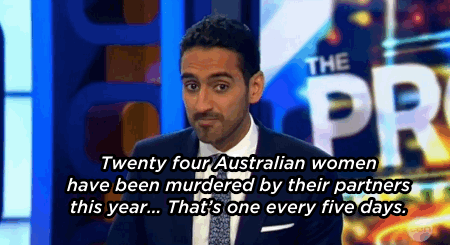 Aly called upon the Australian people to campaign for more funds, and Twitter was quick to come to his side.