UPDATE:
A Splendour in the Grass spokesperson told BuzzFeed News the internship was being offered to give a young person an opportunity, and denied that the role contravenes Fair Work guidelines.
"Our current staffing levels meet the requirements of our business, therefore there is not a need for any additional employees at this time. However, we appreciate that there are many benefits attached to an internship or work experience program, so we have chosen to offer this opportunity, not to fill a paid role, nor to exploit an individual in any way, but to provide a valuable learning experience," the spokesperson said.
The spokesperson also said the unpaid internship has "at least a 90%" rate of interns continuing with the company in paid roles.


Australian music festival Splendour in the Grass is under fire after putting up a job advertisement for a six-month, "unpaid internship... designed to give the applicant exposure to the music industry."
It offers an "exciting opportunity" for anyone willing to apply, working from Byron Bay for six months for a minimum of three days a week.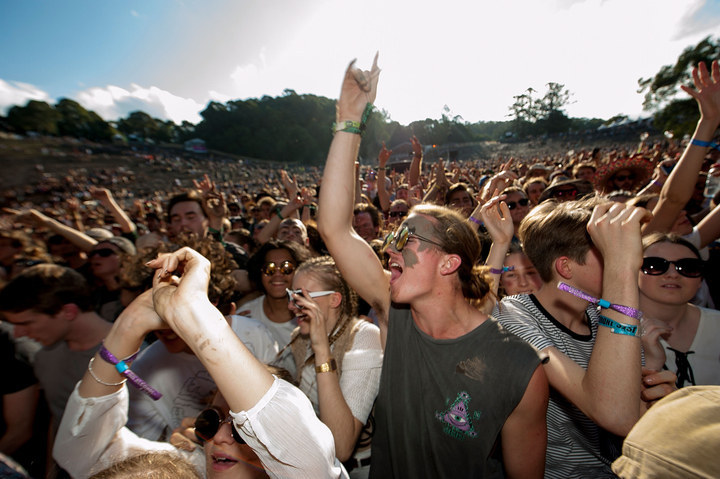 The ad also states that applicants would need "intermediate" administrative skills and abilities in a range of different areas. Keep in mind, this is all for free.
Also, you'll need to live in (or relocate) to the Byron region. Hope you've saved up!
The internship is apparently designed to give applicants exposure to the music industry. There's a note that it was specifically designed with Fair Work Guidelines in mind as well.
You'll also get to go to other shows the group presents!
Writer Maeve Marsden noticed the internship on Monday, and tweeted out some of the details. She was met with a lot of opinions on the job ad.
There's plenty of uncertainty surrounding the legality of unpaid internships, and what makes an unpaid internship an "employee relationship."
The Fair Work Guidelines say an employee relationship is considered if "there is a commitment to perform work for the benefit of the business or organisation," and this is only one of many requirements assessed by the government.
Professor Andrew Stewart from Adelaide University Law School was the co-author of the "Experience or Exploitation?" report for the Fair Work Ombudsman in July. He told BuzzFeed News the internship appears to contravene guidelines.

"Given its duration, the commitment expected, and the fact that it seems to require productive work that the organisation would otherwise need to pay someone to do, it certainly looks like employment, not work experience," he said.
"If the internship is formally linked to an education or training course, then it's OK for the work to be unpaid," said Stewart. "But I couldn't see any mention of that."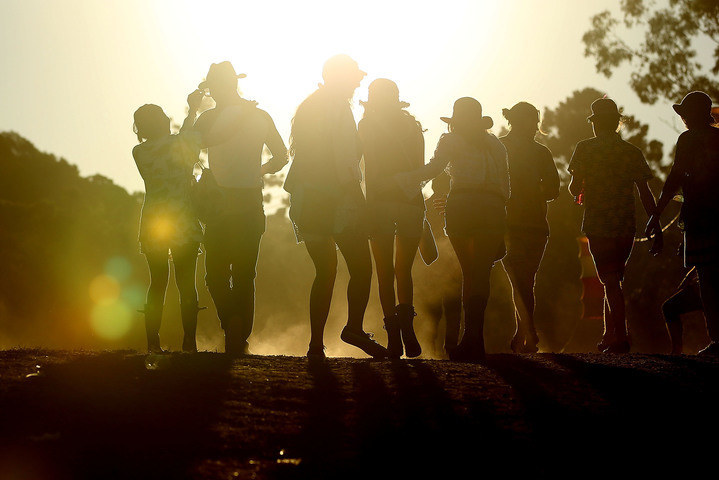 BuzzFeed News has contacted Splendour in the Grass for statement.