G'day kids. Did you happen to watch a little show called Totally Wild when you were a kid? Of course you did.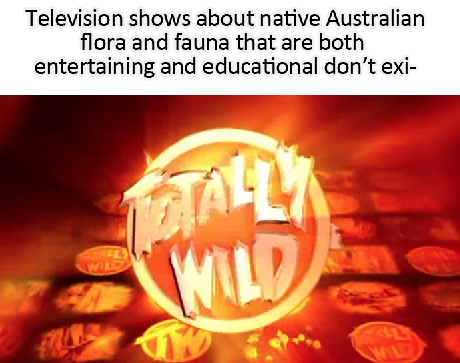 Totally Wild was all about animals, and was probably the main reason you rushed home from school to switch on your TV.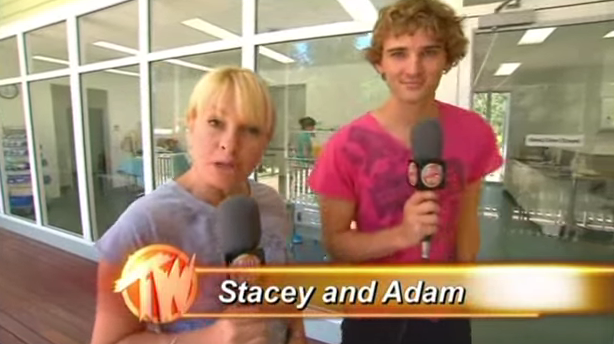 And its cute little mischievous frilled-neck lizard logo.