If you've watched Netflix's Queer Eye you're probably familiar with Tom Jackson, the star of the rebooted series' first episode.
The lover of "Redneck Margaritas" was helped by the Fab 5 towards his goal of rekindling his relationship with his ex-wife, Abby. It was a sweet, lovely, episode.
It even ended with Tom taking Abby out on a date. Romantic much??!??!?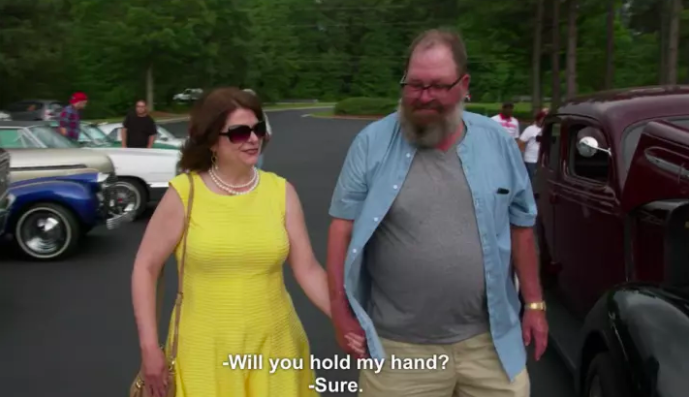 But earlier this month, Tom broke the hearts of the world when he announced their romance had ended once more.
People were, understandably, upset.
BUT! Things changed again, when a week later Tom announced he and Abby were back together again!!!!!
Everyone was like: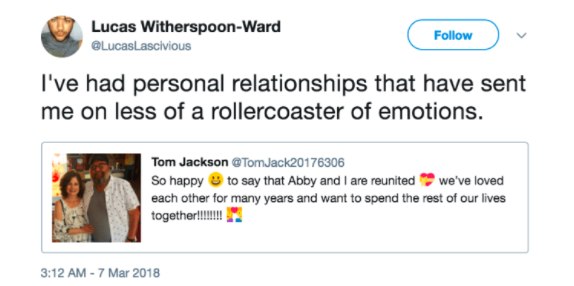 And now – after another few days of peaceful bliss – Tom has announced he and Abby aren't just still together: THEY. ARE. FRICKIN'. ENGAGED!!!!!!!
DJKGBSIBGOADNJNDG'KLANDGAMGKLNGSKLADNGADKNLGBGDLAD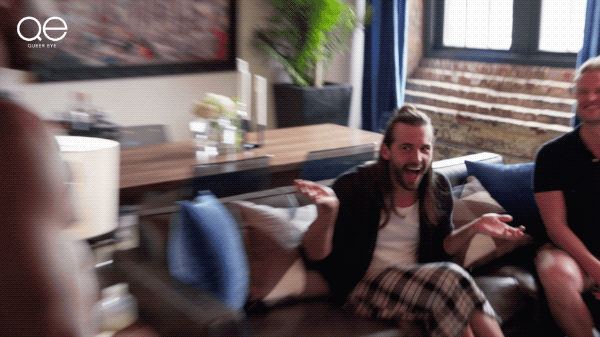 People are pretty chuffed for Tom and Abby.
WHAT WILL THE FUTURE HOLD? WHEN IS THE WEDDING DATE?? IS IT IN THE NEXT FEW DAYS??????????? WHO KNOWS!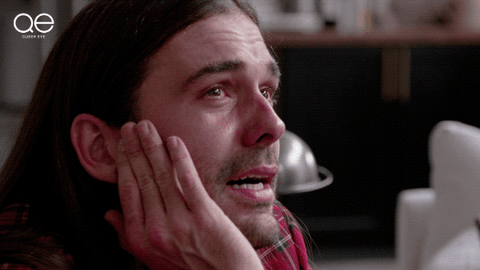 Looks like there are no comments yet.
Be the first to comment!