Thousands Of People Are Sharing This "Reminder" That A Political Party Is Anti-Vaccination
The Health Australia Party is being widely criticised after it was labeled a "bogus name for anti-vaxxers".
The Health Australia Party is under fire after high profile media personality Mia Freedman urged her followers to remember the party's stance as "a bogus name for anti-vaxxers" when voting in the federal election this Saturday.
The Health Australia Party recently drew the number one spot on the NSW senate ballot, and was labelled "dangerously alternative" by the deputy chair of the Royal Australian College of General Practitioners, Dr Sue Page, last week.
Hundreds of people have commented Freedman's original Facebook post, with many arguing about what the Health Australia Party's policy on vaccination is.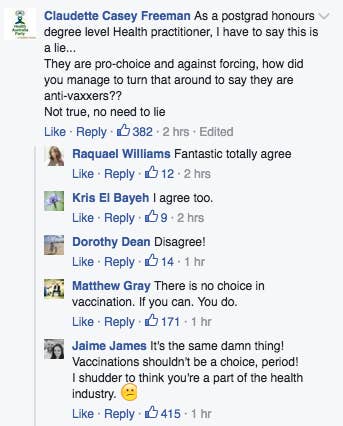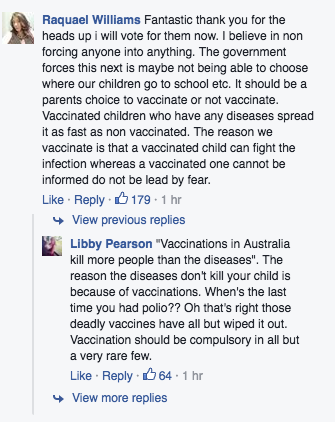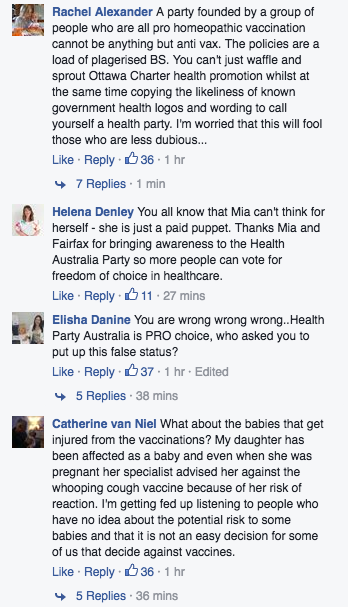 The party's official website is currently down. However, on its Facebook page, the HAP uploaded a response to the Australian Medical Association president's comments, denying that the party is "anti-vaccine".
BuzzFeed News has contacted the Health Australia Party for comment.