Australia's Alt-Right Is Using Q&A As A Megaphone For Its Agenda
Four tweets from the alt-right have appeared on screen in the last two weeks.
by
,
Australia's answer to the alt-right – "Dingo Twitter" – is urging followers to get tweets shown on the country's top rating news and current affairs program, ABC's Q&A.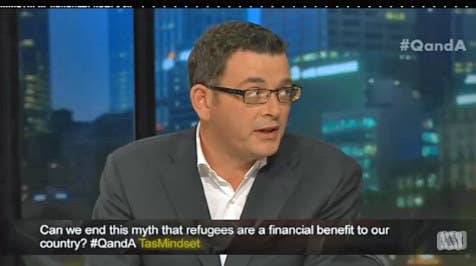 Over the past fortnight the far right trolls have been sending tweets with the #QandA hashtag in an effort to spread their message via the national broadcaster.
Members have been offered their "weight in beer" if they succeed.
In the first two shows of the season four alt-right tweets have made it on screen. One claimed it was a "myth" that refugees "are a financial benefit". Another linked immigration to carbon emissions.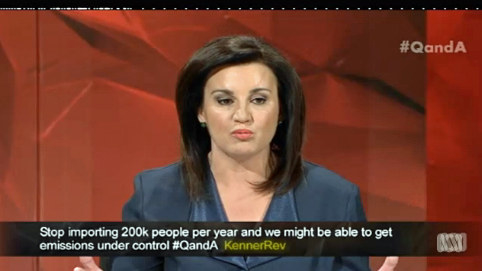 Q&A executive producer Peter McEvoy defended his decision to air the tweets, telling BuzzFeed News they met internal guidelines and "added something to the discussion".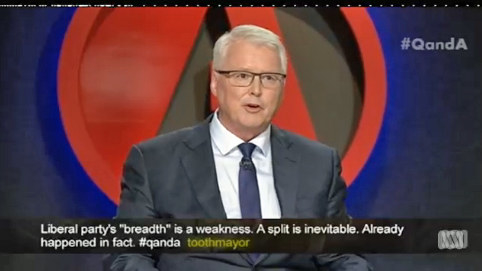 "People have been [competing] to get their tweets on screen since the show began," McEvoy said.
"We try to have a range of views expressed – the fact that some of them are extreme is not all that surprising."

Prominent members of "Dingo Twitter" claimed to have a "mole on the inside" allowing their tweets to appear on screen.

Australia's far right was also represented in the Q&A audience last night. This bearded questioner, Damien Ferri from the "United Conservative Party", asked about the Liberal party moving too far to the left.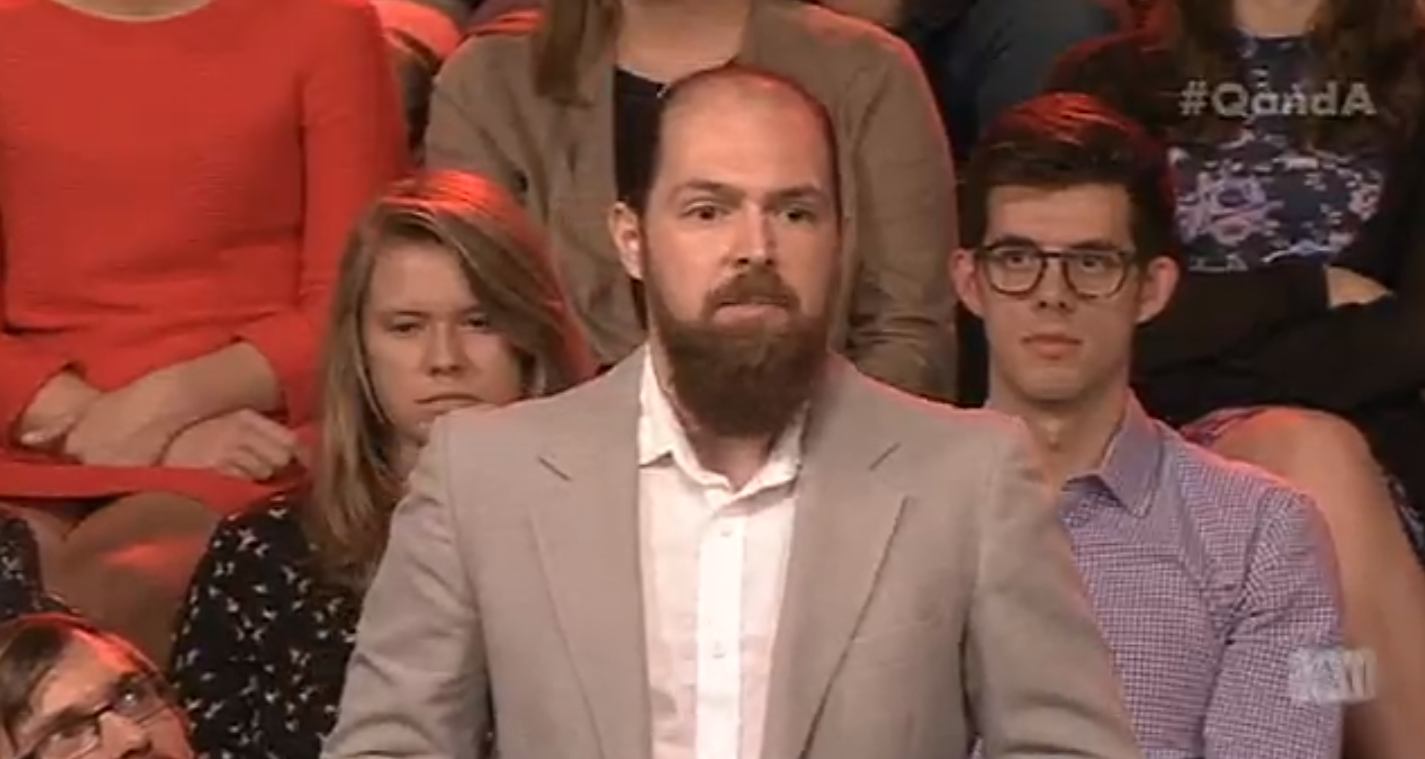 Ferri, wearing the same tan suit, attended the anti-Islam Reclaim Australia rally in Sydney earlier this year.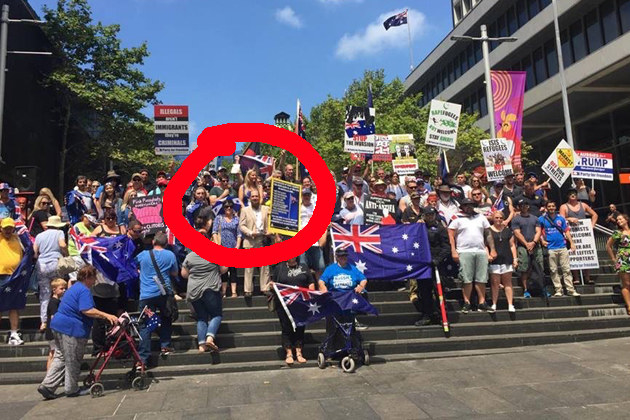 His "United Conservative Party" has a relatively tiny following online, with just 1,600 followers on Facebook.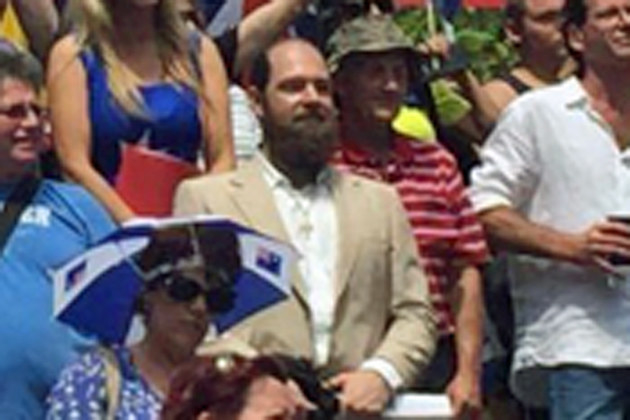 Q&A has come under intense scrutiny in the last few years, with media outlets spending days (and sometimes weeks) hounding audience members who've put confronting questioners to right wing politicians.
But McEvoy said Ferri did identify himself and his fledgling far right political movement to the producers before being selected to ask a question on last night's program.

"He identified himself, and as a member of the party. But we didn't seek him out."