Constance Hall, a blogger from Perth, Australia, has helped inspire a massive fundraising push for a charity that supports young girls who have been sexually abused in Kenya.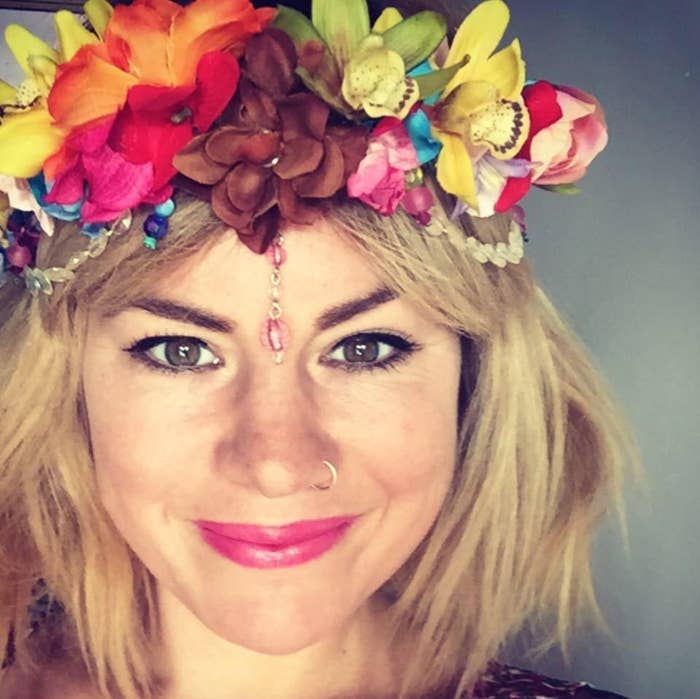 Yesterday, Hall wrote on her Facebook about the plight of the girls at Kenyan charity Rafiki Mwema.
Rafiki Mwema is a safe house built by the UK-based charity Play Kenya. It's primary focus is supporting very young girls who have been sexually abused in Kenya.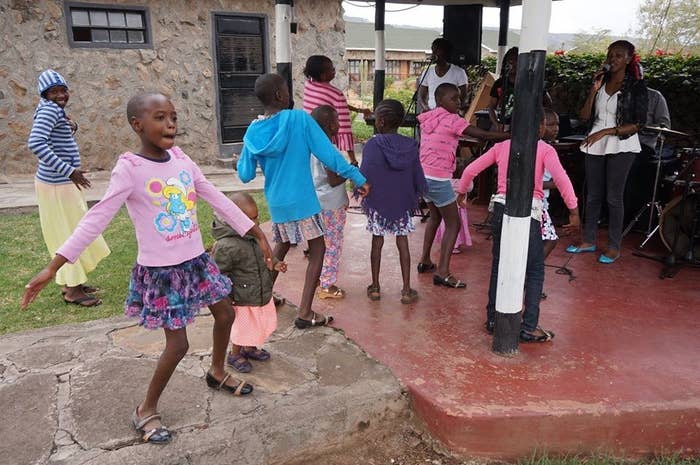 Contacted by a worker at Rafiki Mwema, Hall said that the charity were in desperate need of a new home for many of the teenagers who lived on site. The only issue was the need for $75,000 to build a home.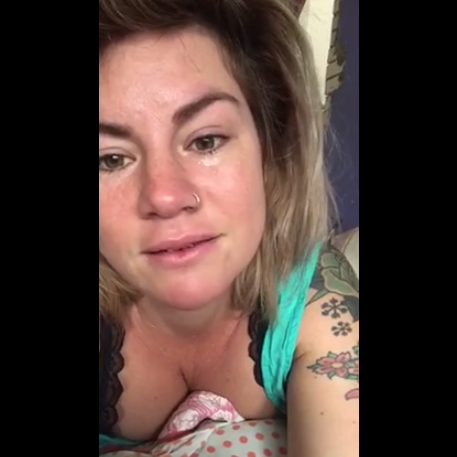 A GoFundMe was set up, and then, in a matter of hours, tens of thousands of dollars poured in.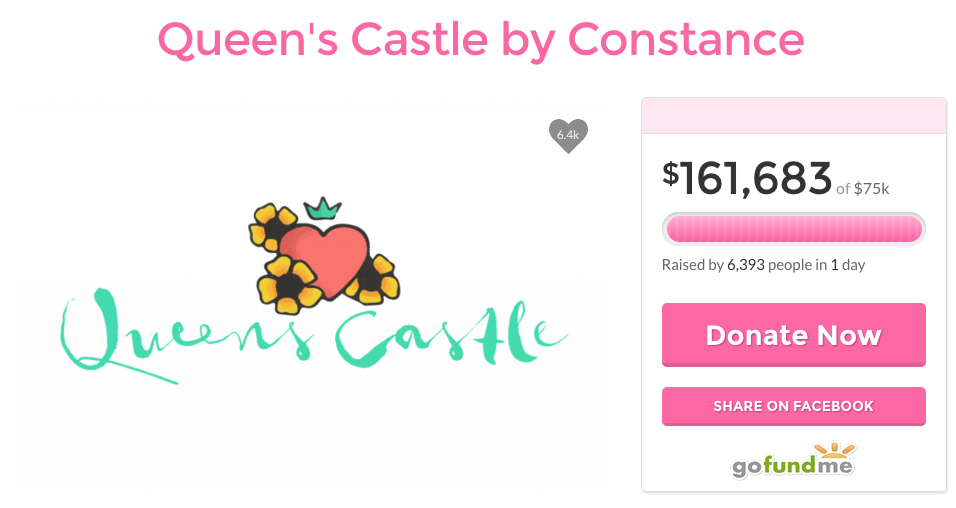 "We made $20,000 in three hours," wrote Hall, before later uploading a video when the fundraising goal of $75,000 was reached in less than eight hours.
Twenty-four hours after the initial call for help, over $150,000 had been raised - double the amount initially needed. Because of this, Rafiki Mwema are now building a second safe house for "the babies of the Rafiki family."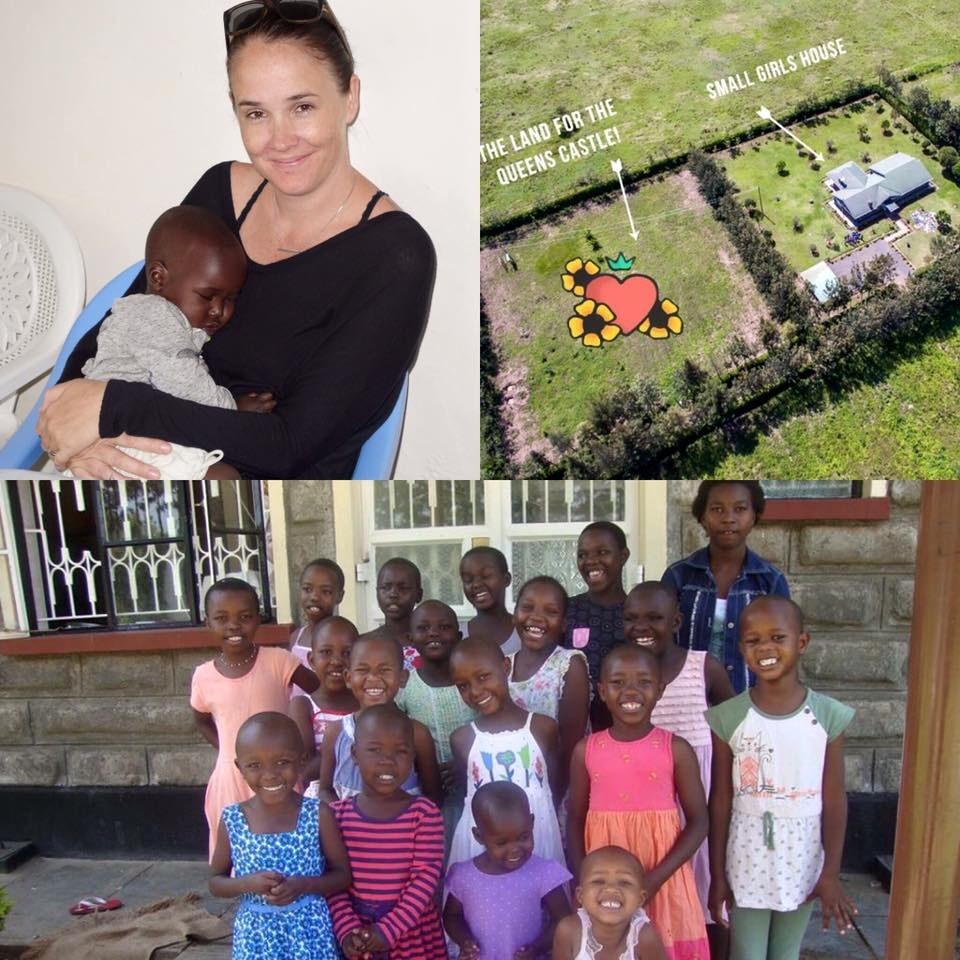 "There are no single words that can say what you guys have done for our special princesses," said Sarah Rosborg, the founder of Rafiki Mwema.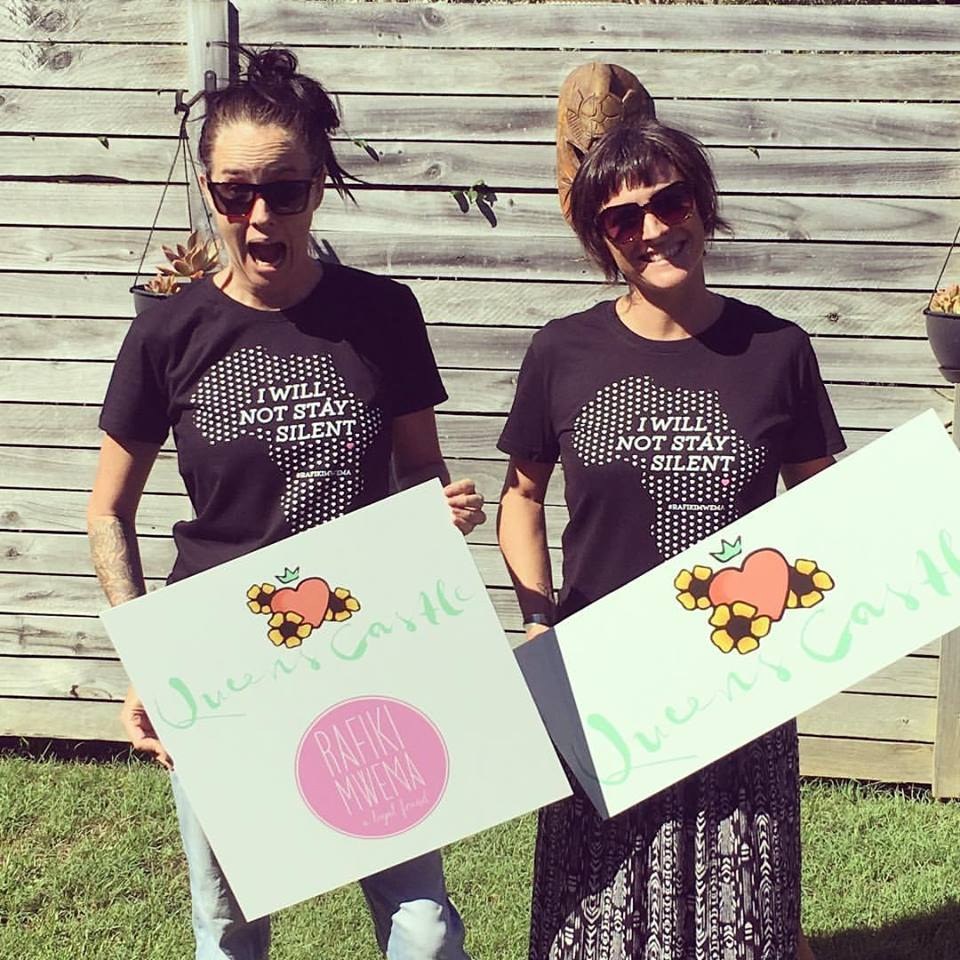 BuzzFeed News has contacted Constance Hall for further statement.
.