The mother of a British backpacker murdered last year at a hostel in Queensland, Australia, has accused Donald Trump of ignorance after he incorrectly said her daughter's death was the result of a terrorist attack.
Rosie Ayliffe's daughter, Mia, was killed in a knife attack in August 2016. Her alleged killer, Smail Ayad, has been charged with her murder, along with the murder of 30-year-old charity worker Tom Jackson, who died trying to protect Mia.

Ayad, who allegedly shouted "Allahu Akbar" as he was carrying out the crime, has been moved to a mental health facility in Queensland and has been given a preliminary diagnosis of schizophrenia, a Townsville court heard last year.
His charges have been suspended pending a ruling on his fitness to stand trial. Queensland police have ruled out terror as a motive in the crime.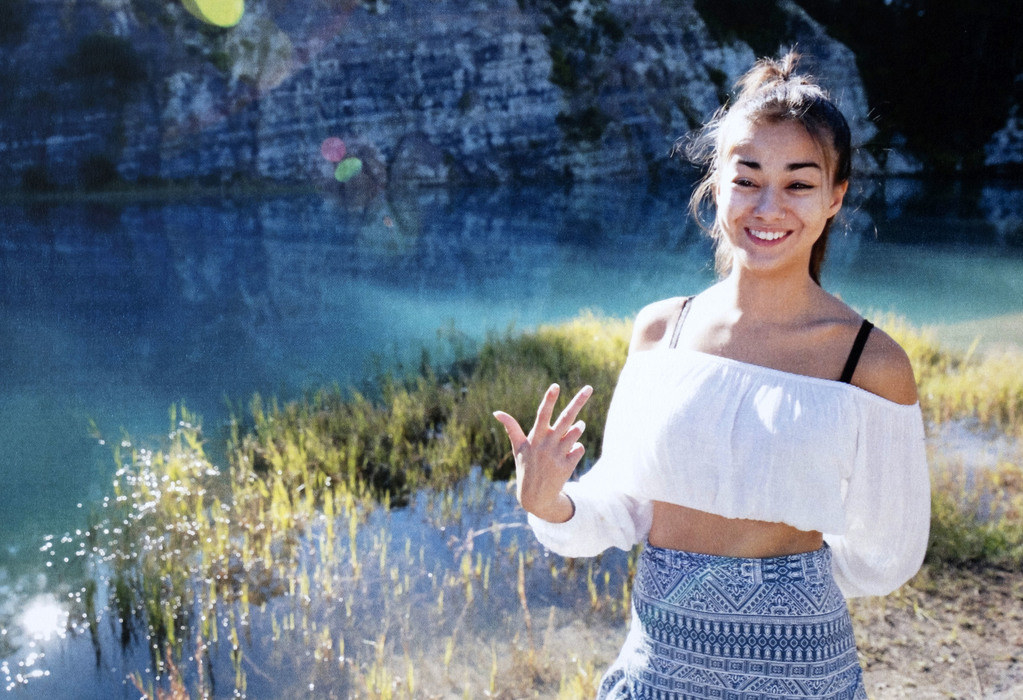 President Trump on Monday falsely claimed the "dishonest press" had failed to report on terror attacks, asserting the media deliberately ignored attacks for unspecified "reasons."

Following this claim, the Trump administration released a list of 78 alleged terror attacks that it said had been underreported, including attacks in Nice and Paris which received worldwide mass media coverage.
In a post to her personal Facebook, Rosie Ayliffe said she would not allow her daughter's death to be used to further "this insane persecution of innocent people".
"The possibility of Mia and Tom's deaths being consequent to an Islamic terror attack was discounted in the early stages of the police investigation," she wrote.

"Any fool can shout Allahu Akbar as they commit a crime. I have lived and worked in the Islamic world for a number of years... We encountered nothing but respect and hospitality from people who are committed to courtesy and honouring their fellow human beings.

"This vilification of whole nation states and their people based on religion is a terrifying reminder of the horror that can ensue when we allow ourselves to be led by ignorant people into darkness and hatred.
"Treating immigrants as disposable commodities and disregarding their safety causes deaths throughout our so-called civilised world."
People were quick to praise Ayliffe's bravery in coming forward.



BuzzFeed News researched all 78 incidents on the list and found news coverage existed for all but seven of the listed terror attacks. At least some of the other seven were likely covered as well, but the White House provided too little information to immediately narrow them down.

BuzzFeed News has contacted Rosie Ayliffe for comment.