The following footage from Taiwan's TomoNews may or may not be completely accurate.
On Sunday afternoon Australian billionaire James Packer and his friend of 35-years David Gyngell had a very public brawl in Bondi, Sydney.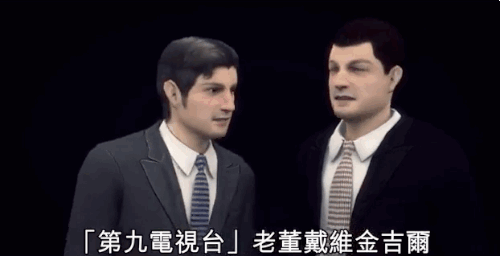 Obviously, James arrived rather literally ON his private jet.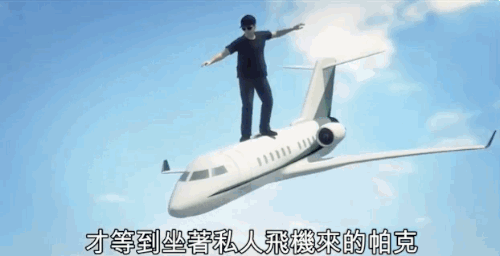 And then did a (quadruple?) front-flip.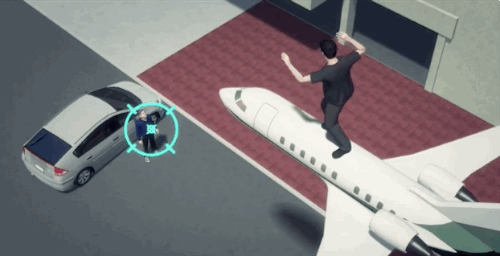 But they didn't go at it then and there. NO. First they had a nice candle-lit daylight lunch.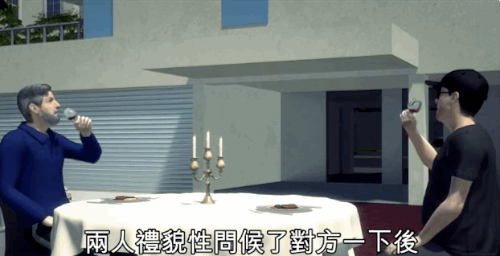 AND THEN began their bout.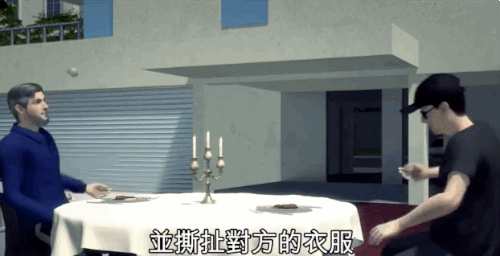 All while the apparently shark-finned Rupert Murdoch laughed along to the photos he was about to buy...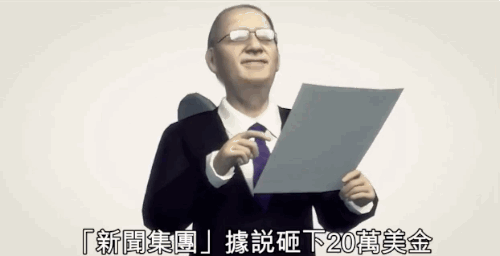 AND WATERMARK THE SHIT OUT OF.