This is Jazmin and her little brother Jibril. A few days ago they met for the first time.
The story goes like this: Jazmin is 24-years-old. Her little brother Jibril is 19. They share the same father. Jibril was given up for adoption at birth by his mom (Jazmin's stepmom) and their dad. Born in North Carolina, Jibril ended up living in Texas.
On March 4, while Jazmin and her family were watching the Duke vs. North Carolina basketball game, her stepmom decided to try searching for Jibril on Google.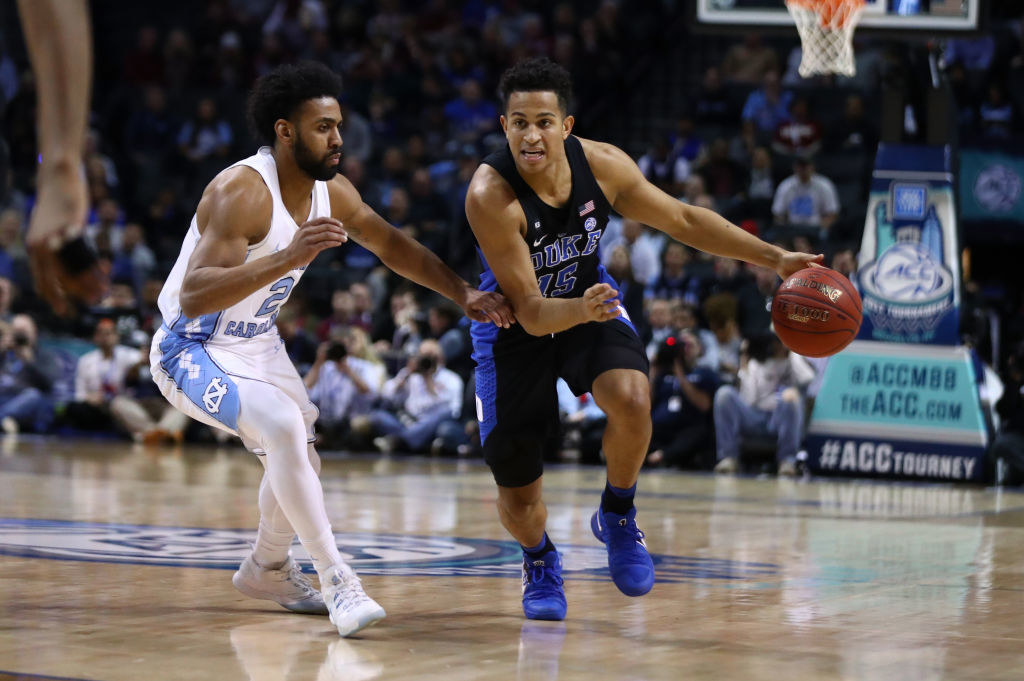 "She was in complete shock!" Jazmin told BuzzFeed News. "After 19 years, she was looking at her first born. She instantly started crying and reached out to my sister [Taianna] and told her she had found him. [Then] my sister started crying and freaking out."
Jibril told BuzzFeed News he only knew his parents' first names, and was gobsmacked when the names matched.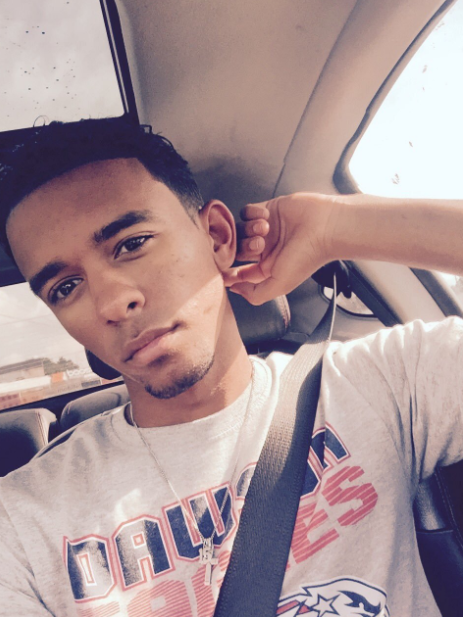 "She sent me a picture of her and my little brother [Keyshawn] and I was in shock," he said. "After that I gave her my number and I talked to everyone on FaceTime."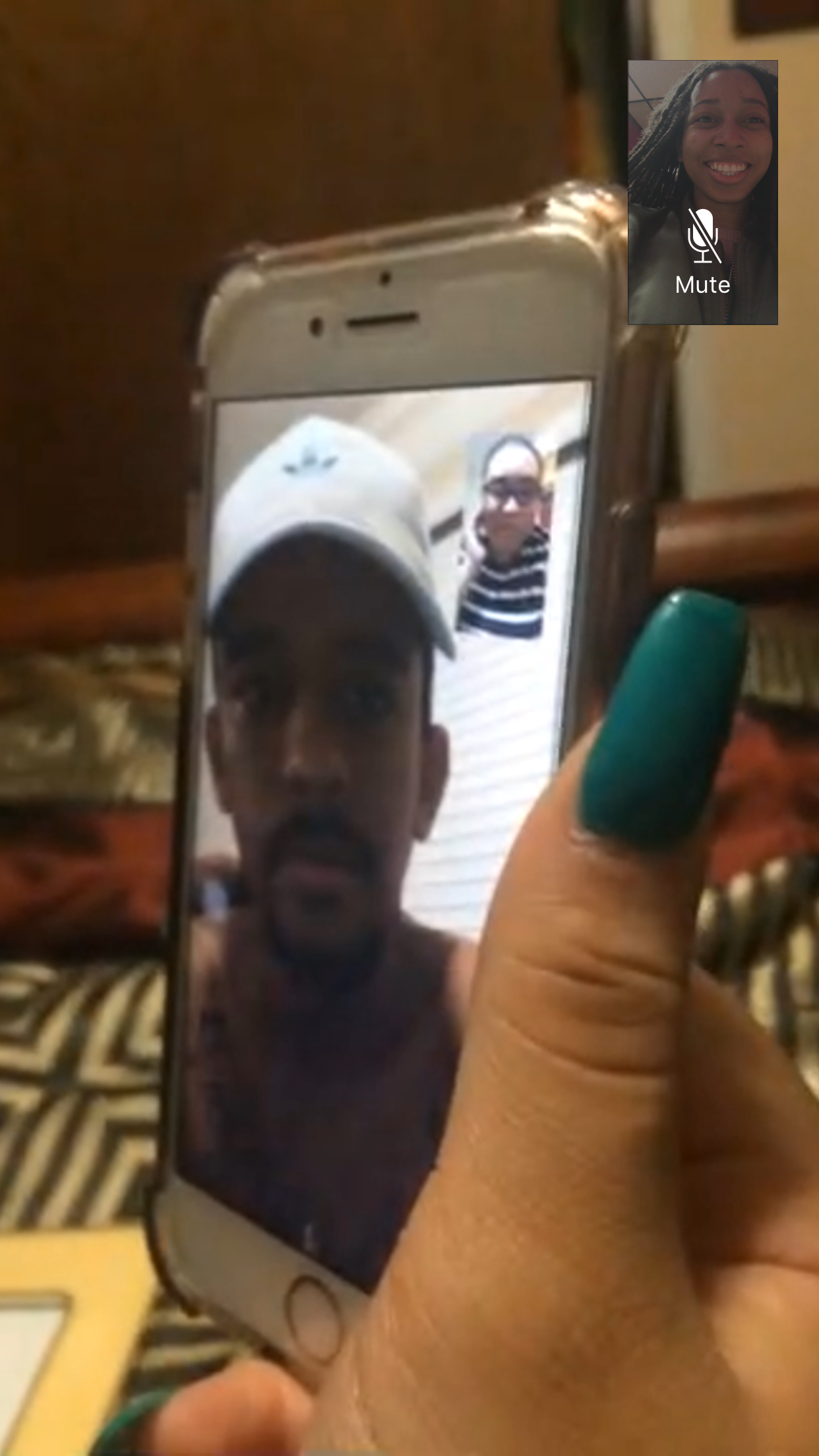 When he told his foster parents that his birth family in North Carolina had found him, they were extremely happy.
"I found out about this side of my family when I was 17 and I would tell myself all the time that I wanted to meet them one day, and I knew when the day came I would be so emotional and happy," he said.
"It was a life changing moment. My [adoptive] parents were so happy I couldn't stop them crying when I told them because they knew how important this was to me."
Jibril flew to North Carolina on Sunday and surprised his baby bro Keyshawn. The whole thing is on video and super cute.
Jazmin said the family will visit Jibril in Texas one day, but it'll take a bit more planning to organise her siblings and parents.
In the meantime everyone is chilling out and catching up on lost time.