This Popular Music Producer From Iraq Has Some Words About "Bigotry" Against Refugees
"On this day I ask everybody to get behind what's right."
Music producer Motez has inspired thousands with a Facebook post commemorating 10 years since he moved to Australia from Iraq.
The Baghdad-born musician is currently touring Australia and has urged his more than 50,000 followers to "get behind what's right" and support the growing push for asylum-seeker rights.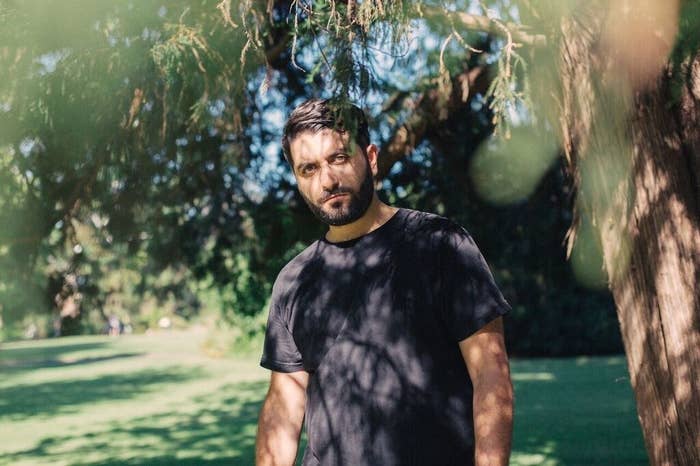 Both the Labor party and the Coalition have near-identical border protection policies. Federal minister for immigration and border patrol Peter Dutton caused controversy earlier this month after saying "illiterate and innumerate" refugees would threaten Australian jobs.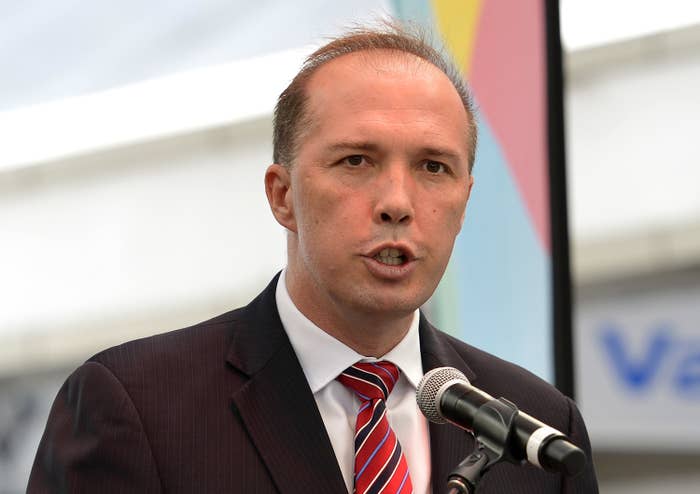 Motez told BuzzFeed News he wrote the Facebook post to inform the Australian public that asylum-seekers "can actually contribute to Australia, work their socks off for themselves and [their] country, and can achieve so much".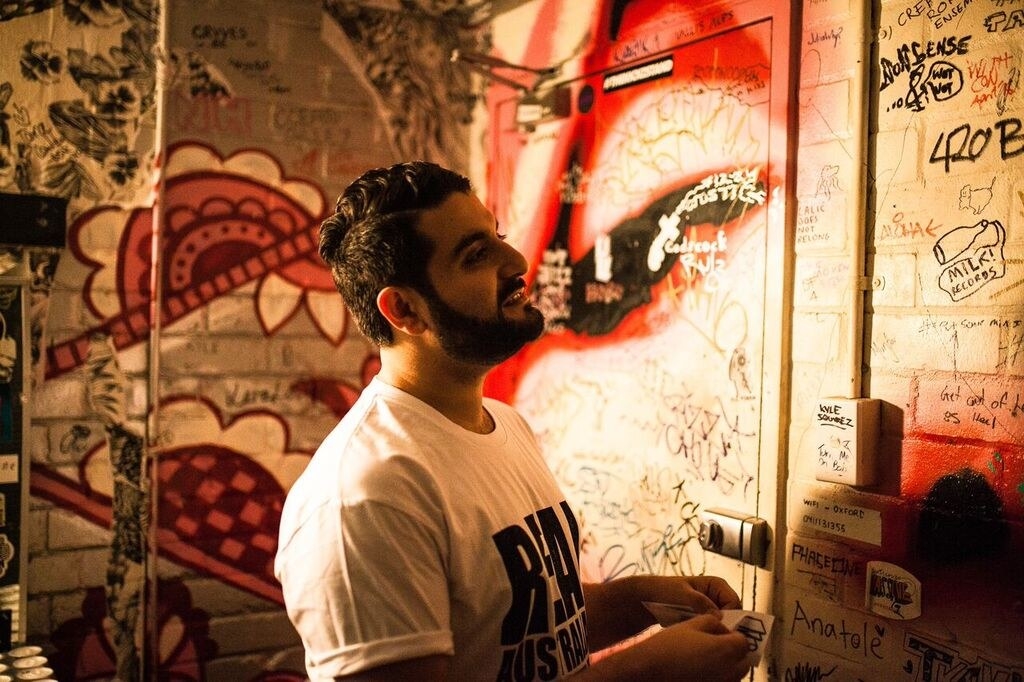 The reaction to Motez's post has been "overwhemingly great", he said, touching on his father's journey to Australia via boat in 1999.
"My dad is the reason my family is here," he said. "He came to Australia on a boat back in 1999 as an asylum-seeker. He then was locked up in Woomera Detention Centre for a year with a bunch of other asylum-seekers as soon as they got to Christmas Island.
"Upon his release he was granted a temporary protection visa. A few years later he was given a permanent residency which he used to get us out of Iraq and bring us to Adelaide – at that time we were still living in Baghdad during, and post, the 2003 US-led invasion."
Motez hopes people think of his post and consider the "various great success stories" from other asylum-seekers and immigrants in Australia.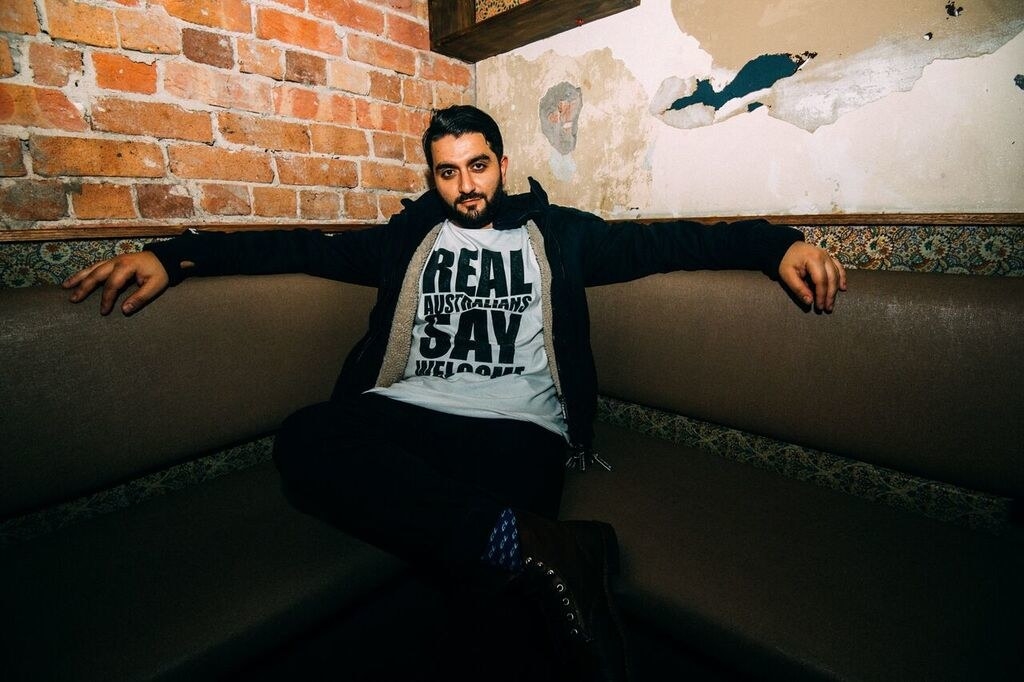 Motez's fans were very into the message, praising him for using his platform to bring attention to the refugee crisis.