This morning we were reminded of Old Sydney Town when a fire broke out on the property.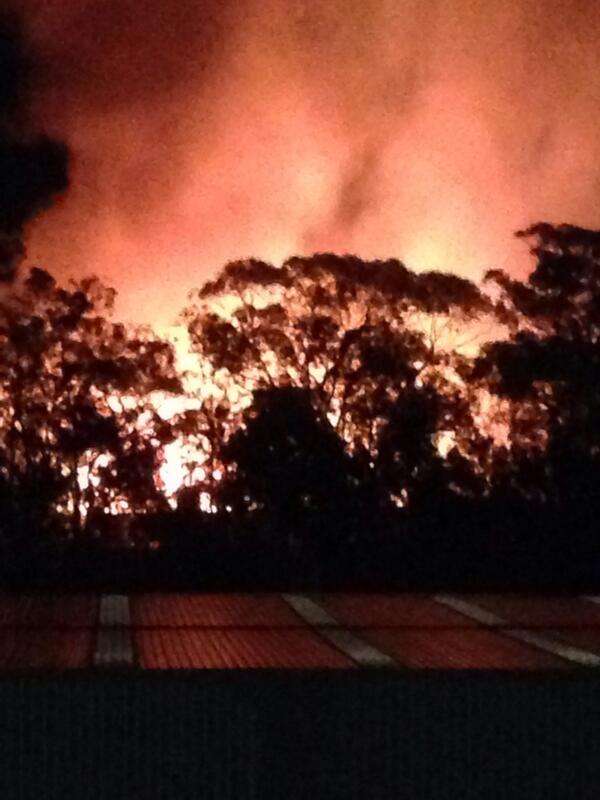 The NSW Rural Fire Service was quick to the scene but unfortunately there was only so much they could do.
The destructive blaze reminded us of the tourism attraction that closed in 2003.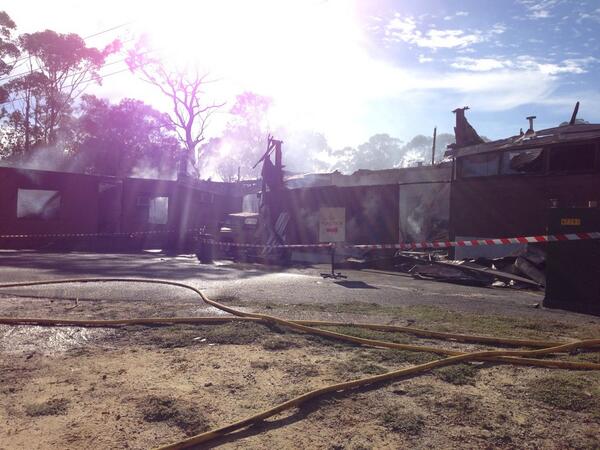 From the opening doors, which promised a time machine experience.
To the almost eternal blasting of the cannons.
There were so many strong childhood memories.
There was always something going on!
We miss you Old Sydney Town. We miss you.