Surfers and swimmers at Red Bluff in Western Australia were joined in the water by a huge number of bronze whaler sharks last week.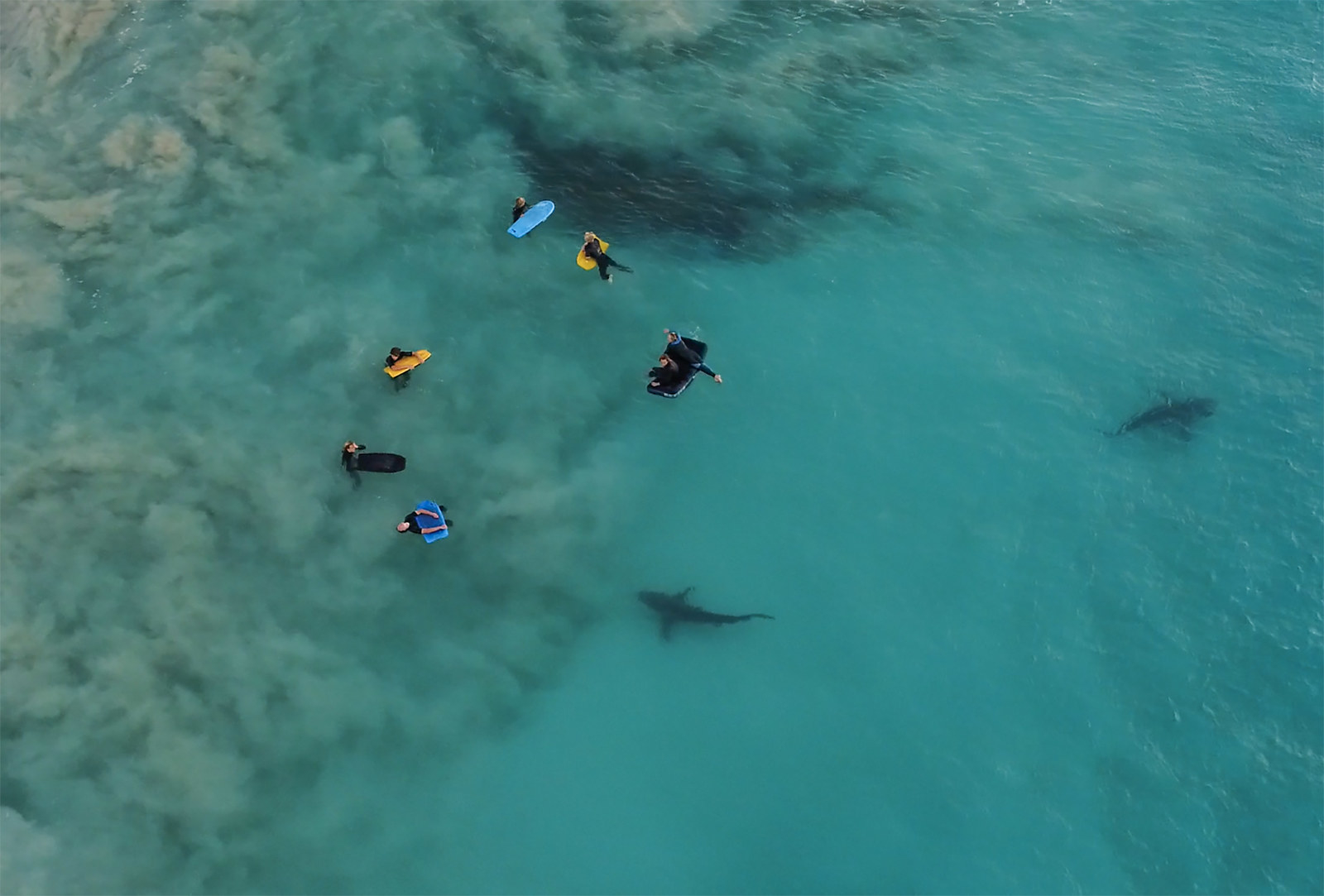 Photographer Sean Scott was lucky enough to be at the Red Bluff camping grounds when the sharks gathered near the coastline to feed on a school of baitfish.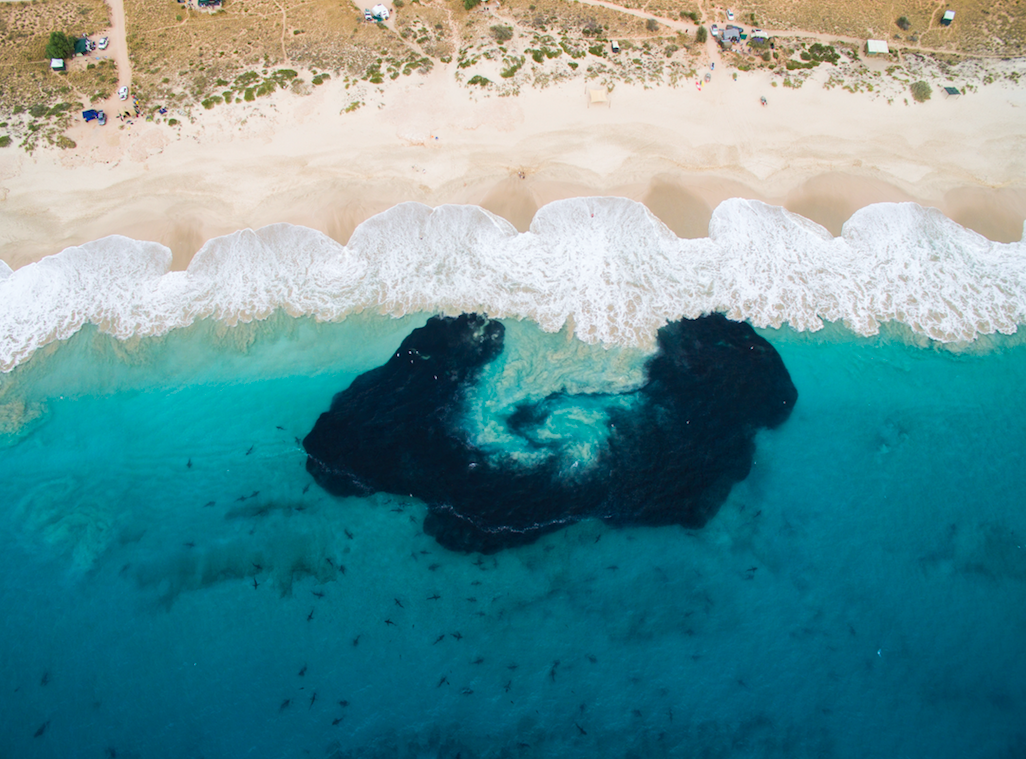 "Watching these beautiful sharks flourish in their natural environment was a privilege to see," he told Diimex. "What really impressed me was how people and the sharks were co-existing side by side."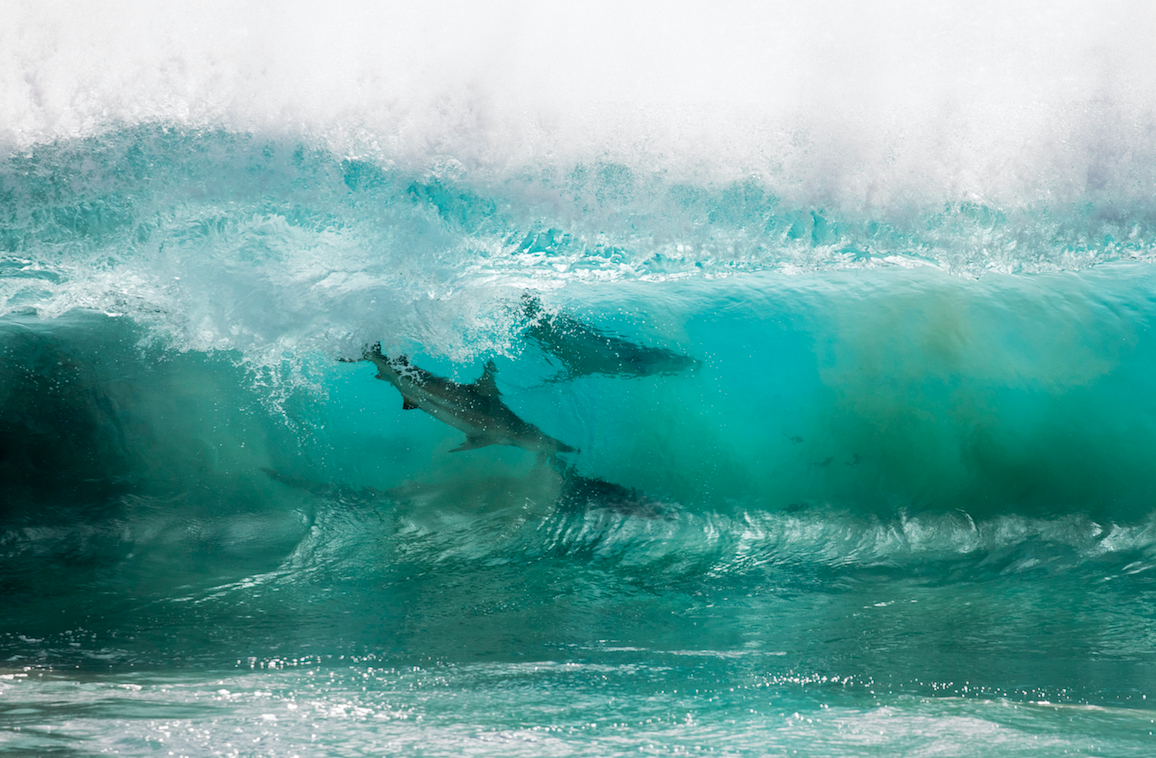 See, sharks aren't always scary :).