"Sad Dogs Outside Shops" is a Facebook page chronicling the sad but regular appearance of dogs outside shops, earnestly waiting for their owners to return.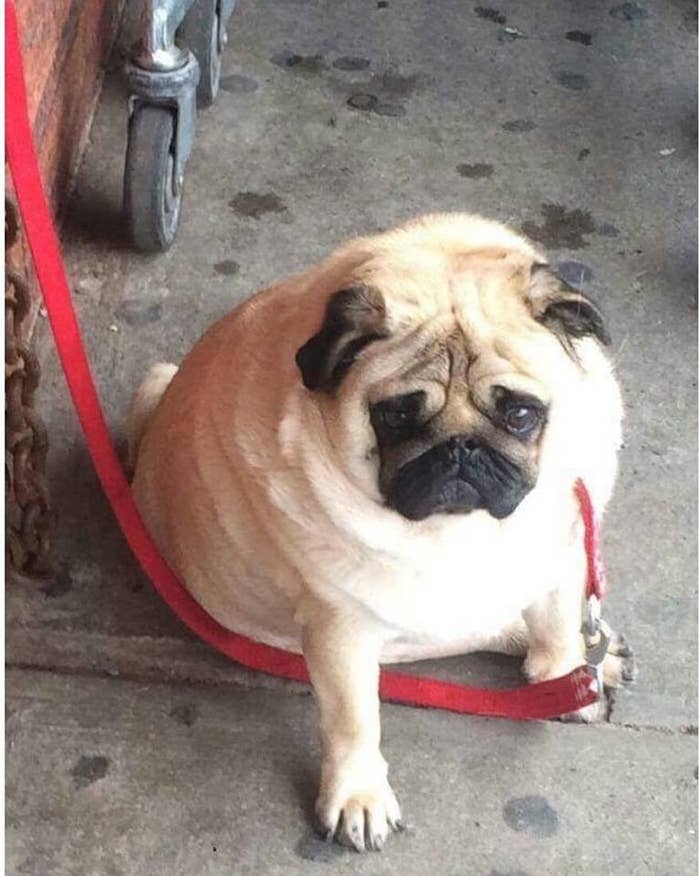 It's... kinda heartbreaking.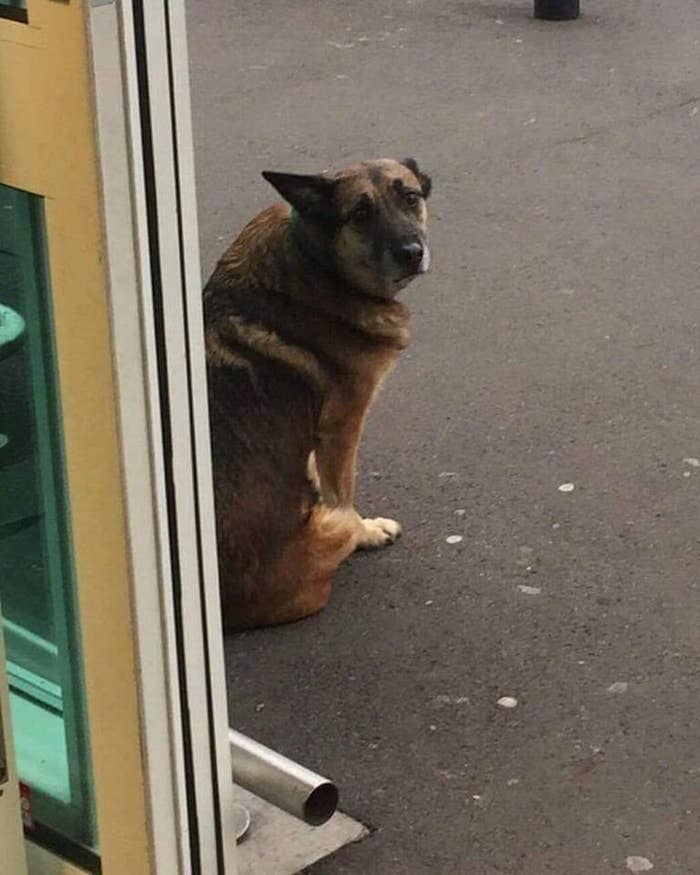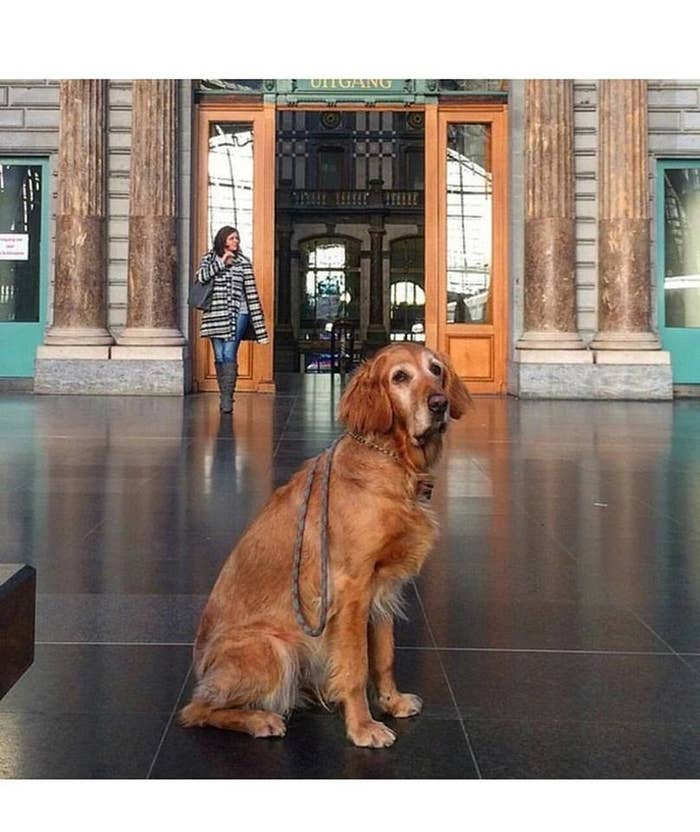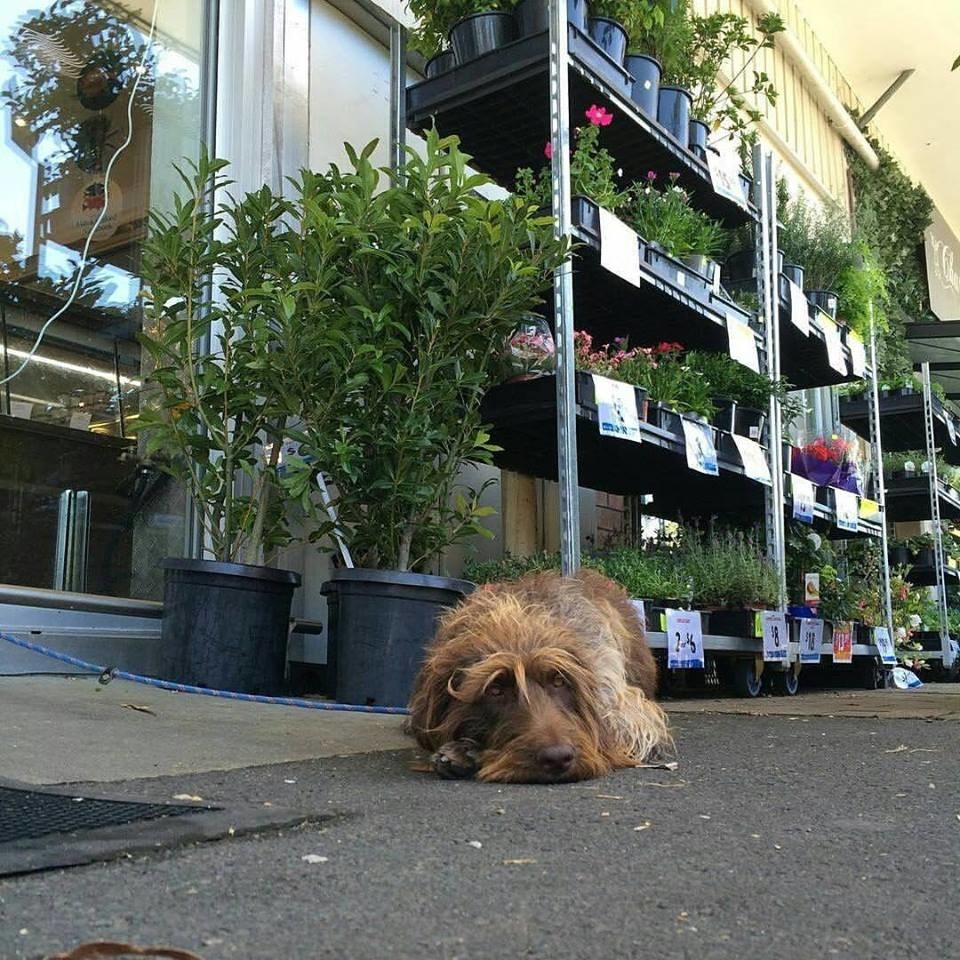 Hundreds of photos of dogs have been submitted to the page, exposing the world for what it is: cold and harsh and cruel.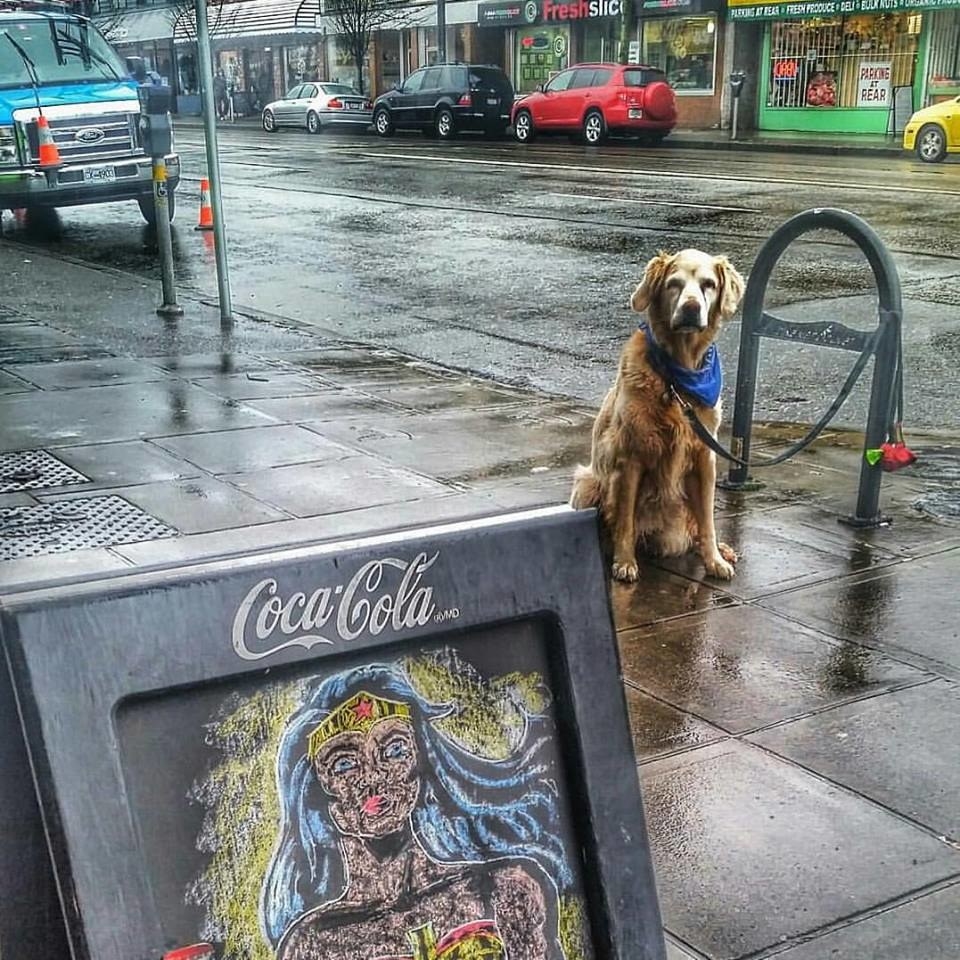 Andy, the creator of Sad Dogs Outside Shops, is originally from Ireland and started the page a few years ago after he noticed all the dogs in Australia tied up on the sidewalk.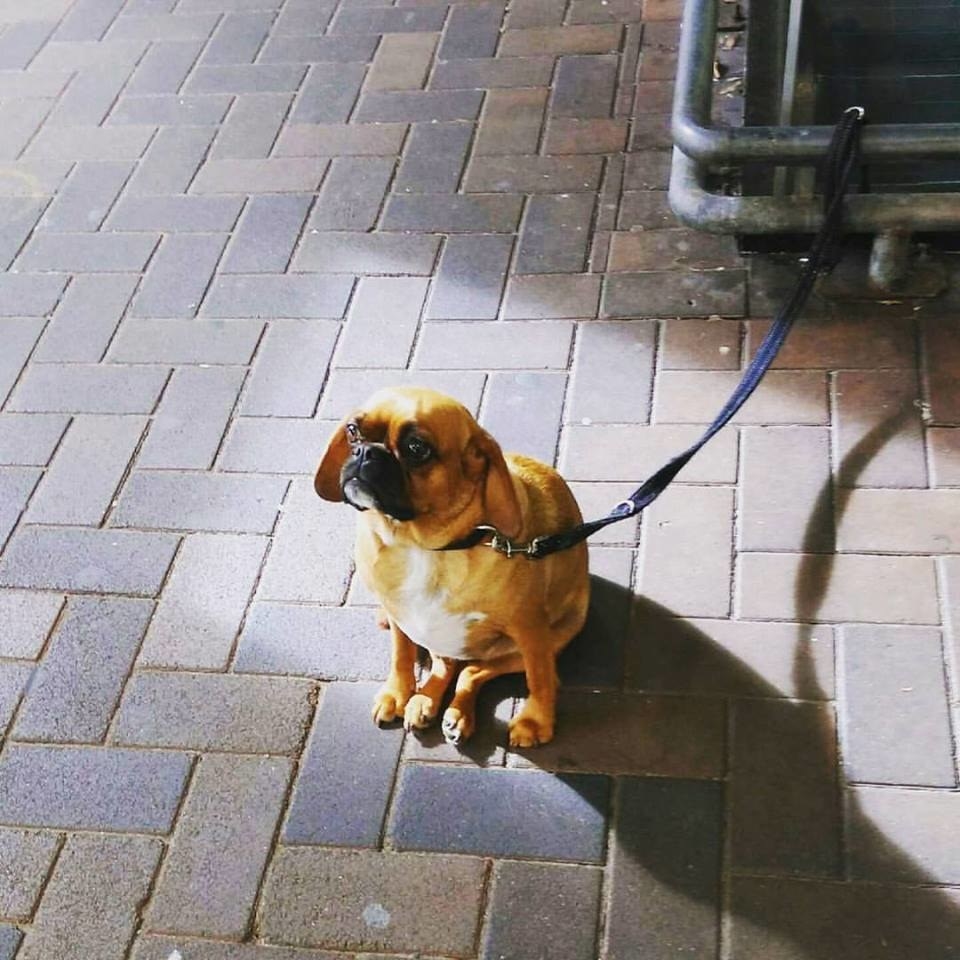 Turns out it wasn't just Andy who found the sad puppers interesting, with others submitting their own sad dog pictures.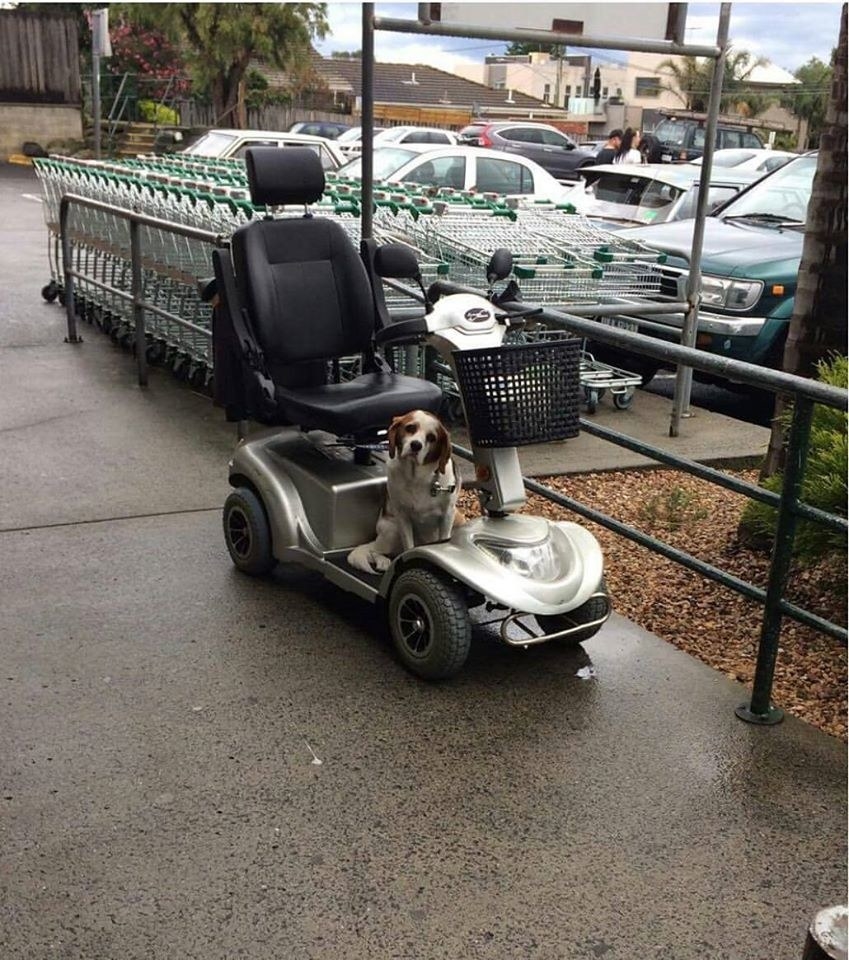 Andy says people empathise with the dogs and can't help but feel an emotional connection.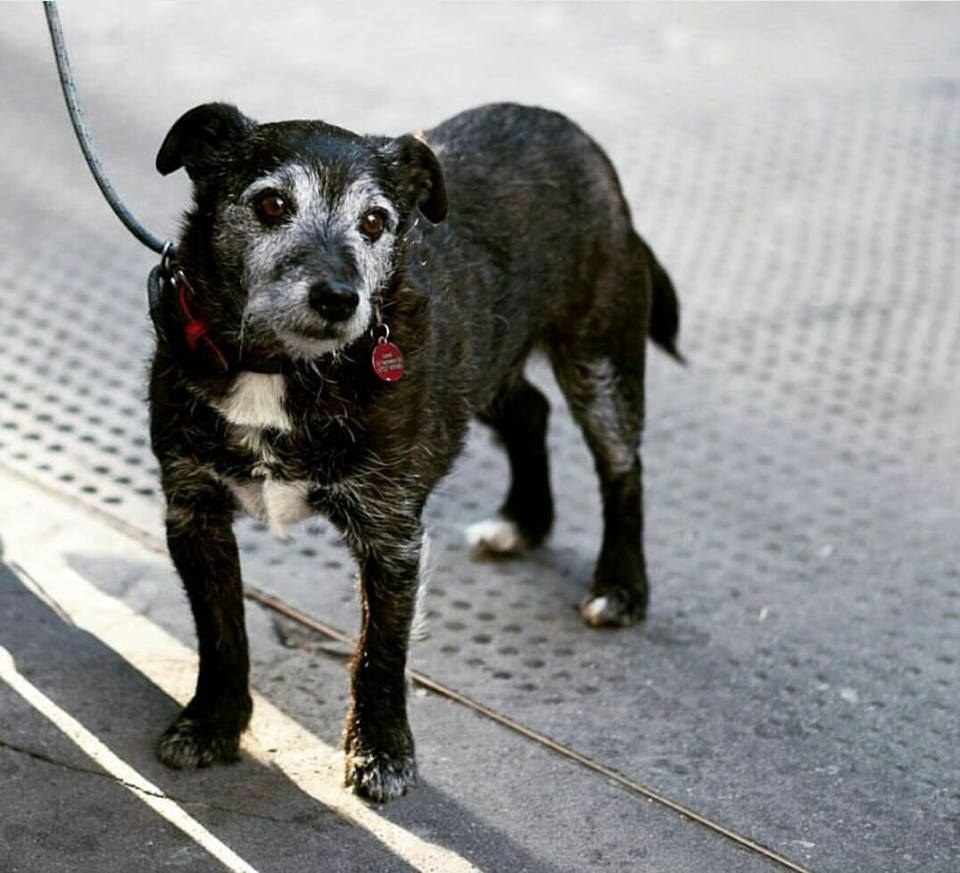 Love dogs? Sign up for our "Dog a Day" newsletter and we'll send you an adorable pup every day!
If you can't see the signup box above, just go here to sign up for BuzzFeed's "Dog a Day" newsletter!