British photographer Rob Dickinson has captured these absolutely stunning images of the Milky Way, drifting in the New Zealand skies, by stitching together up to 80 photos.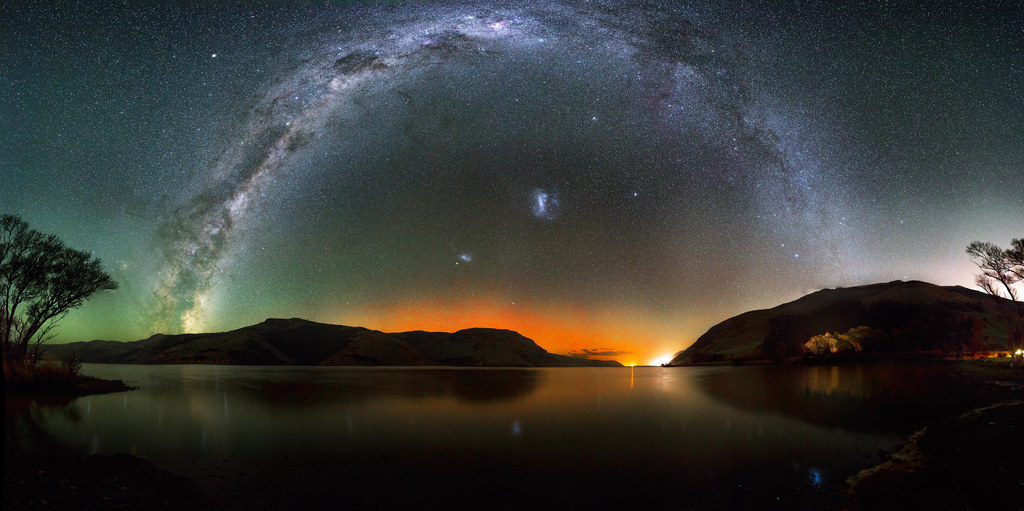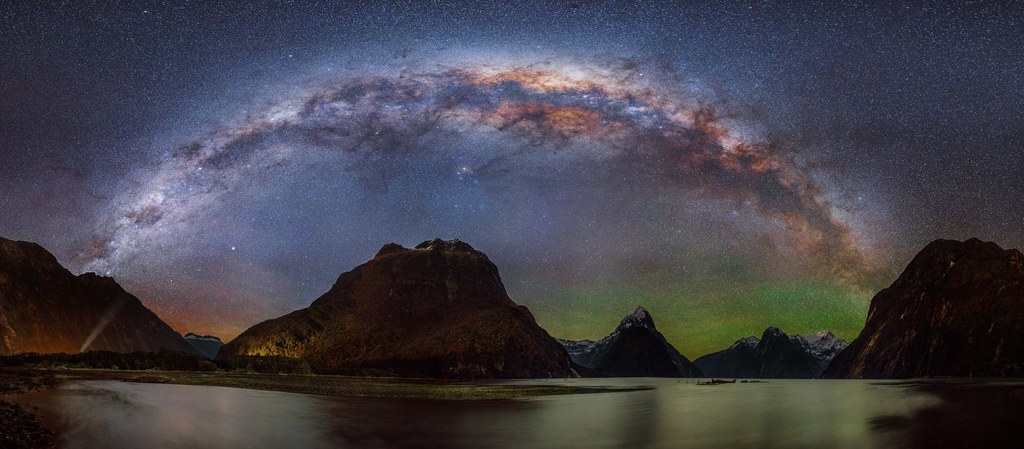 Dickinson told BuzzFeed News the photos "really push the camera gear."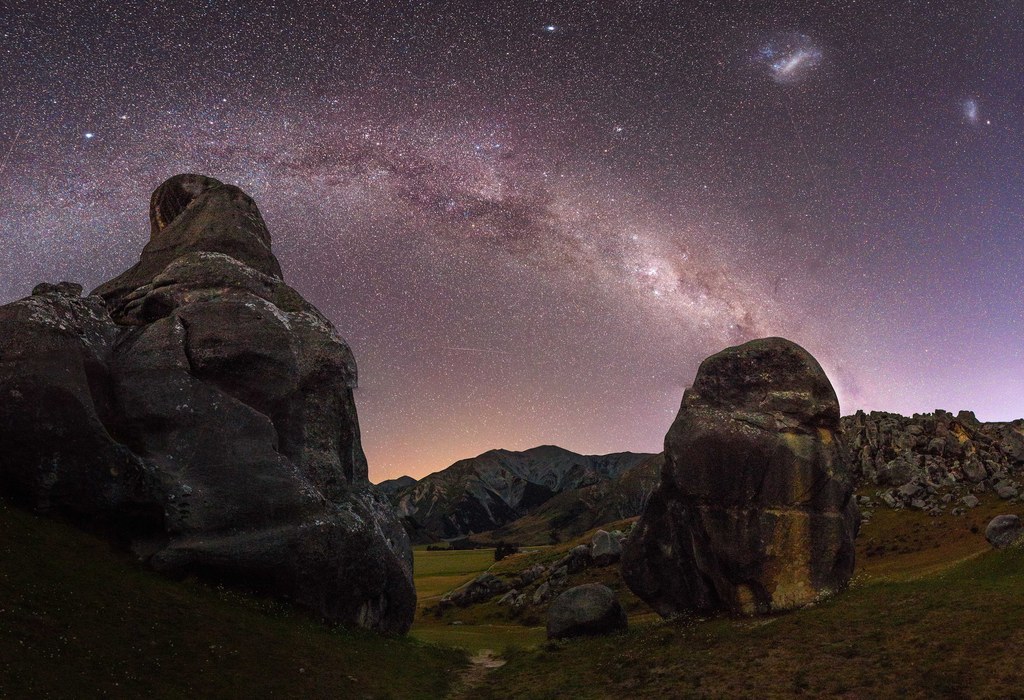 The best time to take Milky Way photos is in Winter, says Dickinson. "They're shot in Winter on new moon weekends. You really want new moon, because [as the moon gets larger] it causes light issues."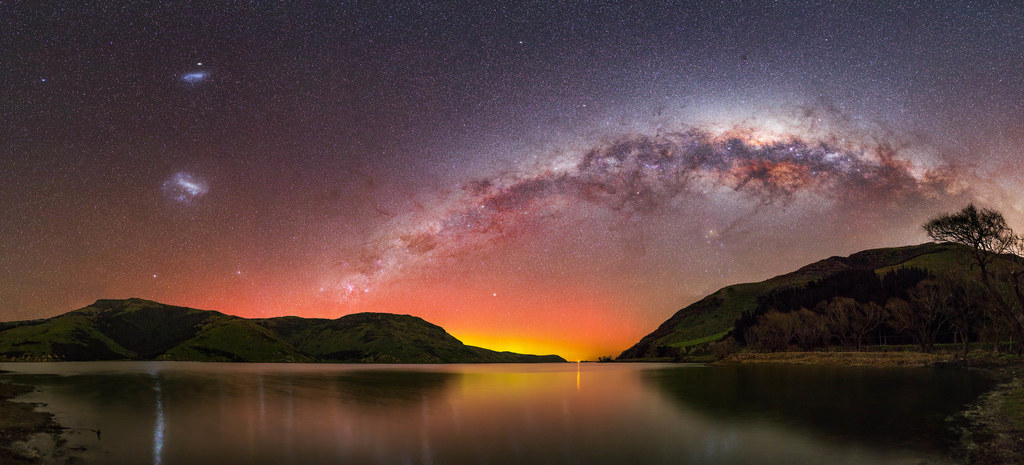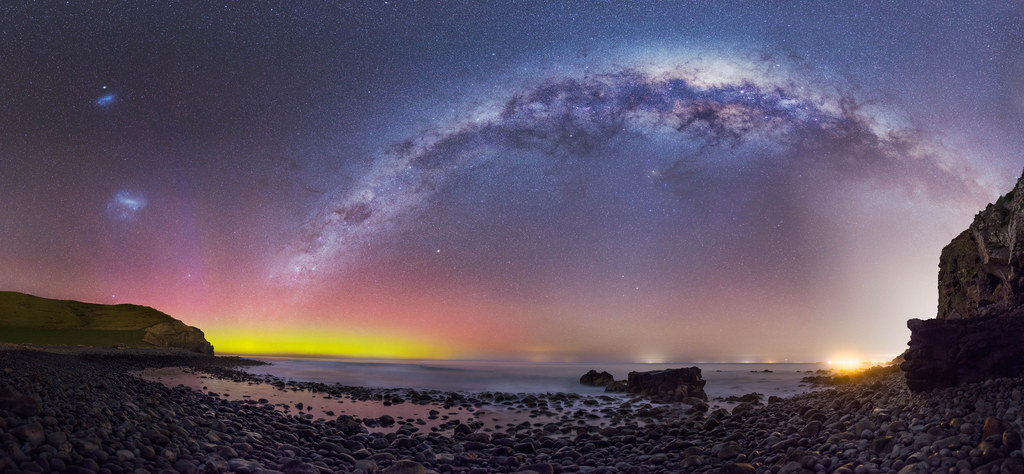 Shots like these are planned up to a year in advance. Rob uses phone apps to determine where the Milky Way and stars will be.