Last week, all three of World Wrestling Entertainment's (WWE) flagship shows ended with women main eventing the program. That's never happened before.
NXT - the company's developmental brand for up and coming stars - also ended with a "Last Woman Standing" match. It was intense.
As far as ratings go, Smackdown Live brought in an average of 2.6 million viewers for the second week in a row and Raw averaged 2.9 million. There was also plenty of chatter on social media about the huge week for WWE's female superstars.
Never before has WWE given such a spotlight to women's wrestling.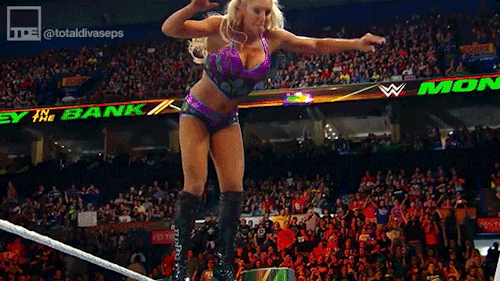 The last four years have represented a conscious decision by WWE to give a platform to its female performers and showcase their athletic ability ahead of their aesthetics, something the company was blatantly guilty of in years past.