This Community Came Together To Thank A Shop Keeper After He Was Assaulted By Teens
Following the Australia Day weekend assault, shop owner Paul Shin has forgiven his attacker and declined to press charges.
A former Korean Army lieutenant and his wife were assaulted on Australia Day weekend last month, as a group of three teens yelled "fuck off home you Asians."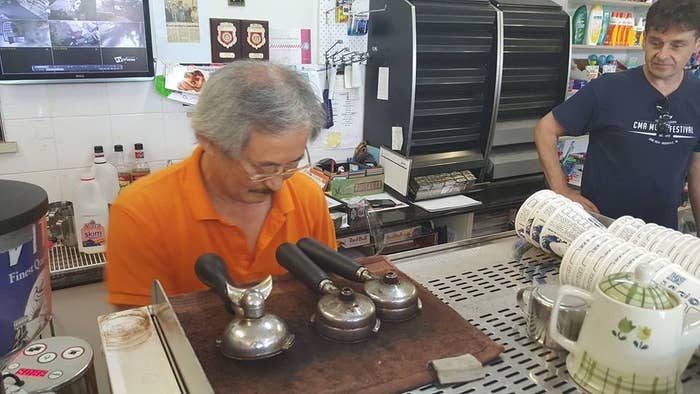 Paul and Isabella Shin were closing their corner shop in the beachside community of Terrigal around 10pm January 23 when one of the boys reportedly knocked on the door asking for a pack of cigarettes.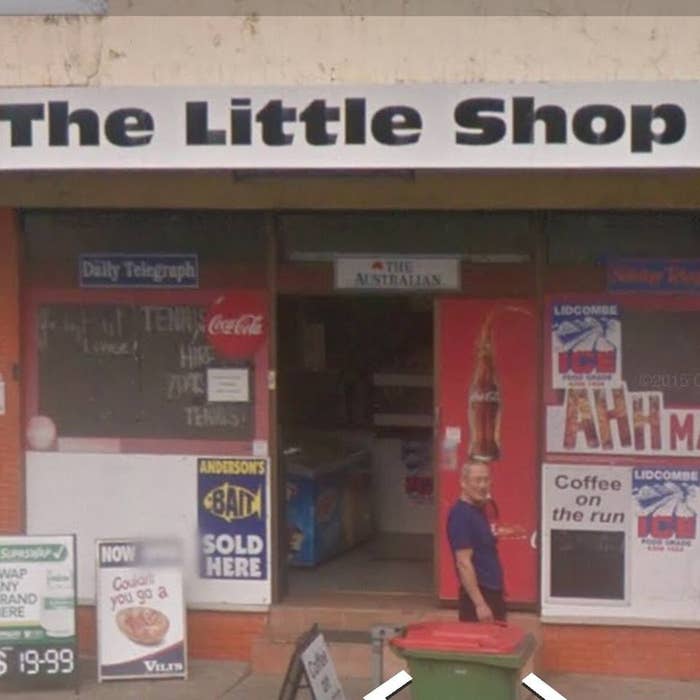 Both of the Shins received treatment in hospital, with Isabella returning to her son's house where she is currently living until the shop is sold.
In a blog post titled "Something Rotten In The Town Of Terrigal," local writer Nikki McWatters wrote about the response to the incident. The post quickly went viral, racking up 300,000 views and hundreds of comments.
"After Paul told the police he didn't want the boy charged they pretty much just left them alone to deal with it which is a shame because a crime was committed and the police should offer the Shins as much support as they possible can, charges or no charges," she told BuzzFeed News.
"The response from the community was initially outrage but we are right behind Paul's decision to give the boy a second chance."
"Paul has been inundated with cards and flowers and people are going there spending much more money than usual. The place is so much busier now and there is an atmosphere of great love in the shop."
Surprisingly, Paul Shin is not pressing charges against the teenagers, instead accepting an apology.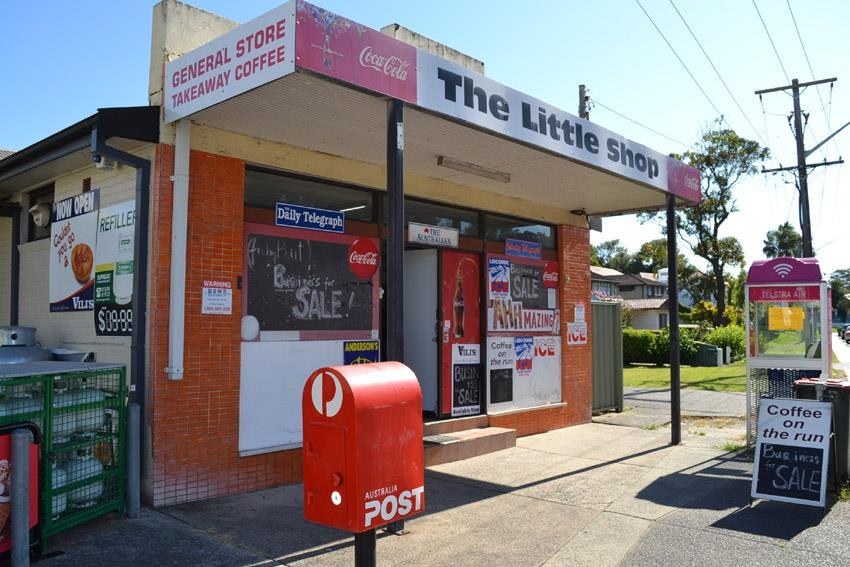 The Terrigal community has pushed back against police after the incident was labelled as not "a racially motivated attack as such" and more "children doing the wrong thing," by Superintendent Daniel Sullivan.
"I'm sorry but in anyone's language, a 17-year-old punching a middle-aged Korean man in the face while calling him a f*king Asian IS RACIST," wrote McWatters in response to the statement from police

Paul Shin held a large sausage sizzle for the community, to thank them for their support this past weekend.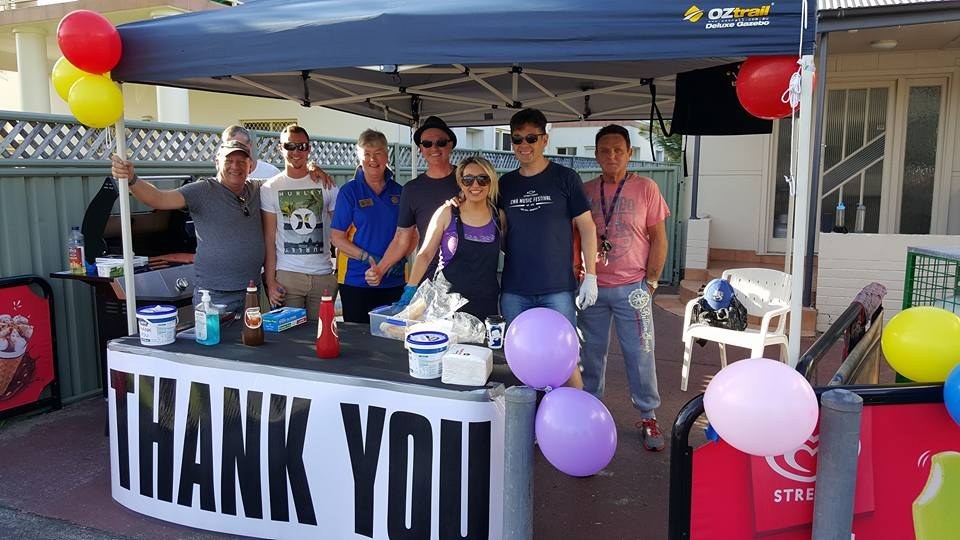 The shop's Facebook page is also filled with 5-star reviews since the attack.

Despite the community's response, the Shin's business is still up for sale.