Australian Vincent Shin is the first person in Australia to work as a full-time, in-house lawyer at a high school.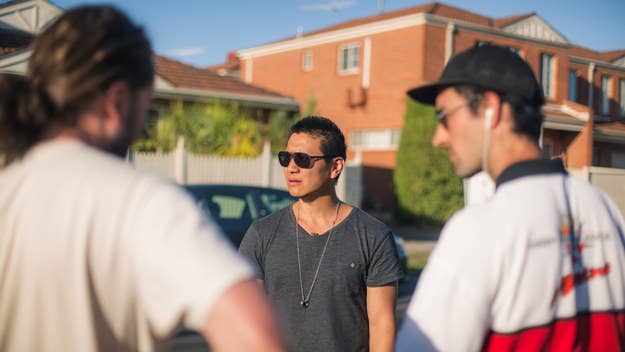 The program is designed to help students who are experiencing family violence as well as increase their knowledge of the law in general.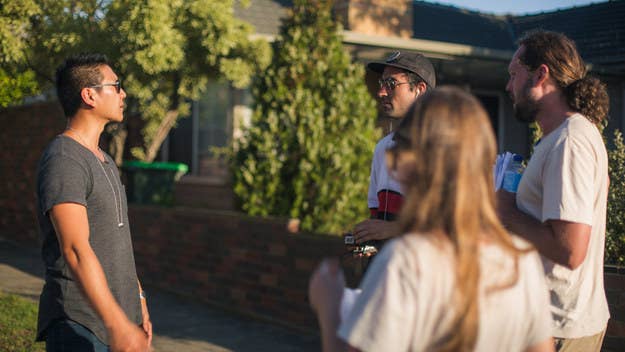 Shin's own path to becoming a lawyer and his decision to work at Grange College are documented in the short documentary produced by PLGRM, The High School Lawyer, as he retraces the multiple family violence incidents which were once a major part of his life.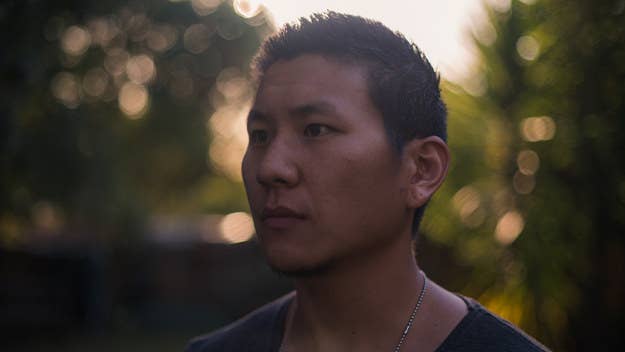 Employed by Westjustice, the groundbreaking initiative is funded by multiple philanthropic organisations.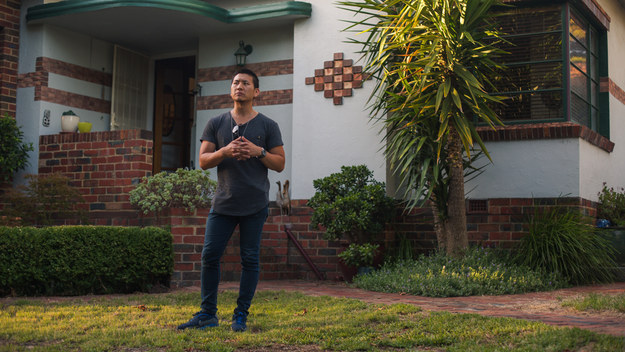 The High School Lawyer's premiere comes in unison with a new government campaign designed to stop aggressive behaviour in boys and young men early.
The ABC also published a report today that concluded police were handling 5,000 domestic violence matters a week – up 7% from last year.
Shin says he understands that some may be hesitant when they hear about his role at the school, but insists high school lawyers are a necessary thing that only bring good things to a school's culture and students.