Medicinal cannabis users in Australia have been dealt a blow in their quest for easier access to the drug.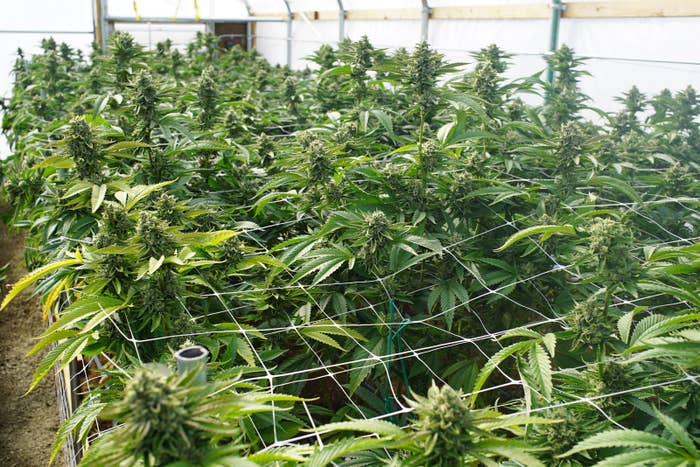 On Thursday afternoon a bill was introduced into parliament by the Greens which would amend Category A of the Special Access Scheme (SAS), allowing fast-tracked access to medicinal cannabis for the terminally ill.

This measure would reduce the waiting time for access to medicinal cannabis from months to hours.
Currently, patients must move through the complicated and lengthy Category B process, which can take months. Access to Category A of the SAS was removed for medicinal cannabis users by then minister for health Sussan Ley in 2016.
Her reasoning was that there was not an appropriate level of oversight on medicinal cannabis.

One Nation, the Nick Xenophon team and independents Cory Bernardi and Lucy Gichuhi voted with the Coalition to defeat the bill 32-32. If there is a tied vote in the Senate, the bill is automatically defeated.

The Labor Party supported the motion, as did David Leyonhjelm and Derryn Hinch.
Tasmanian senator Jacqui Lambie was not present for the vote. On Friday, she told BuzzFeed News she had abstained from the vote because she still had concerns about the "unintended consequences" and did not feel like she had enough information.

"I'll continue to look into this," she said, "but the government needs to take the lead and move up its timeline in legalising medicinal marijuana. Too many people are suffering and they don't need to."
Greens leader Richard Di Natale has labelled the One Nation and the Nick Xenophon Team "heartless", saying they've slammed the door in the face of terminally ill patients.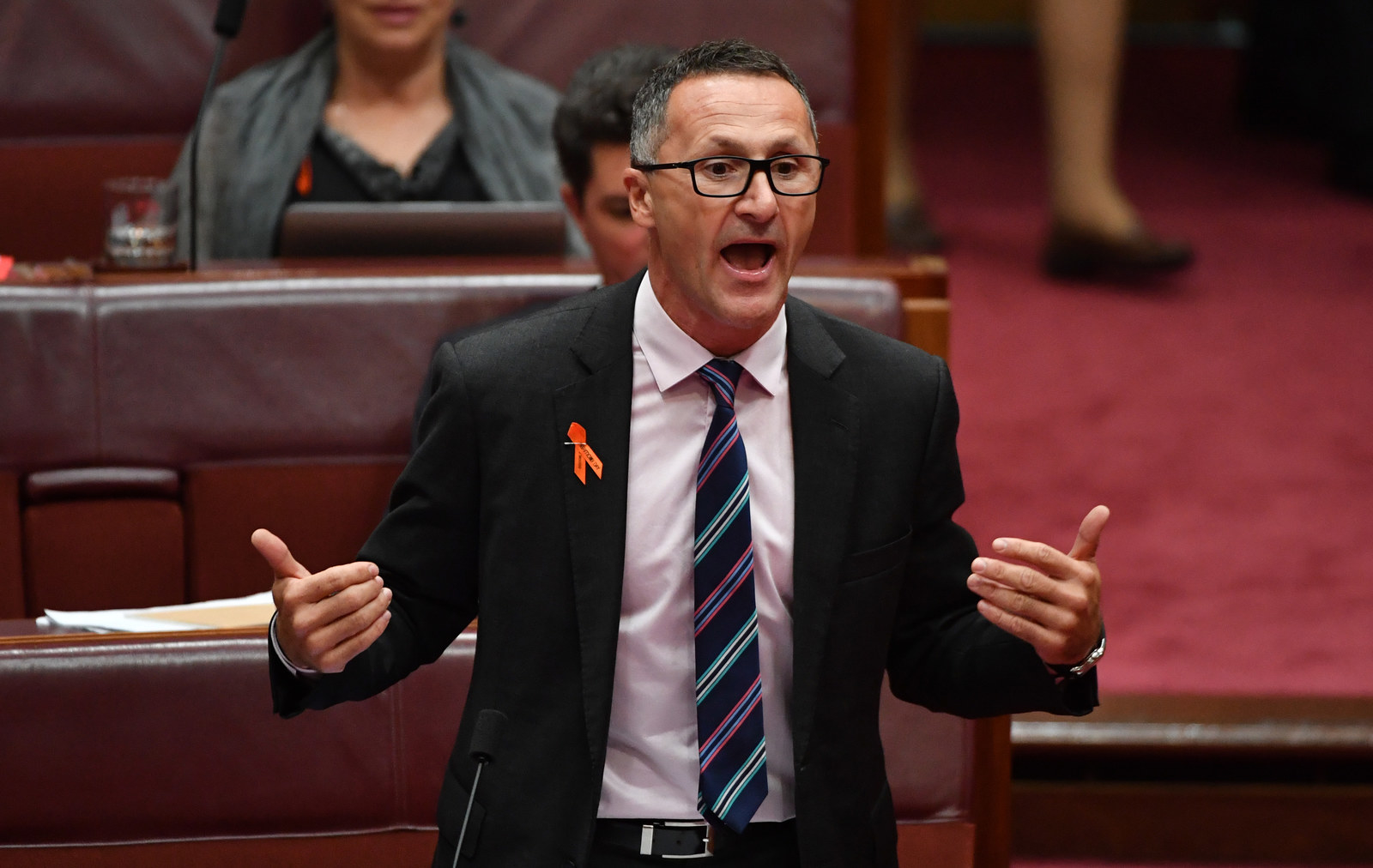 "I am so disappointed that these politicians couldn't put the needs of terminally ill patients above their own political games," he said.
"Patients are currently waiting weeks and sometimes months for access to these treatments. This motion could have reduced that to a day or possibly hours.

"For some of these patients, speedy access to medicinal cannabis is the difference between being able to eat or wasting away.

"These changes add time, stress, and difficulty for terminally ill patients accessing medicinal cannabis.

"Terminally ill patients who are using medicinal cannabis to alleviate their suffering have been let down.
Di Natale has labelled Pauline Hanson's One Nation party hypocrites for not supporting this bill, as legalising medicinal cannabis is party policy for One Nation.

"I wonder how Queensland One Nation's Steve Dickson will look himself in the mirror tomorrow, reflecting on his defection from LNP to One Nation, having joined on the basis of 'their medicinal cannabis platform', only to sell patients down the river at the first opportunity," he said.

Steve Dickson defected from the Queensland Liberal National Party to One Nation in January because the Queensland LNP refused his calls to allow people with chronic illnesses speedy access to medicinal cannabis.