Eight-year-old Thalia Standley had to have her right arm amputated after a vicious dog attack in August, 2015.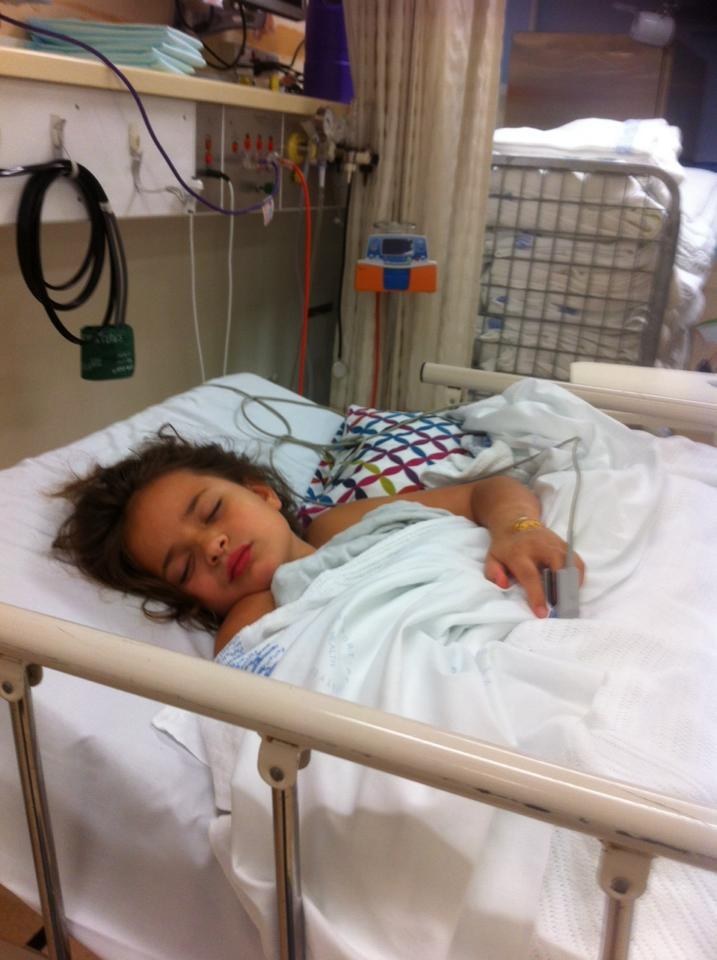 While sitting up against a fence, Thalia was grabbed by an Alaskan Malamute and dragged underneath it. Thalia had to undergo eight surgeries to repair her damaged limb, and now has a prosthetic hand.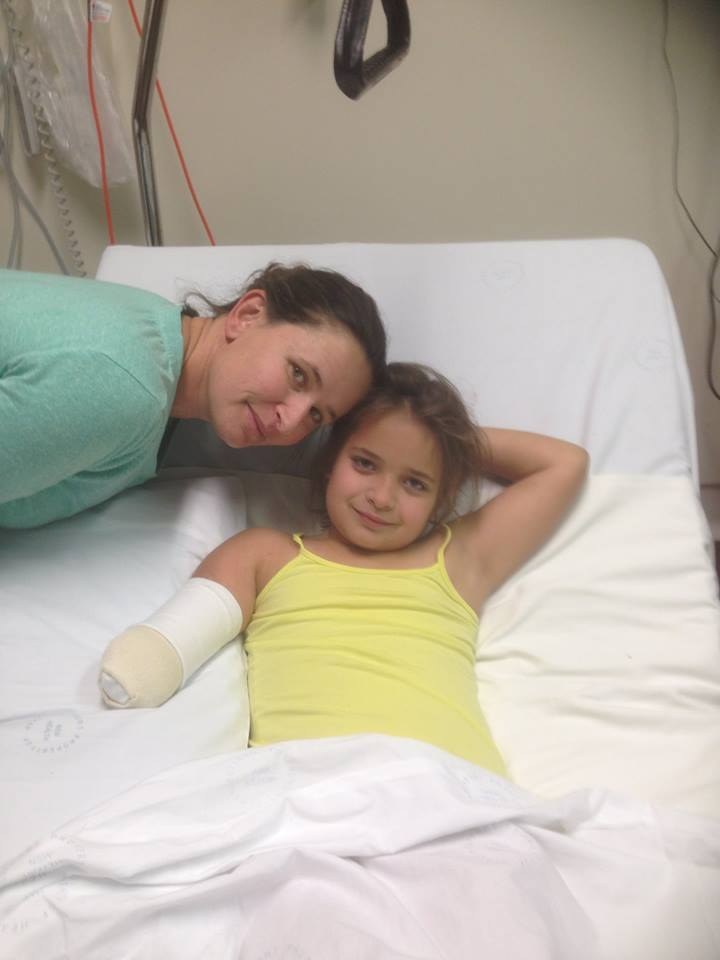 Since the attack, Thalia's parents have been documenting her recovery and new life on a Facebook page called Reaching Thalia.
It shows her playing soccer and hanging out with friends, with multiple new prosthetics adjusted as her body grows.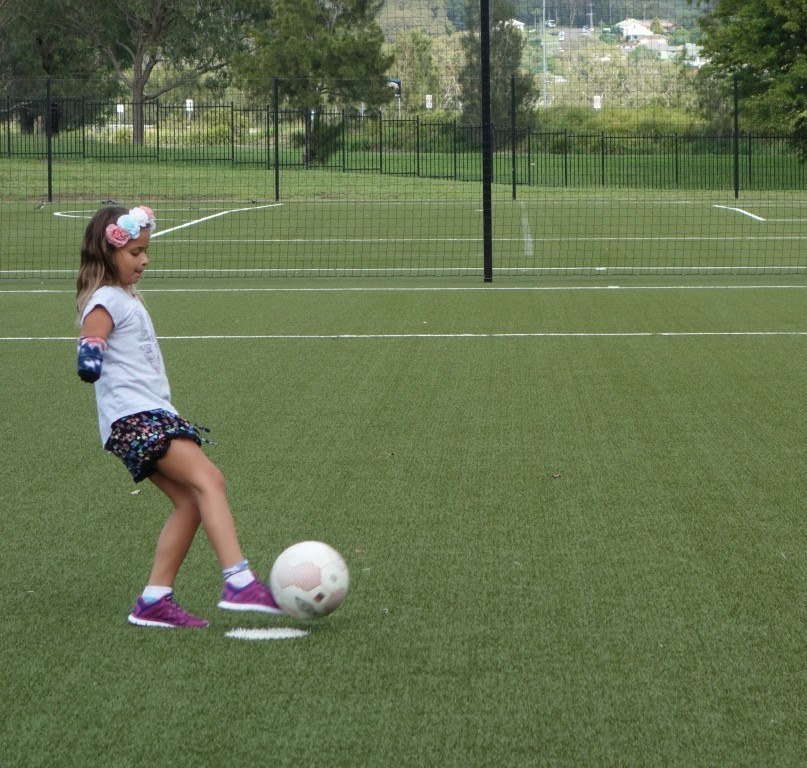 Today, footage was uploaded of Thalia swimming in her first school swimming carnival, and she totally nailed it.
Thalia swam pretty much the entire length of the pool by herself, needing only a small push right near the end.
She came out of the water to a standing ovation from the crowd.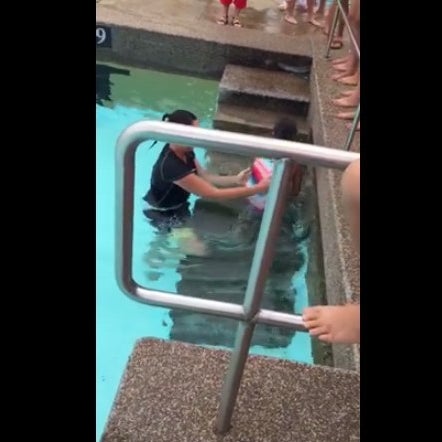 "Not a dry eye at the pool," reads the video's caption.
Great work Thalia, keep doing you!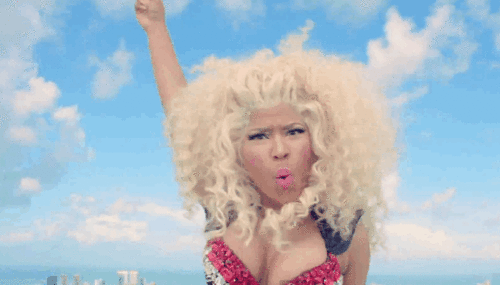 BuzzFeed News has contacted Reaching Thalia for further statement.