This is Kyla, a 16-year-old student at Mansfield Timberview in Grand Prairie, Texas.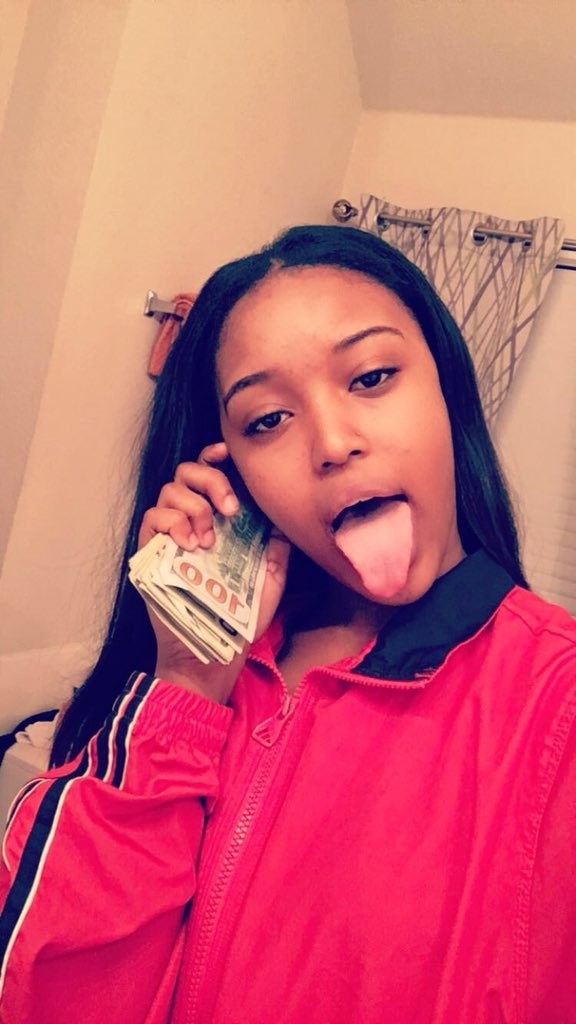 Recently, Kyla and all of her school friends decided to re-name their school's "spirit day" (a school pride day) as a "meme day", dressing up as their favourite memes. The results...are good.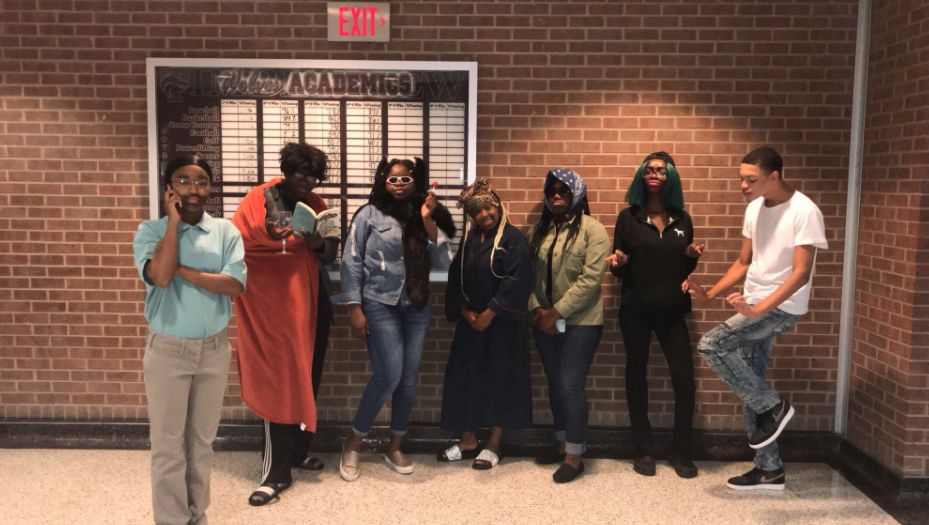 Kyla tweeted out a photo of the meme costumes on Friday and it went hugely viral pretty quickly.
"We always have spirit days and nobody wanted to do it with us cause it was 'lame', so we all were like fuck it... [the teachers] liked it a lot," Kyla told BuzzFeed News.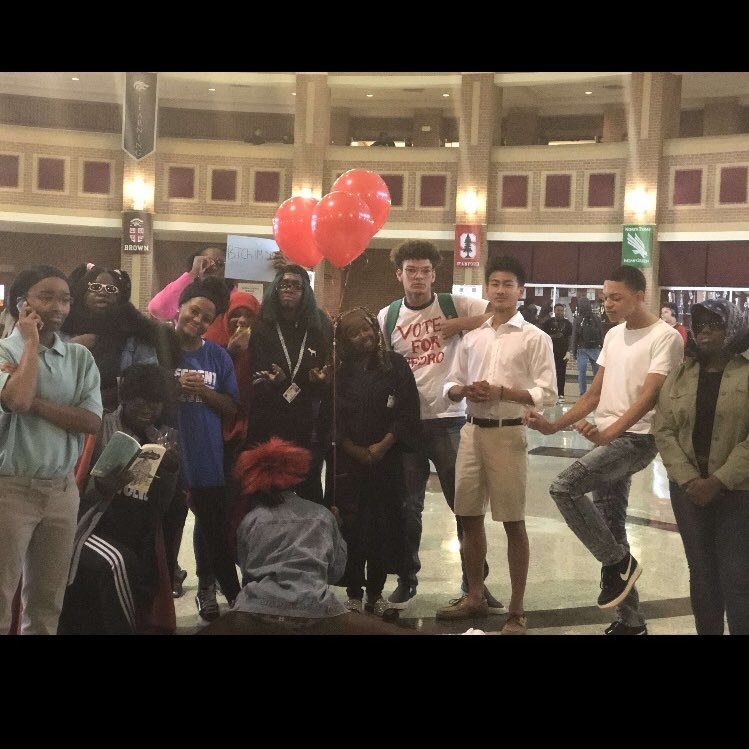 So far Kyla's tweet has over 40,000 retweets and is full of people trying to match up the costumes with the memes that inspired them. Kyla said her teachers were in shock that the tweet blew up.
People were really impressed, particularly with this dude's IceJJFish costume.
Jay Versace, who was the real dude behind one of the memes, even tweeted at Kyla.
With Halloween just around the corner, there are more than a few ideas here you could probably try out yourself, if you can name them all.