Twelve-year-old Jorja has slowly been losing her hearing for some time now, but has found comfort from the music of Taylor Swift.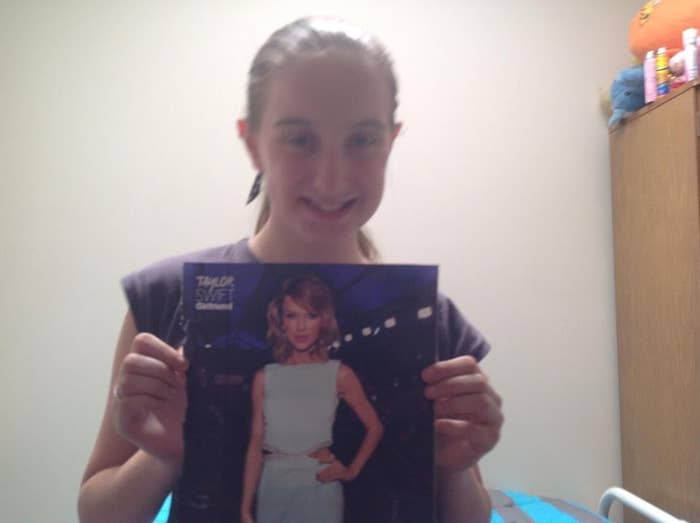 Jorja was fitted with hearing aids five weeks ago, when a specialist noticed that her hearing was getting worse. According to Melissa, the first thing Jorja said when she found out she was going deaf was "I won't be able to hear Taylor Swift sing".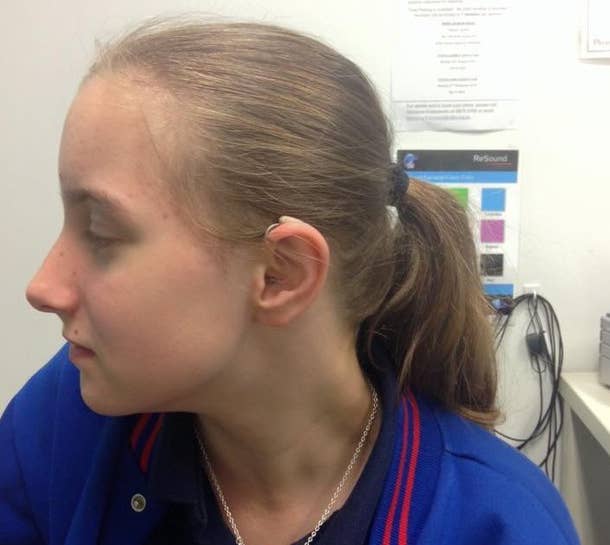 Chloe, Jorja's twin sister, told her mother that she thought it would be great if Jorja could meet Taylor Swift before she lost her hearing. She then took it upon herself to start up a Facebook page called Help Jorja Meet Taylor Swift In Sydney 2015.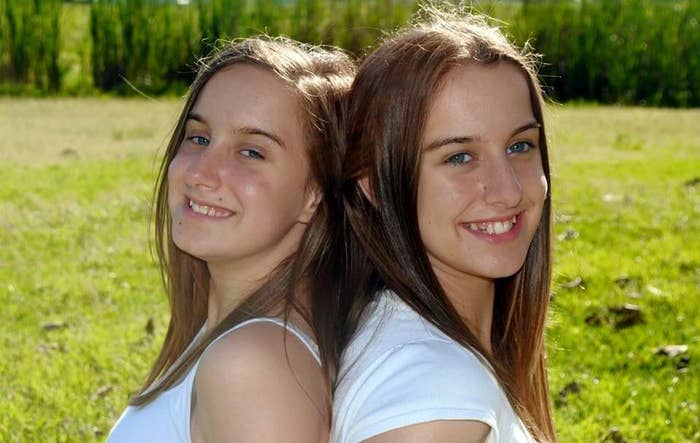 "Jorja and Chloe are fully understanding this is a very big long shot," said Melissa, "but I have said if it doesn't happen at least they know they tried everything possible."