On Sunday word began spreading that a Target in the flood ravaged town of Bowen in Queensland, Australia, was allegedly selling bottles of water at an inflated price. People were outraged.
On a viral Facebook post that has since been deleted, Bowen resident Natalie Maher wrote that a Target employee had told her the $72 price tag for a slab of 24 bottles was correct.
Bowen is one of many towns dealing with the aftermath of category four Cyclone Debbie, which tore through northern parts of Queensland last week, and has caused mass flooding on Australia's east coast.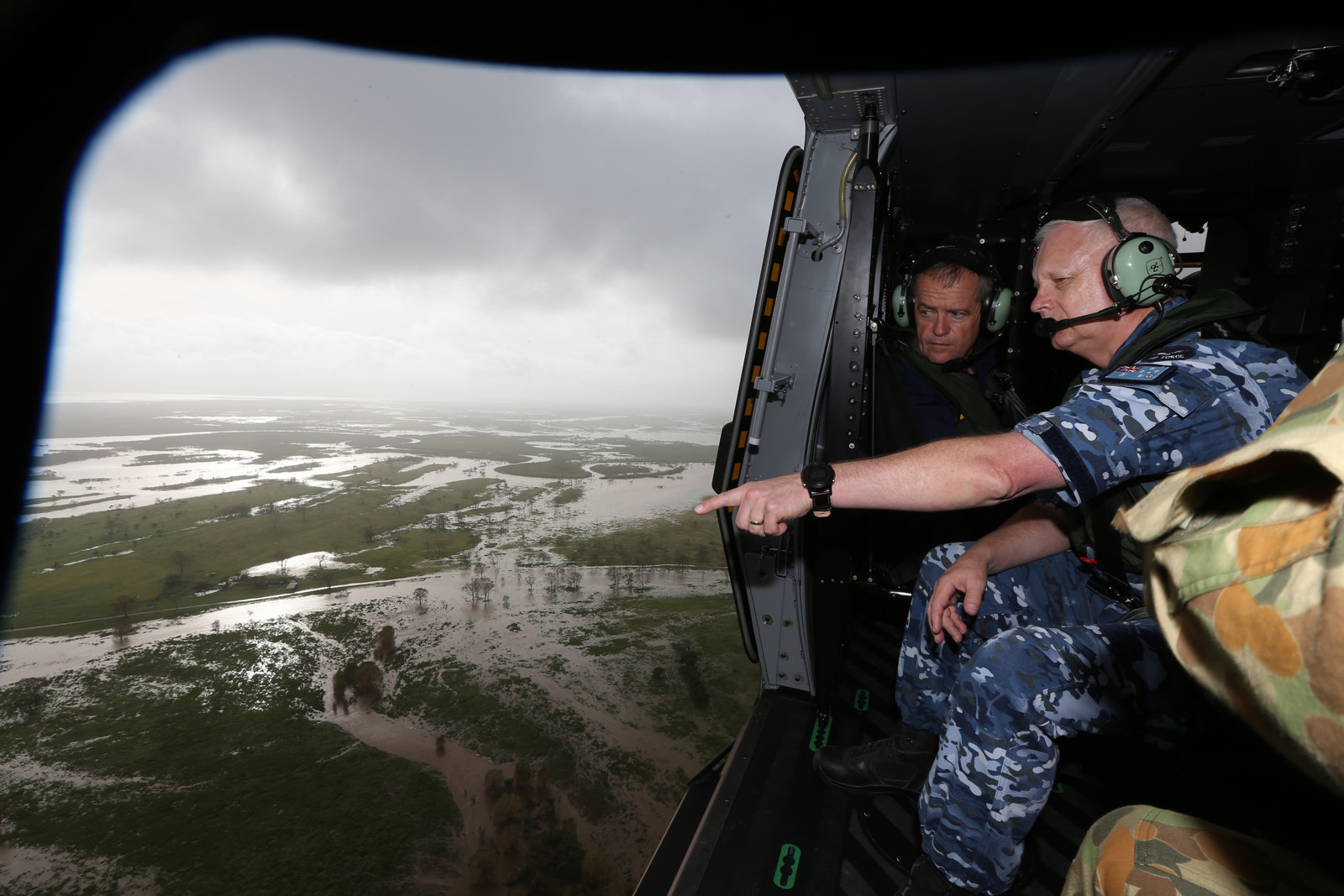 As news of Target's $72 slabs spread, some proposed a boycott. Target's Facebook was rapidly filled up with unhappy comments, and Target popped up in the side bar Facebook Trending page, with thousands of people reportedly discussing the water bottle issue.



The backlash gained further momentum on Tuesday morning, probably prompted by Erin Brockovich. The environmental activist and consumer advocate posted the Daily Mail's story about the water prices to her own Facebook and prompted almost 2,000 shares and hundreds of comments.

"There is a special place in Hell for Corporations that price gouge in a disaster or time of need," she wrote.
"I am here in Australia now... people are working together to pull their lives back together... and when I see this crap... I just lose my mind."
However, Target says the whole thing is a misunderstanding.
Target does not sell its Cool Ridge bottled water in bulk, a spokesperson told BuzzFeed News, and the pricing displayed at Bowen Target was reflective of the price of 24 single bottles.
"Due to the water shortage situation at Bowen we have reduced that price to $1 per bottle," said the spokesperson.