This is 20-year-old Rachel Schmitz. She's a junior at the University of Wisconsin studying Zoology.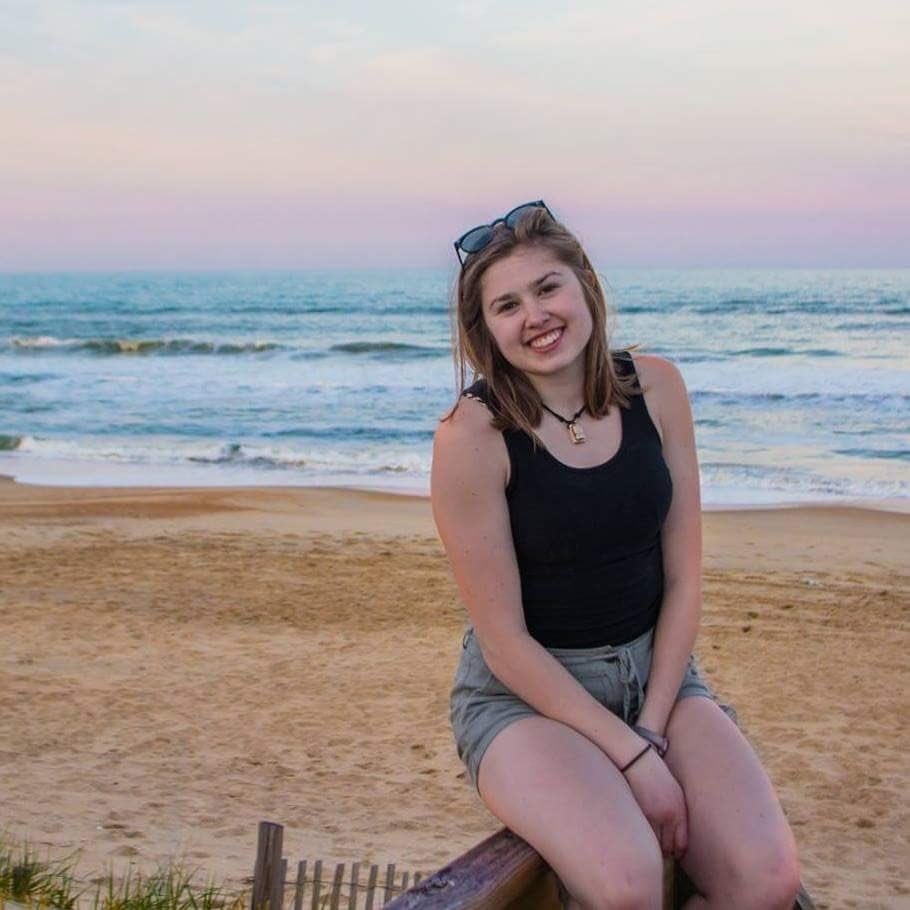 And this is Rachel's Nigel Thornberry shower curtain. Nigel is of course the father from the much-loved Nickelodeon classic, The Wild Thornberrys. May you forever bask in its glory.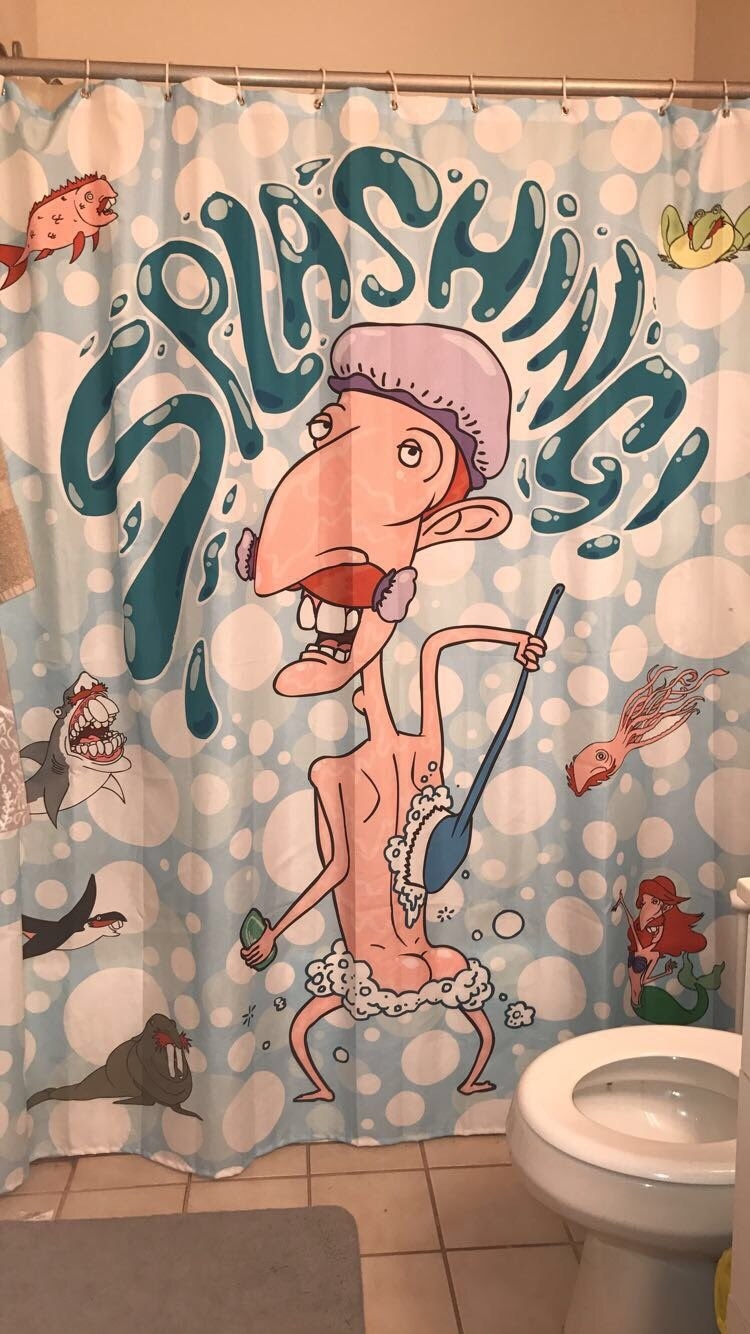 Rachel bought the shower curtain in 2016. "It's the best $15 I've ever spent," she told BuzzFeed News.
Recently, Rachel and her flatmates decided they'd move to a new apartment next year. There was only one problem — one of her roommates did not want Nigel coming along. Facing a crisis, Rachel's roommate said the shower curtain could come along if — and only if — she could get 1500 likes on Twitter.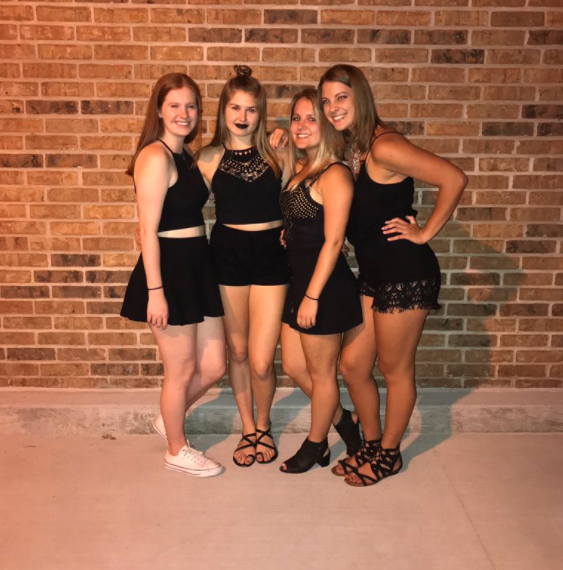 So, with no other option, Rachel tweeted out a picture of the shower curtain to her 40 followers and waited. She was totally unprepared for the chaos that ensued.
While the shower curtain received little attention at first, Rachel says her tweet really took off when the people on the east coast of the US started waking up. So far, the tweet has 90,000 retweets and over 500,000 likes – quite a bit more than the 1,500 required to save Nigel.
People were...very impressed.
Rachel said all of her friends were super surprised by how the tweet took off. And the roommate who didn't like the curtain in the first place? Well, her reaction has been...indifferent. "She's just salty," said Rachel. "I was like, 'Sorry Miranda but your opinion is getting frosted like a cake because everyone loves Nigel'."