Sophie, an Australian woman from Ballarat in regional Victoria, wrote up a rather interesting online ad overnight. She was having trouble getting to sleep, and thought of no better remedy than another human being, dressed as a cat, asleep at the foot of her bed.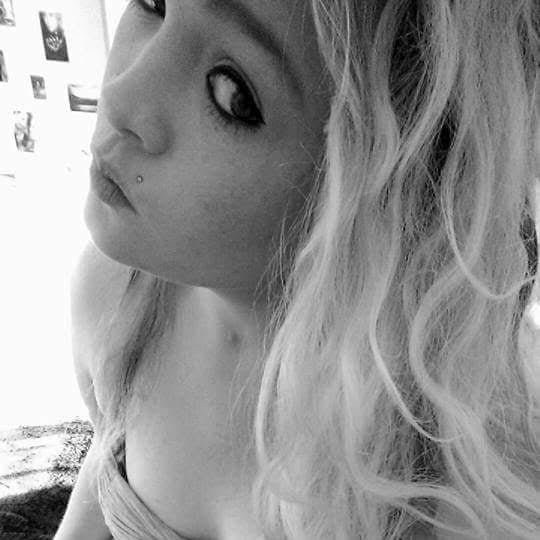 "It is the first time I have done something like this, in all honesty," she told BuzzFeed News.

"I don't find recordings and toys to be the same as having something present that can look out for me over the night whilst soothing me to sleep with their purrs."
The job listing is titled "Night Time Watcher Required," and Sophie is willing to pay up to $60 per hour.
Not having the time to look after and feed a real cat, Sophie says she is looking for someone to curl up "on the end of [her] bed" to purr softly like a sleeping kitten for the duration of the night.

The chosen Night Time Watcher(s) would also be required to "arrive in a realistic cat costume and enter [the] house on all fours."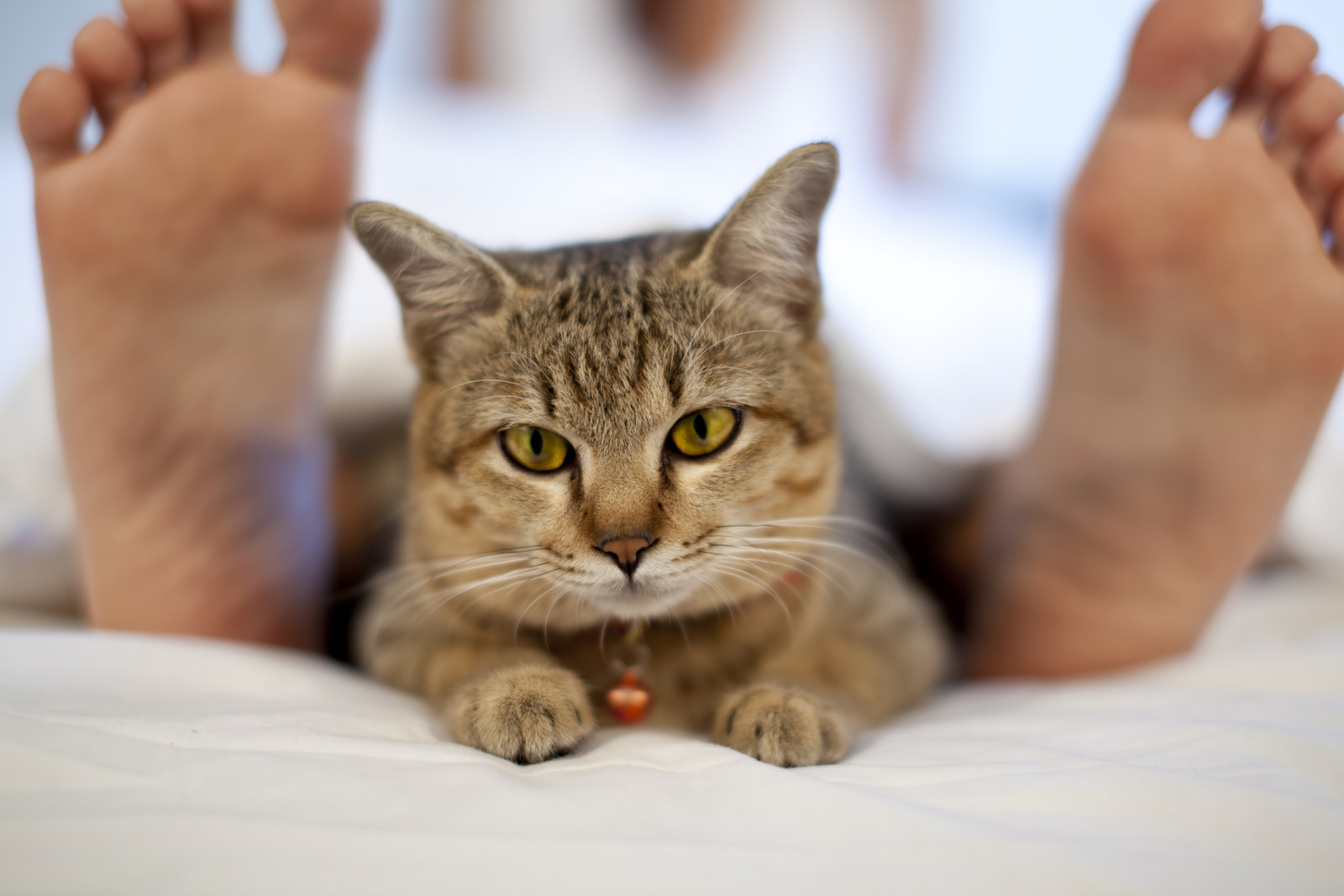 "I could provide a cat costume," she told BuzzFeed News, "but that means I would need particular measurements to have one made to suit."

It's also a requirement that the employee(s) must only eat out of a bowl filled with tuna and drink only milk, with toilet breaks beginning two hours after the Sophie falls asleep so that she "won't suddenly wake up to find the room empty."
Sophie said she has insomnia and "wasn't a fan" of taking medications to treat it. She saw this new form of sleep-therapy as the next best option.
So, if you're in the Ballarat region and fancy yourself a good feline-impersonator, you could find yourself a new career starting tomorrow.
You can check out the ad and apply for the job here.