Australian comedian Adam Hills recently uploaded this photo of him changing a nappie, and in doing so coined the term #smelfie.
It quickly spurred an online movement of dads uploading their own #smelfies.
Dads shared their techniques...
Descriptions...
And their shared experiences with their children.
Hills was unapologetic to the haters, such is the strength of the #smelfie movement.
Here's to the #smelfie and dads changing diapers.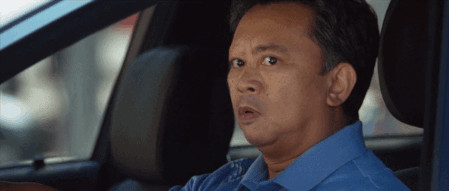 Looks like there are no comments yet.
Be the first to comment!