People of all persuasions, rejoice, for you can now buy cold brew coffee in a goon sack.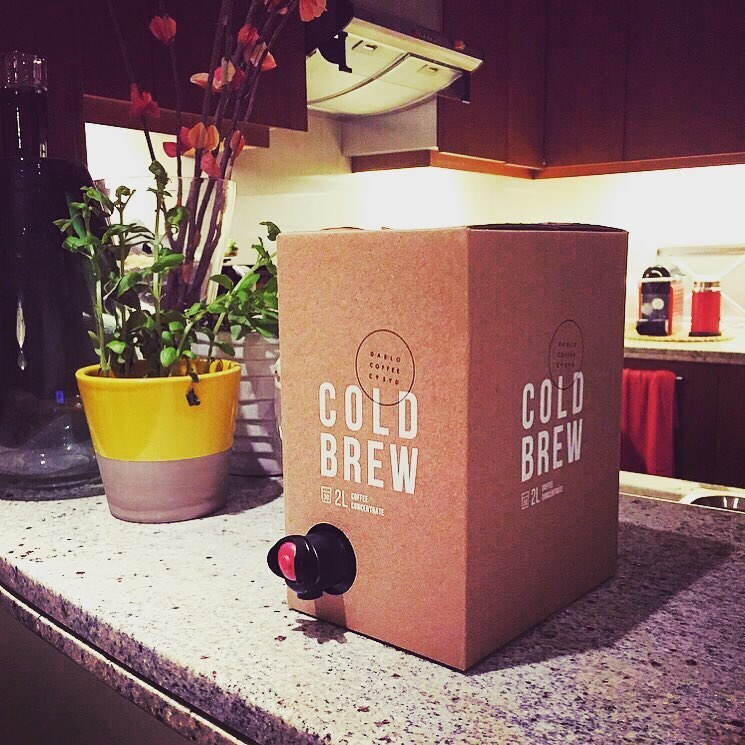 Last week saw the launch of Darlo Coffee, a cold brew company from Sydney delivering coffee goon sacks to offices all over the CBD.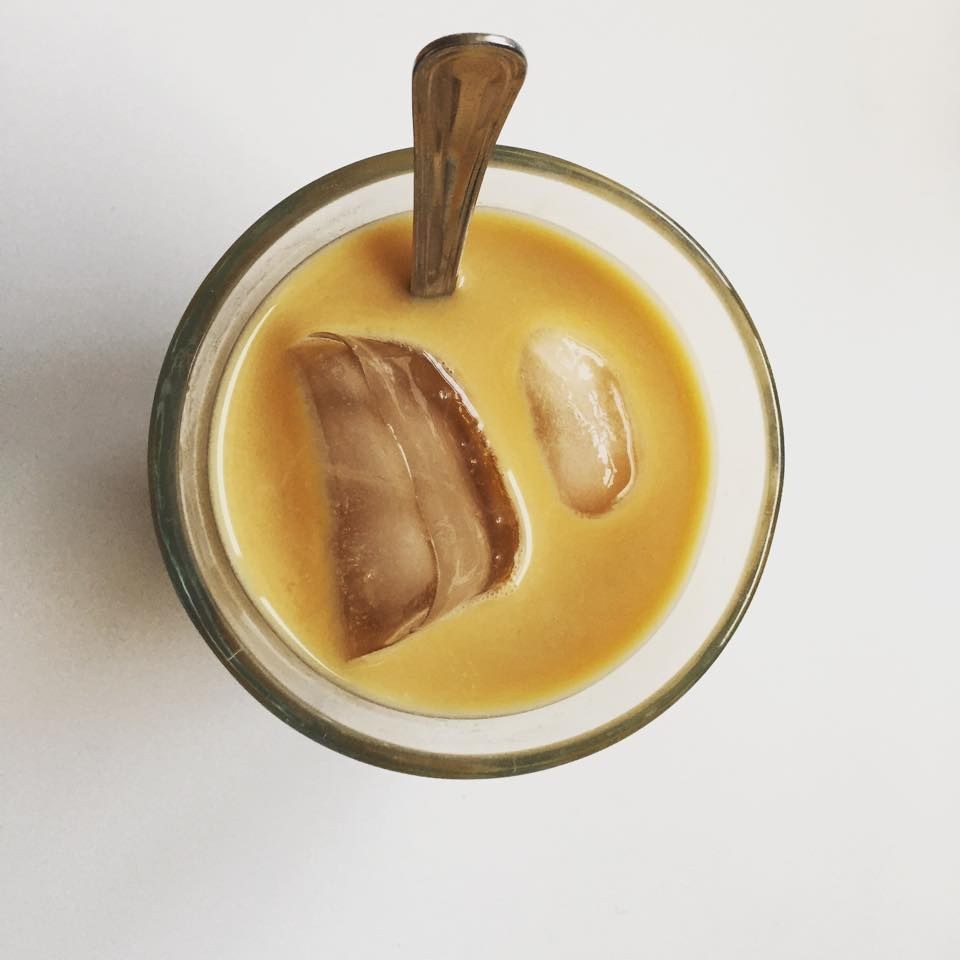 Only opening two weeks ago, people have already started experimenting with the cold brew in recipes.
When asked about the coffee + goon sack combination, Ben said they hadn't come across it before.
So now you can do this...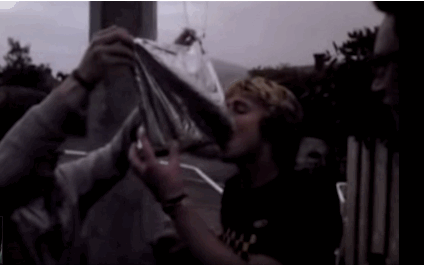 Check out Darlo Coffee's Facebook page here.