Here Are Some Other People Who Have Appeared On Sky News Lately
Free-to-air from September.
On Sunday night Sky News Australia featured far right nationalist Blair Cottrell on The Adam Giles Show. Giles is the former chief minister of the Northern Territory, and Cottrell has made headlines in the past for saying there should be a portrait of Adolf Hitler in schools. Great areas all around.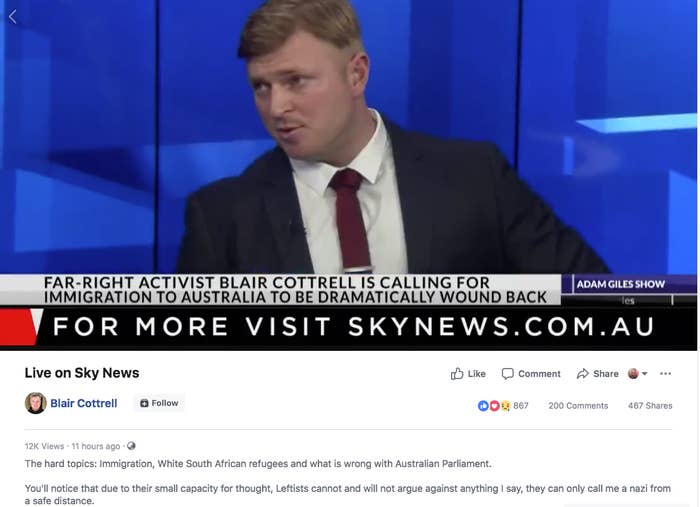 People were understandably pissed off with the news outlet for legitimising Cottrell, including the station's staff. To many, the former United Patriot Front leader's appearance crossed a line, and even prompted the resignation of Sky News commentator Craig Emerson.
But Cottrell's appearance on Sunday wasn't a one-off — Sky News Australia has been featuring prominent and controversial right wing (and beyond) commentators and "activists" for a few weeks now, and some might say it's spinning towards a more "Fox News" model of coverage. And it's going to be free-to-air next month.
That's right. As of next month Sky News Australia will no longer be exclusive to Foxtel. Guests like Cottrell, and programs like the seemingly forever lamely controversial Outsiders, will be broadcast to the masses.
Here are just a few of the people Sky News has welcomed over the last few weeks:
Lauren Southern.
Stefan Molyneux.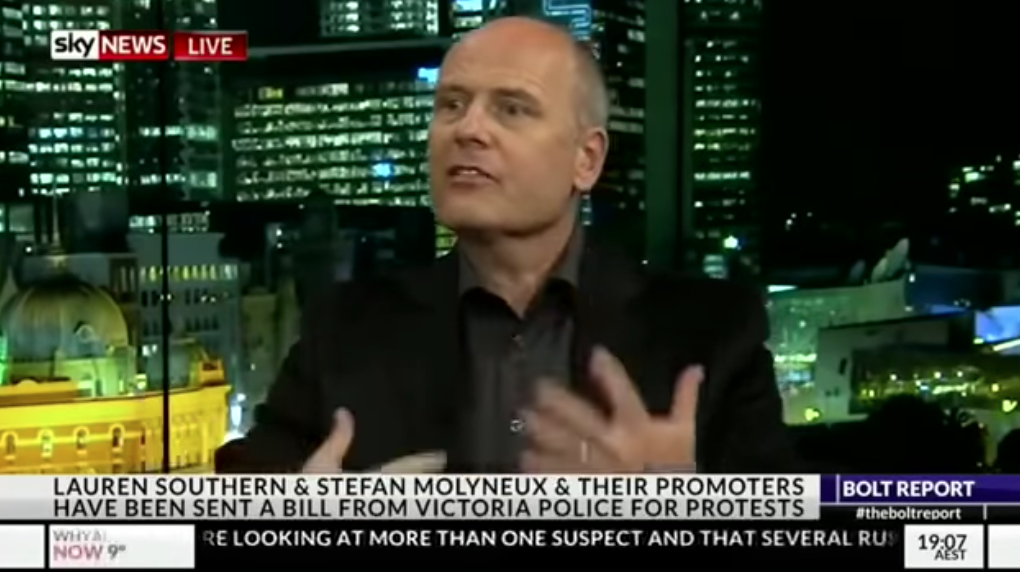 Australian senator David Leyonhjelm, who used the platform to slut-shame Greens senator Sarah Hanson-Young.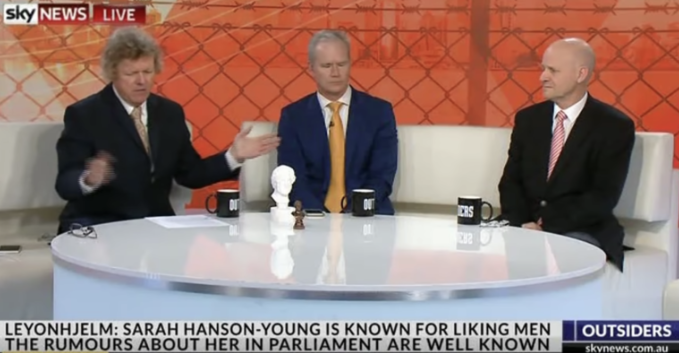 Avi Yemini.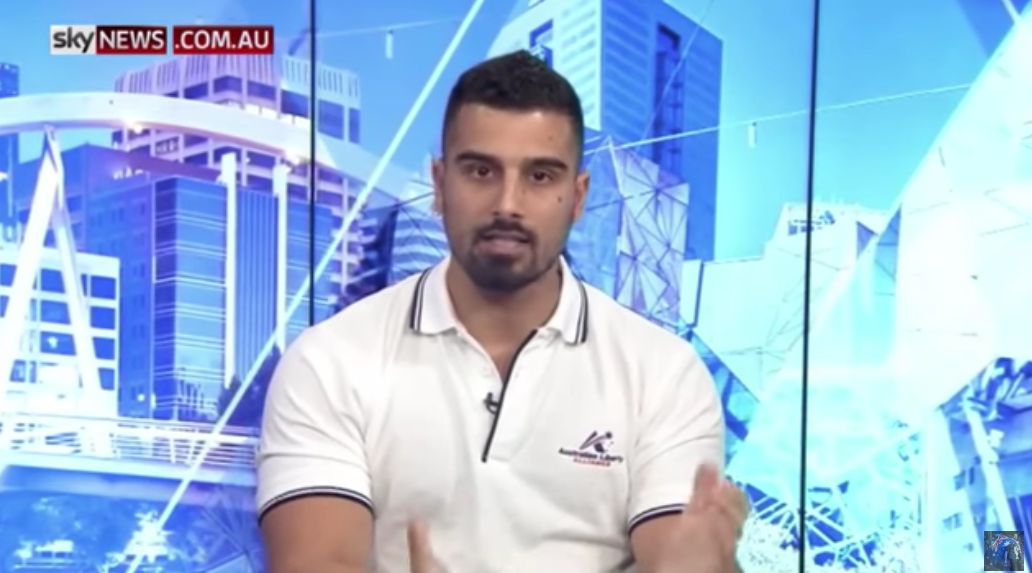 Andrew Bolt (but he's always there).
Sydney Watson.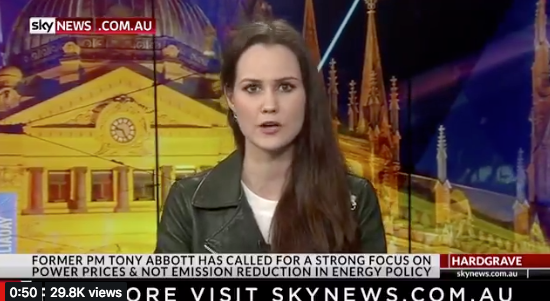 Daisy Cousens.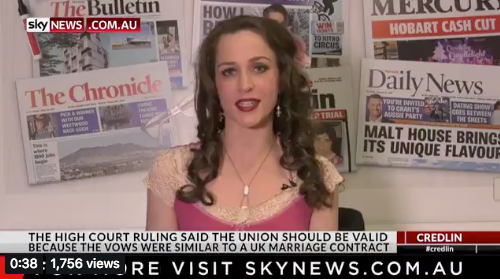 Sky News Australia is set to go free-to-air on regional television network WIN on September 2. There will also be a new breakfast show, hosted by Jaynie Seal. See you then!